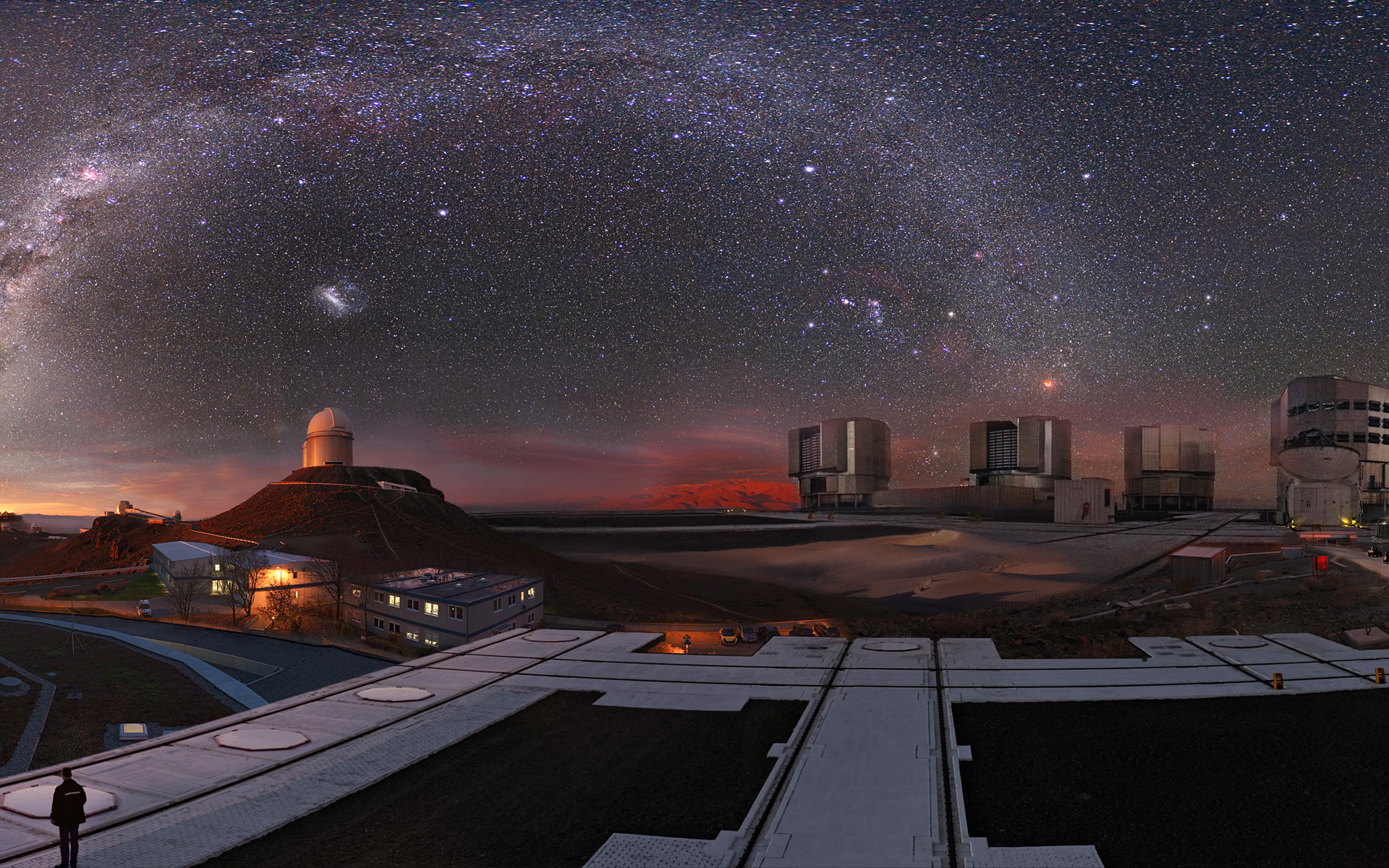 The 68th International Astronautical Congress will be held in Adelaide today. Leaders from across the space industry will gather amid rumours that Australia will announce its own space agency at the event.
Though hosting representatives from NASA and Space X, Australia's $3 billion space industry only accounts for 0.8% of the global total. The Space Industry Association of Australia has forecast an increase of that figure to 4% if the government establishes a space agency.
The regional government in South Australia is getting a head start, forming the South Australian Space Industry Centre to distribute grants of $1 million a year to spur innovation in the field. Additionally, Premier Jay Weatherhill added a space industries portfolio to his cabinet. He has also urged Canberra to form the national agency, expressing hope that Prime Minister Malcolm Turnbull will appear at the congress to announce it.
All signs point to a more space-focused Australia, but progress will be slow. A review of the proposal for the agency will take at least six months, and the projected increase in the share of the global industry will only come in 20 years.
Start your day with an open-source intelligence briefing. Download The Daily Brief. Free in the App Store.