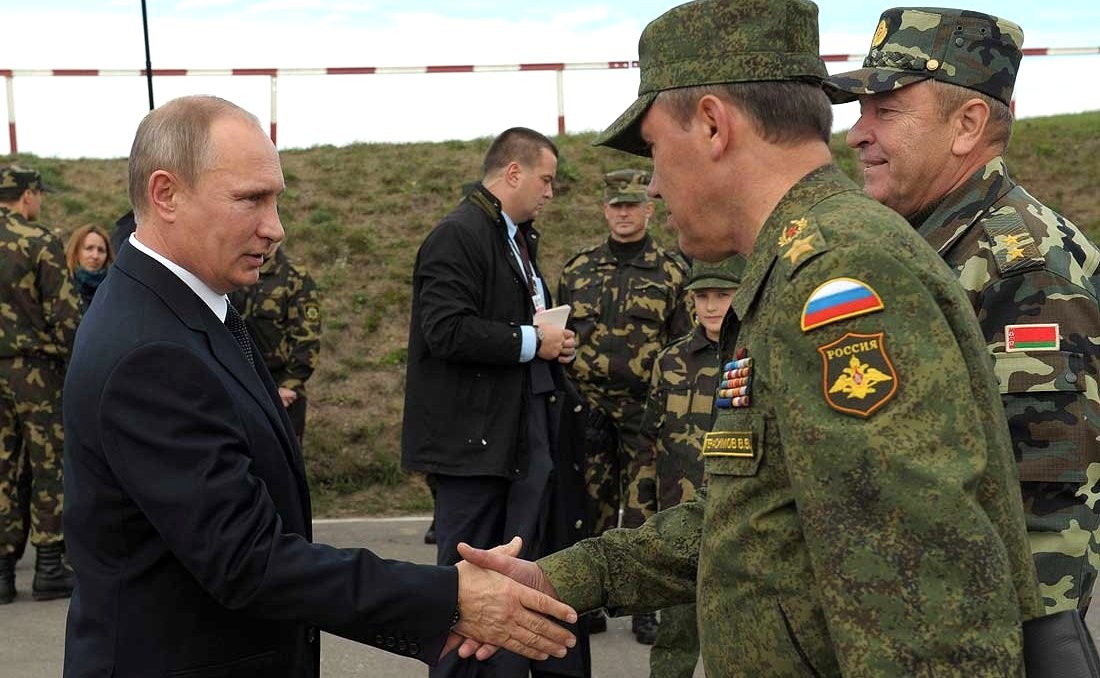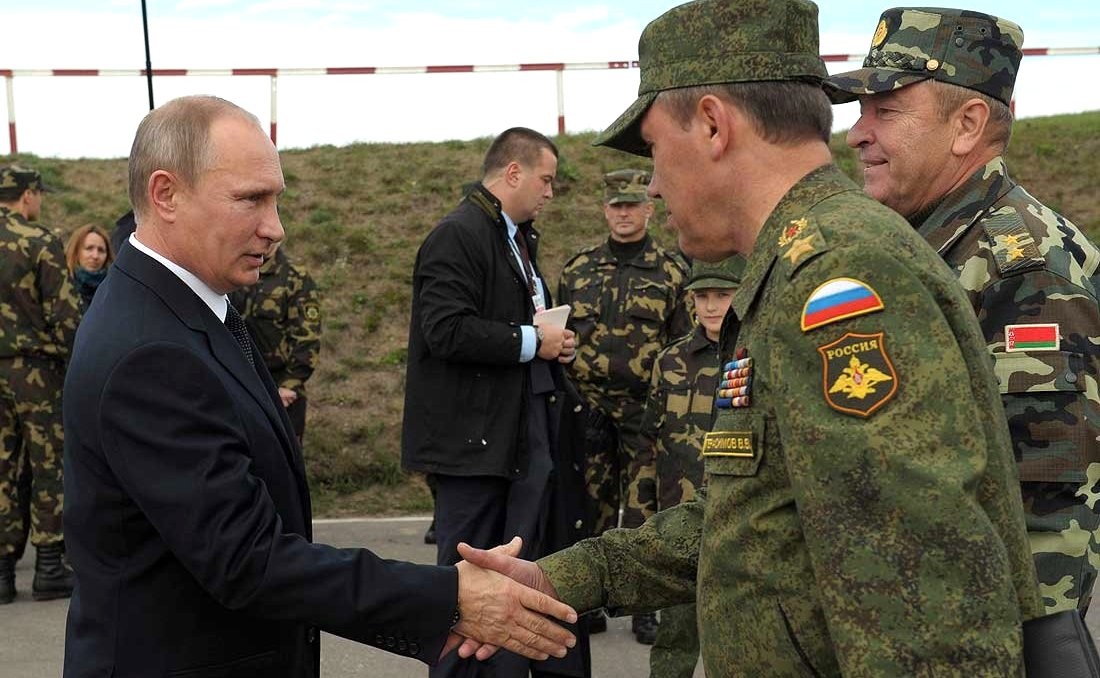 Russian and Belarusian soldiers will march in unison today, as their countries commence the quadrennial Zapad—Russian for "West"—military exercise. According to the Kremlin, some 12,700 Russian and Belarusian troops will participate in the land, sea and air drills to last until September 20; other observers contend that more than 100,000 soldiers will be involved.
Even though the Kremlin maintains that the exercise is purely defensive, Baltic and Eastern European states have reason to be concerned: the 2013 version of the drills is widely regarded as a training exercise for the annexation of Crimea the following year.
While NATO's increased presence in the Baltic and the threat of more severe sanctions means Russia is unlikely to attempt to seize further territory from Ukraine or from neighbouring NATO members, the West will be watching cautiously.
According to the Kremlin, a key component of the exercise is repelling separatists in Western Belarus, who are supported by fictitious countries; however, since Russia is doing just that in Eastern Ukraine, the drill's intention may not be so defensive after all. What's more, the exercises will likely be used to covertly increase Moscow's military presence in both Belarus and the Russian exclave of Kaliningrad.
Get a daily geopolitical forecast. Download The Daily Brief in the App Store.