Photo: EPA-EFE Hong Kong activists take to the streets again today, which will likely cause major disruptions to rail and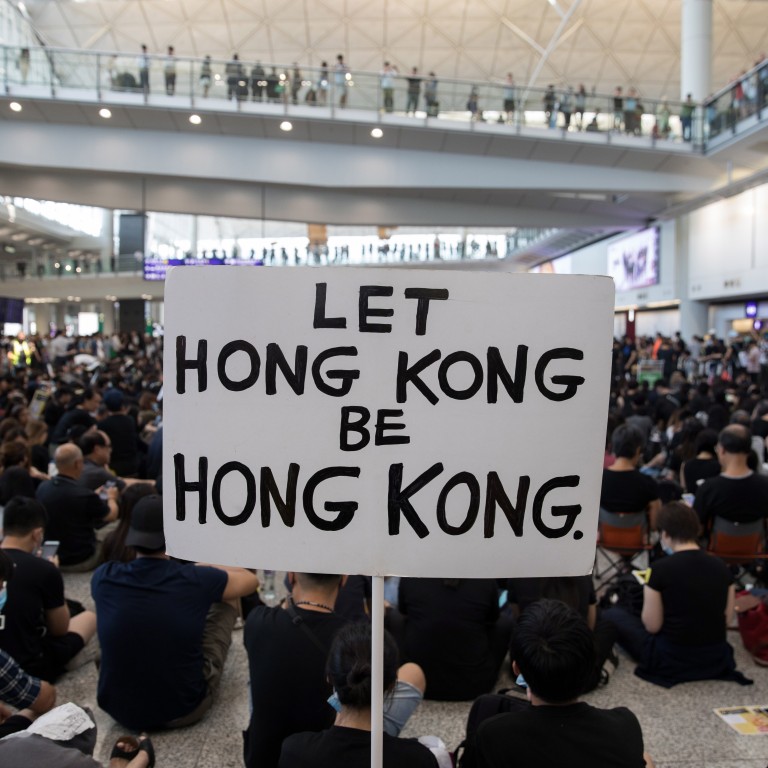 Photo: EPA-EFE
Hong Kong activists take to the streets again today, which will likely cause major disruptions to rail and road access to airport terminals. Protesters will also march to government offices in Tuen Mun and stage a sit-in at Yuen Long rail station.
The majority of Hong Kong residents support the demonstrations. With the withdrawal of the extradition bill that sparked the protests, demonstrators' chief demand is for an independent inquiry into the police response to recent unrest. While last weekend's marches were largely peaceful, some protesters threw petrol bombs at security forces, injuring eight.
In Washington, Congress will vote on the Hong Kong Act on September 25. Expected to pass, the law will empower the US government to impose sanctions on human rights violators in Hong Kong. The legislation also requires the US to halt special trade privileges granted to Hong Kong if the city-state is no longer deemed autonomous from Beijing.
Expect further demonstrations in the coming weeks to cause major transport disruptions. With Hong Kong's special privileges—an avenue for Beijing to circumvent US tariffs applying to mainland China—under threat, and with growing mass protests, expect a heavy-handed response from the government with the possible use of emergency powers.
Wake up smarter with an assessment of the stories that will make headlines in the next 24 hours. Download The Daily Brief.