VOTING OUT CORRUPTION? PAPUA NEW GUINEA HOLDS NATIONAL ELECTION The 2017 Papua New Guinea National Election will take place from
VOTING OUT CORRUPTION?
PAPUA NEW GUINEA HOLDS NATIONAL ELECTION
The 2017 Papua New Guinea National Election will take place from 24 June until 8 July. It has the potential to dethrone the current plurality, the People's National Congress (PNC), which is led by Prime Minister Peter O'Neill. Throughout his tenure, O'Neill and his government have been dogged by public scandals.
Having run on a platform of fighting corruption in 2012, he created Taskforce Sweep. In 2014, it became known that O'Neill had illegally paid over $30 million to a private law firm just three years prior. In response he gutted the task force, firing the attorney general and numerous other law enforcement officials. In February of this year, the PM suspended his minister for state enterprise and his minister of defence amidst allegations that the two privately benefitted from a government purchase of land.
Many Papua New Guineans are upset with the governmental venality that has plagued their country over the past five years. While it is unlikely that the PNC will lose its plurality, its influence stands to be challenged by the National Alliance Party (NA) and opposition coalition building within parliament.
ALL EYES ON THE PRIZE
INDIAN PM MODI STARTS GLOBAL TOUR
Indian Prime Minister Narendra Modi will touch down in Portugal today prior to his two-day trip to the United States. Modi's Portuguese counterpart, Prime Minister Antonio Costa, hopes to strengthen cooperation, while the Indian delegation awaits the upcoming meeting with President Trump.
Modi will spend Sunday and Monday in Washington, DC to expand a "multi-dimensional strategic partnership" with the United States. Trump is expected to focus on counter-terror operations and trade, advocating for American trade advantages while discouraging grants of H1-B visas to highly-skilled Indian workers.
While Trump may struggle to bend Indian-American trade to his sole advantage, American aircraft manufacturer General Atomics will leave these meetings happy. This weekend's agreements will echo recent lucrative arms deals supporting the Indian military, such as previously purchased artillery and aircraft systems.
This weekend brings an upcoming $2 billion in Predator (MQ-1) drone sales – the first purchase of unmanned surveillance systems by a non-NATO ally. These drones are not armed, but U.S. State Department officials are concerned about their potential use against Pakistan's Kashmir region, weakening the ever more fragile network of American alliances.
CITIZENS OF WHERE
ASGARDIA'S OUT OF THIS WORLD ELECTIONS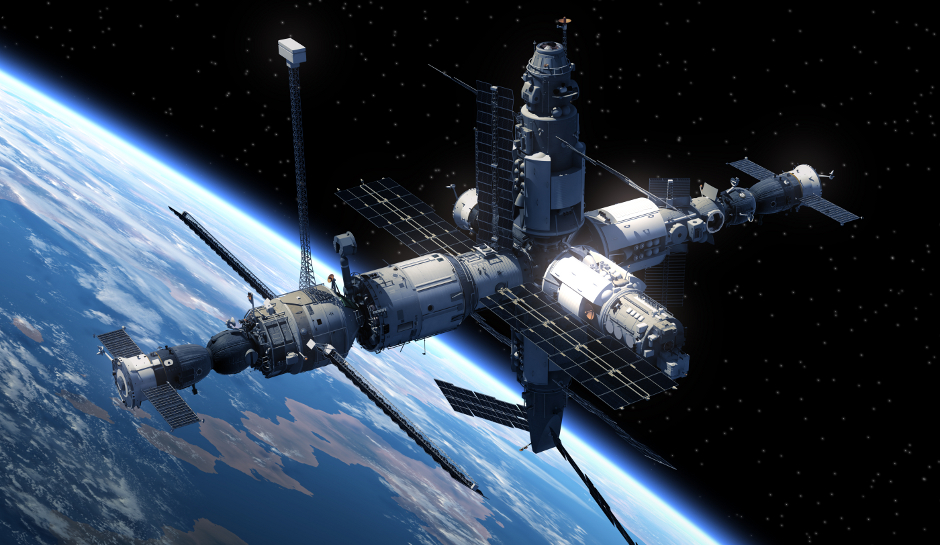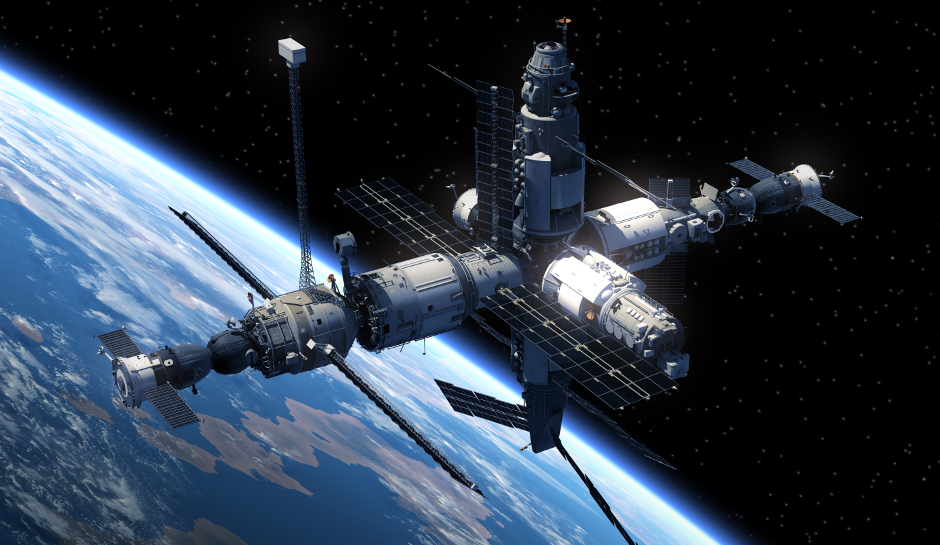 In Earth's orbit, at 400 km above ground, a new state will begin taking shape on Saturday through a worldwide popularity contest. Asgardia, Igor Ashurbeyli's Norse-inspired space nation, will be voting for its elected representatives today.
Mr Ashurbeyli is the chair of UNESCO's Science of Space Committee and founded Asgardia in October 2016 via radio podcast in a call for peoples of the world to abandon their Earthly squabbles and look towards the sky. Although there are no concrete plans to move any Asgardians into their theoretical new territory, a cube satellite with be launched at the end of 2017 with the Asgardian constitution, as well as data from each of its over 200,000 citizens.
Asgardians are not obligated to abandon their earth-based nationality to vote for each other; plans for the new state reflect instead the growing allure of internationalism and other-worldly utopias in light of underrepresentation and unequal governance at home. As SpaceX tests two rocket launches in 48 hours this weekend, however, the feasibility of private space enterprises will be visible even from miles above earth.