Plus: G7 cracking down on tech companies avoiding tax.
MOMENTUM FOR TALKS BUILDS
PALESTINE'S ABBAS MEETS PUTIN
Just a week after a positive meeting with Donald Trump, Palestinian President Mahmoud Abbas will hold talks with Vladimir Putin on Thursday.
Like Trump, Mr Putin is enthusiastic about restarting the Israeli-Palestinian peace process. He's expected to discuss the future of intra-Palestinian reconciliation with President Abbas, a subject that could determine whether talks get off the ground at all. In the past, Israel has resisted negotiating with a Palestinian delegation that included Hamas—the Islamist authority that rules the Gaza Strip.
Israeli PM Benjamin Netanyahu has made his sentiments about Hamas clear, dramatically binning the group's touted 'moderate' new policy paper in a video circulated on Sunday. To pressure Hamas, Abbas says his West Bank government will stop paying Gaza's $11 million monthly electricity bill.
While a Palestinian Authority unified under Abbas could make talks with Israel easier, the latest move will drive resentment among the two million Palestinians that call Gaza home. Negotiations may be near but unity is not.
G7 FINANCE SUMMIT CONVENES
CORPORATE TAXES IN THE CROSSHAIRS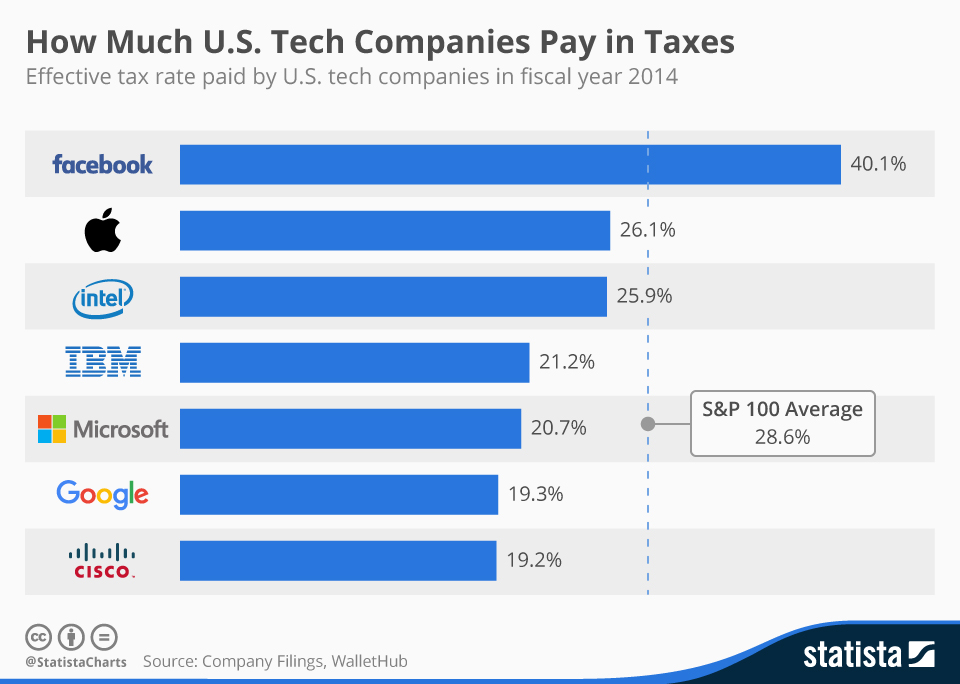 Italy is determined to corral its G7 partners into taking 'concrete steps' to tax internet-based companies at the group's finance summit on Thursday.
By shifting money across borders, companies are estimated to dodge an eye-watering $240 billion of taxes each year. Now governments are looking to cash in, working together to close loopholes and mandate transparency. However, the legal quagmire presented by cyberspace has led to several disagreements within the G7 on how to target this elusive tax revenue.
Two distinct approaches have emerged. The first is the Italian model, which seeks to settle tax bills via negotiated deals. Rome recently secured $335 million of back taxes from Google using this method and now has Amazon and Apple in its crosshairs.
But other G7 members reject this more amicable approach, preferring instead to take corporations to court. France, for instance, has raided Google's Paris offices in pursuit of almost $1.2 billion of unpaid taxes.
G7 members probably won't agree on a unified plan of attack—indeed a hybrid approach is probably the most practical. Nonetheless, it appears the tech industry's free ride may be coming to an end.
GERMANY LEADS ON SOMALIA
INTERNATIONAL DONORS MEET
During an unannounced visit on May 1, German Foreign Minister Sigmar Gabriel announced his government was "ready to at least double" the $76 million already provided to Somalia. At Thursday's international forum on Somalia, German leaders will seek to convince others to match this commitment.
The May 1 announcement expressed a degree of confidence in Somalia's embattled institutions. But past donations have had little impact on the living standards of ordinary citizens—indeed, some say foreign aid was counterproductive, ending up slushed into private accounts.
But as the country grapples with terrorism, piracy and territorial control issues, and with drought affecting some six million people, something has to be done.
Strengthening Somalia's institutions and averting crises is of both regional and international concern. Somali-based al-Shabaab conduct cross-border attacks in Kenya and Ethiopia, piracy threatens international shipping and famine produces hundreds of thousands of refugees.
It's hoped that Thursday's conference will generate much-needed aid pledges which, if expended appropriately, will strengthen emergency facilities for the internally displaced, provide food, clean water and healthcare.
HAPPENING ELSEWHERE…
Rex Tillerson and Sergei Lavrov will travel to Alaska to attend the Arctic Summit. The trip will, of course, be overshadowed by President Trump's controversial dismissal of FBI Director James Comey and his subsequent meeting with Russia's foreign minister.
The European Commission will publish its spring economic forecast, which foreshadows GDP growth for the bloc. It's expected to revise Greek economic growth downwards.
Vietnam's president will travel to China for talks ahead of this weekend's One Belt, One Road forum. Ties between Vietnam and China—both ruled by communist party's—have warmed recently after the South China Sea dispute drove tensions.