A German delegation visit China and workers at the world's second largest nickel mine go on strike.
June 13:
German Chancellor Angela Merkel leads delegation to China
Spanish political debate is held ahead of June 26 election

French Senate discusses labour reforms
Kenya's main opposition holds fresh protests (update: Monday protests suspended)

Macedonia's parliament votes on presidential impeachment
June 14:
EU diplomats discuss visa liberalisation for Ukrainians
NATO defence ministers meet in Brussels for a two-day summit

Trilateral Malabar 2016 naval exercises enter sea phase
Saudi Deputy Crown Prince Mohammed bin Salman visits the US

Workers at Colombia's Cerro Matoso ferronickel mine begin an indefinite strike

The US Federal Reserve meet for two-day monetary policy talks; no change expected (0.5%)
June 16:
St. Petersburg International Economic Forum begins
US Secretary of State John Kerry travels to Denmark
Eurozone finance ministers meet in Luxembourg, discuss Greece
Bank of England meets on monetary policy; unchanged rate expected (0.5%)
Bank of Japan meets on monetary policy; unchanged rate expected (-0.1%)
---
GERMAN DELEGATION VISITS CHINA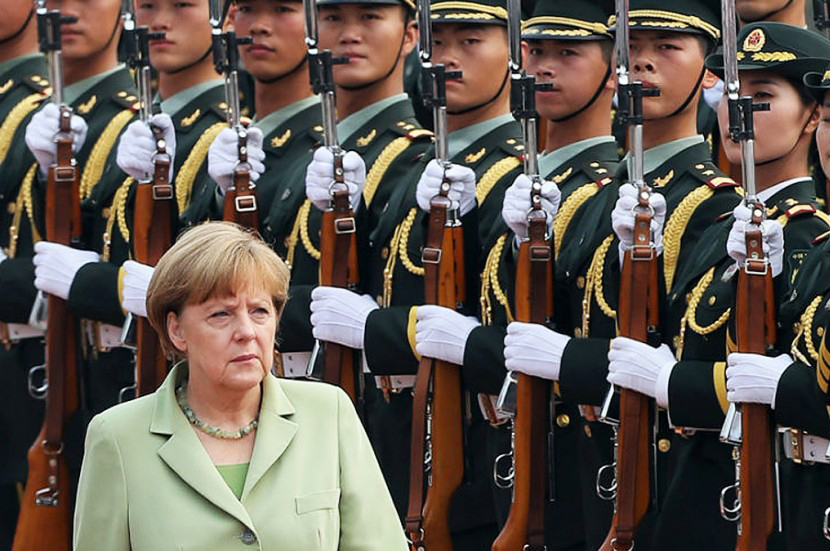 German Chancellor Angela Merkel will be in China on a state visit until Tuesday, June 13.
The Chancellor has indicated she will raise concerns about Chinese steel overproduction and a new law that targets NGOs operating in China.
Merkel will be accompanied by six ministers, five permanent secretaries and a 20-member German business delegation.
SPANISH DOMESTIC POLITICS
Campaigning for the June 26 Spanish general election will intensify on Monday as the leaders of four of the largest political parties compete in a high-profile TV debate.
Left wing, anti-austerity Podemos has edged ahead of the Socialists in recent polls to become Spain's main opposition party.
As it stands, the conservative Popular Party (PP) is tipped to win the election narrowly. But with projections indicating PP will only win around 30 percent of the vote, it will fall short of securing a parliamentary majority.
KENYAN OPPOSITION PROTESTS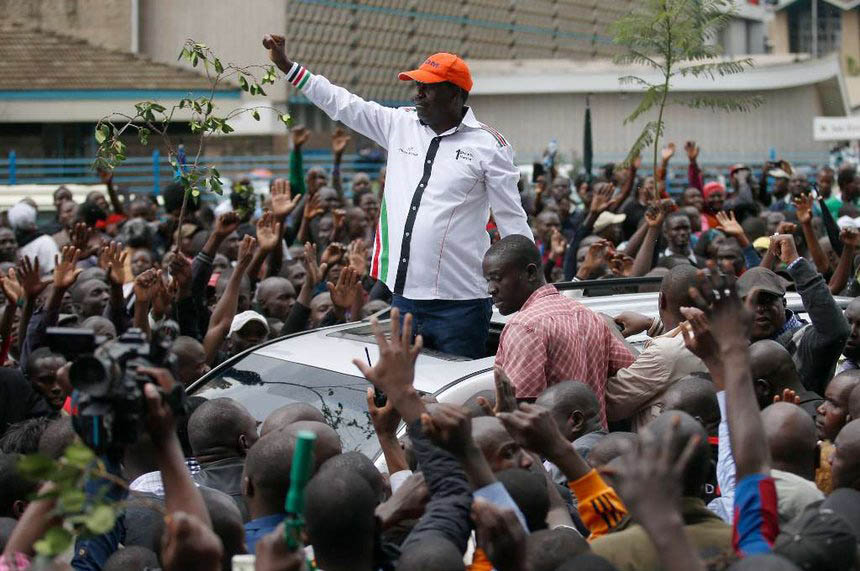 Update: Opposition has called off protests on Monday to allow "room for dialogue" but may go ahead with protests later in the week.
Kenya's opposition coalition, the Coalition for Reforms and Democracy (CORD), says it will go ahead with protests on Monday, June 12, despite a government ban.
At least four protestors were killed in clashes with police last week as security forces deployed tear gas and water cannon in the country's west to quell demonstrations.
CORD, which is led by former Prime Minister Ralia Odinga, alleges that the Kenyan electoral body is biased in favour of President Uhuru Kenyatta. Kenya is due to hold general elections in August 2017.
MACEDONIAN IMPEACHMENT PROCEEDINGS
On Monday, Macedonia's parliament will form a special commission to investigate impeachment of President Gjorge Ivanov. The proposal was launched by the opposition Social Democratic Union of Macedonia (SDUM), which accuses Ivanov of acting unconstitutionally by interfering in criminal proceedings against top politicians.
The likelihood that the commission will approve impeachment is slim; it is dominated by members of the governing coalition who support Ivanov.
NATO DEFENCE SUMMIT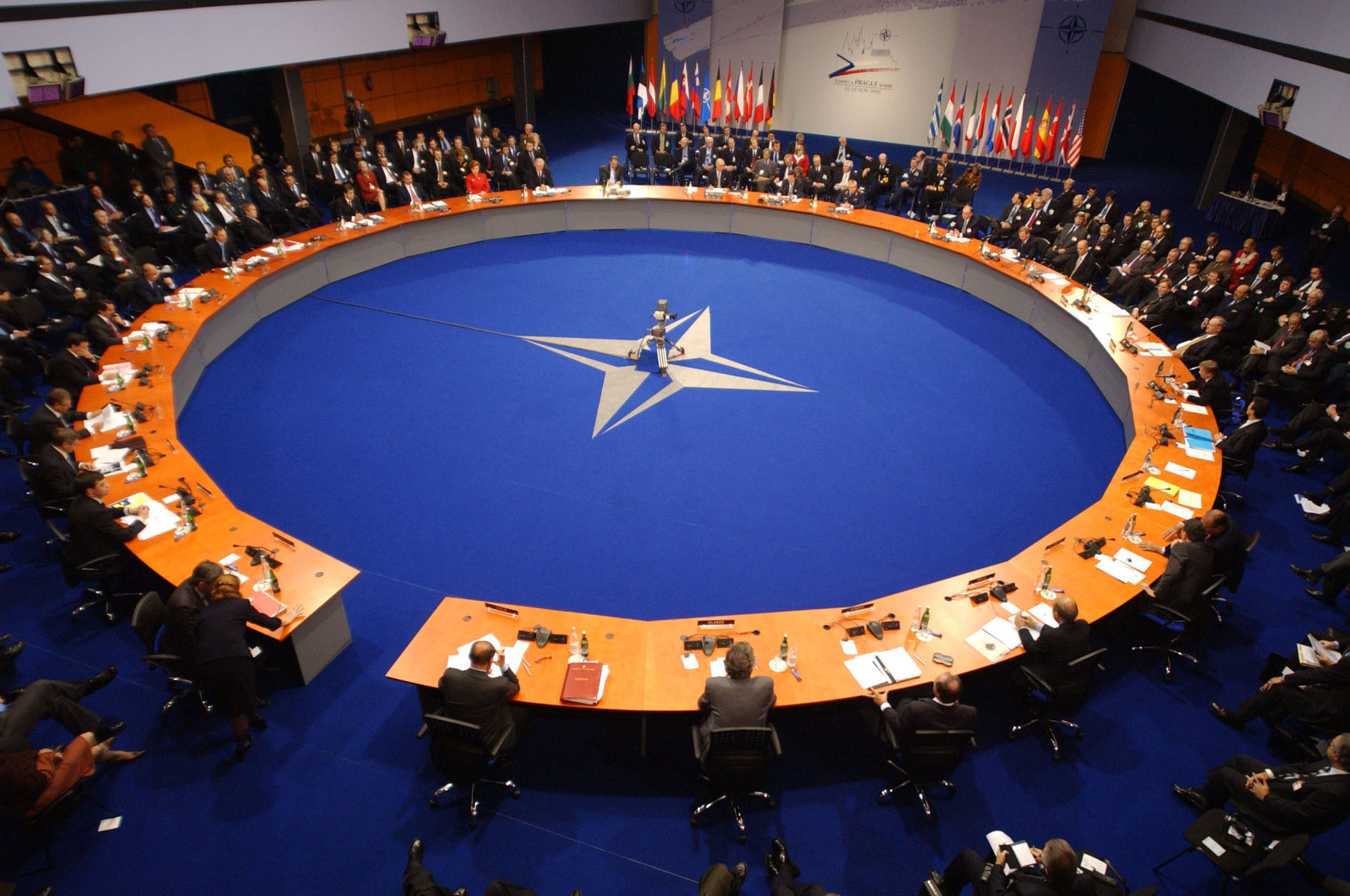 NATO defence ministers will meet in Brussels for a two-day summit starting on Monday, June 13. US Defence Chief Ash Carter will attend the talks, which are expected to focus on dealing with Russia, countering ISIS and ongoing military operations in Afghanistan.
The meeting will lay the groundwork for the July 8 Warsaw Summit  where NATO heads of state will hold talks.
MALABAR NAVAL EXERCISES
The sea phase of the trilateral Malabar 2016 naval exercises, which involve India, Japan and the United States, will get underway in the Pacific Ocean on June 14 through to June 17.
Originally an annual bilateral exercise between India and the US, Japan joined as a permanent participant in 2015. Malabar aims to increase  interoperability among the three navies, which share an interest in countering China's assertiveness in the waters of the Asia Pacific.
Last week Indian Prime Minister Narendra Modi was in Washington where he addressed Congress and met with President Obama, who hailed the warming relationship and strengthening defence ties.
SAUDI DEPUTY CROWN PRINCE IN THE US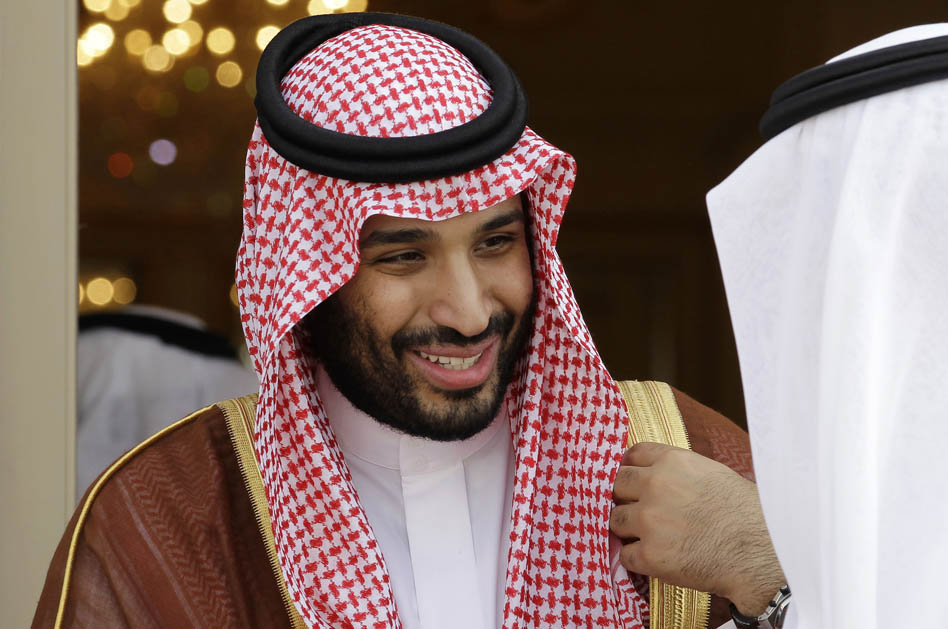 Saudi Arabia's powerful Deputy Crown Prince Mohammed bin Salman will be in the US from June 14 to 16. Prince Salman, who also serves as the Kingdom's defence minister, is expected to visit Washington DC and New York City.
The Prince is expected to meet with top US officials and discuss the conflicts in Syria and Yemen as well as promote his ambitious reform blueprint for the Saudi economy.
The visit comes amid mounting tensions between Washington and Riyadh over conflicts in the Middle East and the Senate-passage of a bill that would allow 9/11 victims to sue Saudi Arabia.
COLOMBIAN MINER STRIKE
Workers at Colombia's Cerro Matoso mine will begin an indefinite strike on June 14.
The mine, which is located in the northern province of Cordoba, is the second largest ferronickel mine in the world.
The announcement of the strike triggered a rise in the global price of nickel, which has fallen more than 70 percent in the last five years.
ST PETERSBURG INTERNATIONAL ECONOMIC FORUM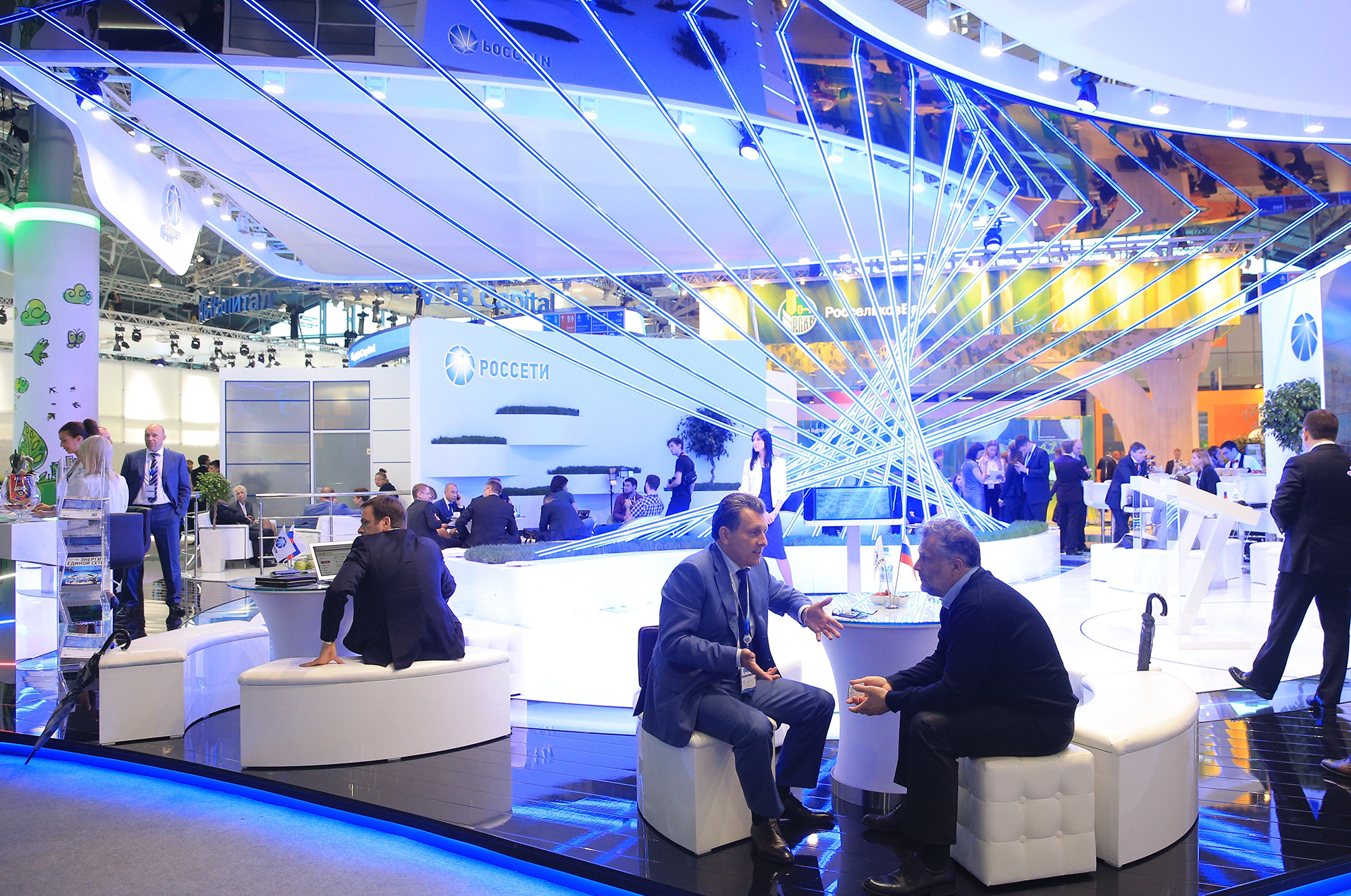 On Thursday, June 16 the two-day St. Petersburg International Economic Forum (SPIEF) will begin. Italian Prime Minister Matteo Renzi will be among the foreign leaders in attendance.
SPIEF will focus on five major areas including sustaining economic expansion, realising the economic potential of Russia, new geoeconomic dynamics, navigating revolutions in technology and the human dimension.
Russian President Vladimir Putin is expected to address the summit on Friday.