Britain votes on EU membership, Spain holds an election, and a court in Egypt rules on a boundary deal.
June 20:
EU Foreign Affairs Council discusses visa liberalisation for Georgia
Armenian President Sarkisian and Azerbaijani President Aliyev meet in St. Petersburg

Representatives from Colombian government and FARC meet with indigenous figures
Chinese President Xi Jinping visits Poland
June 21:
The Nuclear Suppliers Group will meet in Seoul
Egyptian court rules on challenge to maritime border agreement with Saudi Arabia

June 23:
The UK holds a referendum on EU membership
Protests planned in France against recent labour reforms
The Shanghai Cooperation Organisation holds a summit in Uzbekistan

June 24:
Belgium's FGTB union holds a general strike
June 25:
Iceland holds a presidential election
June 26:
Spain holds parliamentary elections
---
ARMENIAN & AZERI LEADERS MEET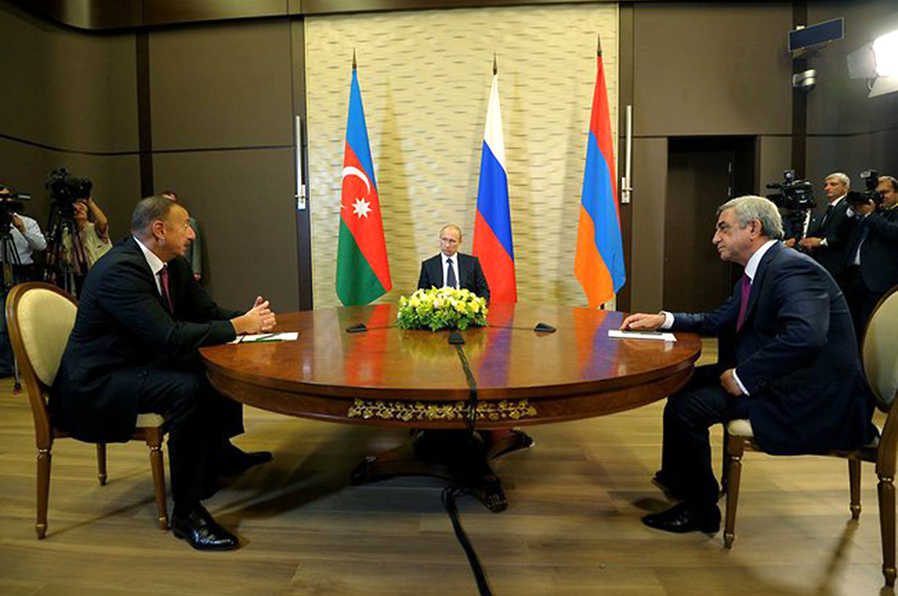 Armenian President Serzh Sargsyan will meet Azerbaijan's Prime Minister Ilham Aliyev in St Petersburg on Monday, June 20.
The talks will be headed by Russian President Vladimir Putin and the OSCE Minsk Group Co-chairs and are expected to focus on shoring up a ceasefire between the two Transcaucasian countries. Azeri news agencies have reported increasing violence between the two sides in recent weeks, threatening a May ceasefire.
Russia has long sought to mediate the frozen conflict between Armenia and Azerbaijan, both former Soviet states in the strategically important south Caucasus. However, the latest talks are unlikely to result in any major developments
Concurrently, and throughout the coming week, Azerbaijan will conduct large-scale military exercises involving some 25,000 personnel. These are expected to end on June 24.
NIGERIAN CURRENCY UNPEGGED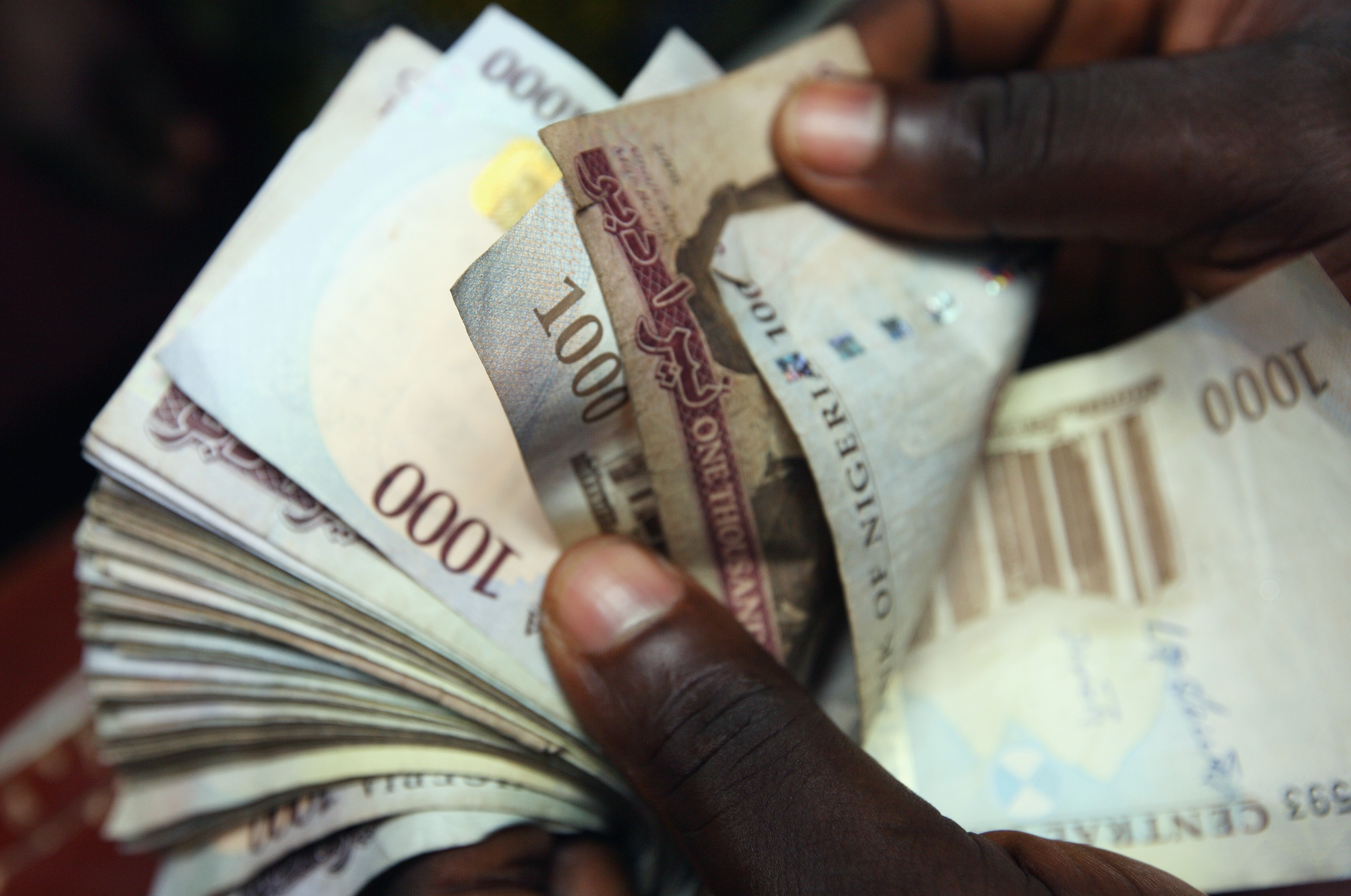 Nigeria's currency, the naira, will be unpegged on Monday, June 20, a move analysts predict will result in a market-driven devaluation of up to 36 percent.
The central bank's announcement to unpeg the currency for the first time since March 2015 has surprised markets.
However, foreign investment in Nigeria has taken a substantial hit in recent years with a plunge in oil revenue and capital flight resulting in a 0.6 percent contraction in GDP in the first quarter of 2016. Despite the flailing economy, the Nigerian government has spent $2.7 billion of reserves this year to hold the peg in place. The Nigerian Central Bank hopes that unpegging of the currency will cut costs and boost investment.
Other oil exporters such as Russia, Kazakhstan and Angola have all devalued their currency since 2014, when oil prices dropped to record lows.
NUCLEAR SUPPLIERS GROUP MEETS IN SEOUL
The Nuclear Suppliers Group (NSG), a 48-member organisation that seeks to prevent nuclear proliferation by imposing exports controls on equipment and technology, will meet in Seoul on Tuesday, June 21.
India's membership of the group has recently been making headlines after Indian PM Narendra Modi's visit to the US in early June. Since then, US Secretary of State John Kerry has urged countries opposing Indian membership, including China, to "not to block consensus on Indian admission".
As admission requires a unanimous agreement and a number of countries remain unconvinced of India's credentials, it is unlikely the subcontinent will attain membership in Seoul. Despite this, significant headway has been made recently with an Indian admission is expected later in the year.
Membership of the NSG will is widely recognised as acceptance of India as a nuclear power, something it has been denied after seeking to develop its nuclear program clandestinely.
North Korea's nuclear program will also be on the agenda of the Seoul plenary.
EGYPTIAN COURT RULES ON ISLAND DEAL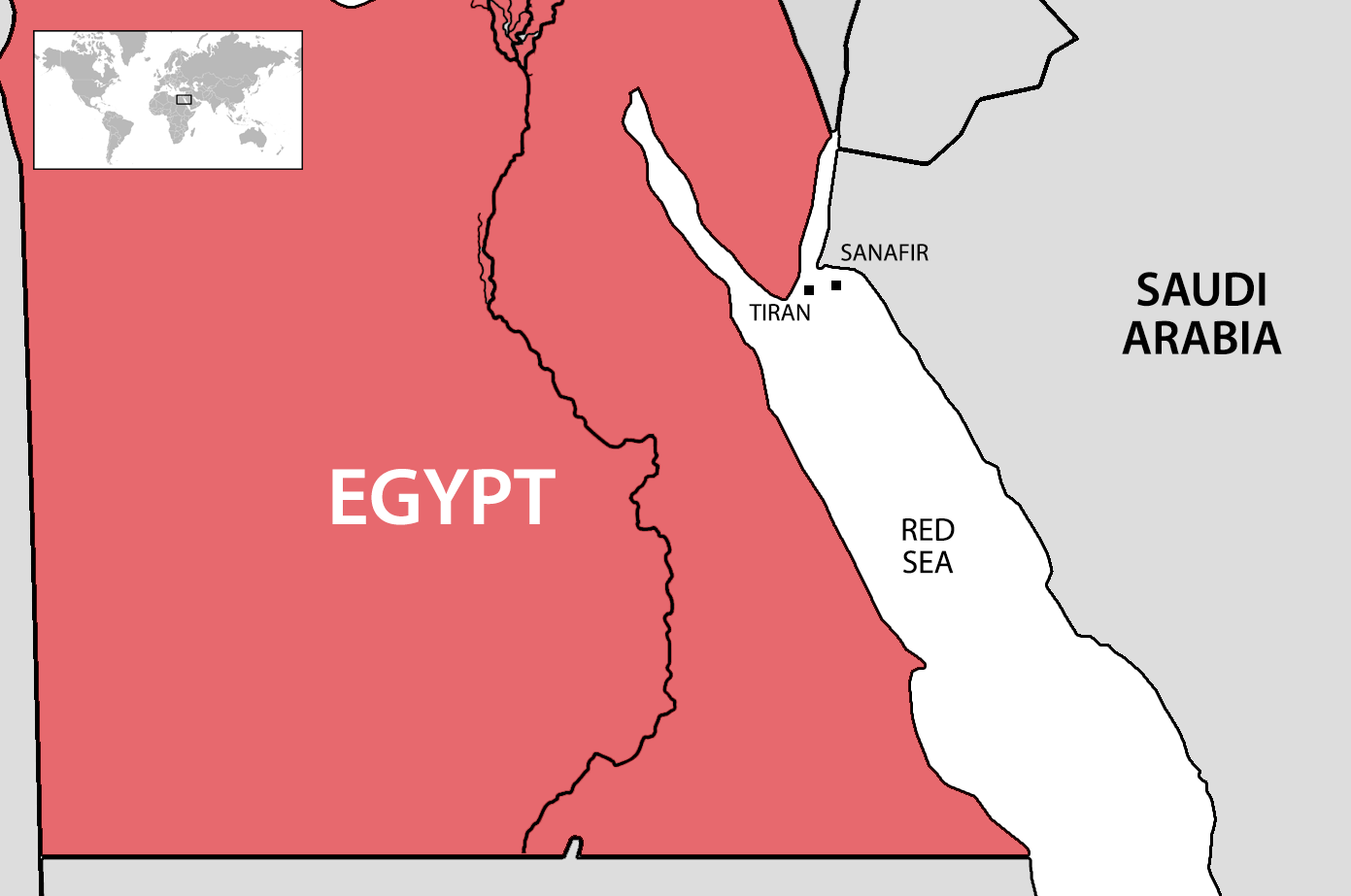 On Tuesday, June 21, Egypt's State Council Administrative Court will rule on the validity of a decree by President Sisi to transfer two Red Sea Islands to Saudi Arabia. At the centre of the dispute are the uninhabited islands of Tiran and Sanafir, which sit at the entrance of the Gulf of Aqaba.
Those opposed to the deal say Egypt's territory cannot be given away on a whim and that President Sisi is trading Egyptian land in return for financial support. Since Egypt's 2011 uprising the country has struggled to meet its financial obligations, relying heavily on external support.
Last week an Egyptian court acquitted 51 protestors who were detained after demonstrating the president's decision on Tiran and Sanafir.
While the ultimate outcome on the matter is uncertain, the fact that the government has faced substantial public opposition to the deal is symptomatic of dissatisfaction with the Sisi regime and Egypt's place in the Arab world in general.
BREXIT VOTE IS HELD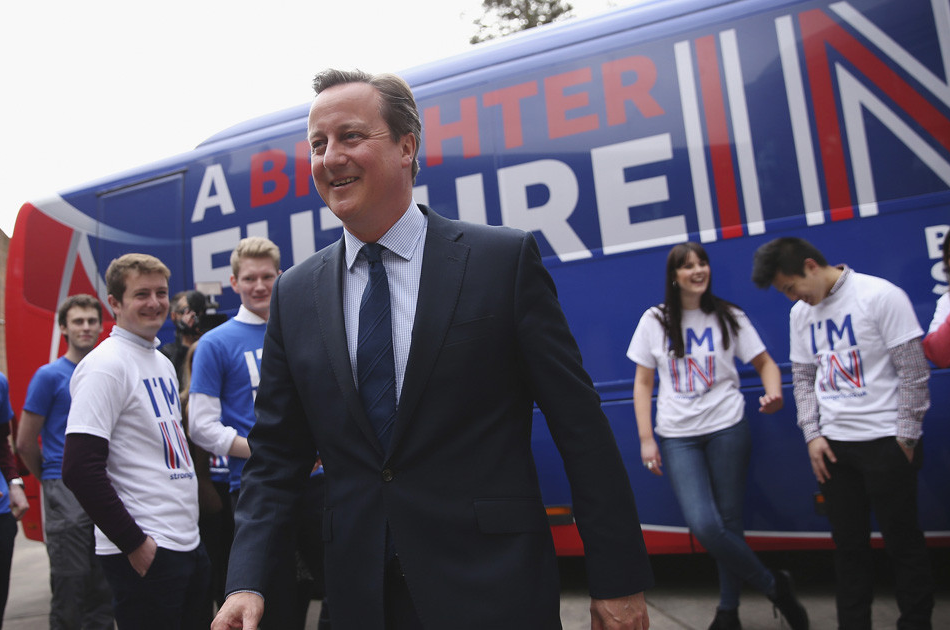 A referendum on whether the UK should leave the European Union will be held on Thursday, June 23. Foreign Brief and the mainstream media have had extensive coverage of the vote.
Polls are expected to open at 0700 GMT+1 and close at 2200 GMT+1. Initial exit polls results are expected to begin filtering in around two hours after final polling closes with final results due at 0700 GMT+1 on Friday.
After a week where polls indicated a large swing towards the "Leave" campaign, figures are beginning to show the "Remain" campaign regaining the lead, albeit by a narrow margin. Financial and foreign exchange markets have reflected this instability with the pound sliding to its lowest level since August 2013.
A narrow victory for David Cameron's "Remain" campaign is likely. However, if Britons do decide to leave the EU, expect substantial political turbulence inside Britain, where Mr Cameron may very well lose the Prime Ministership.
SHANGHAI COOPERATION ORGANISATION MEETS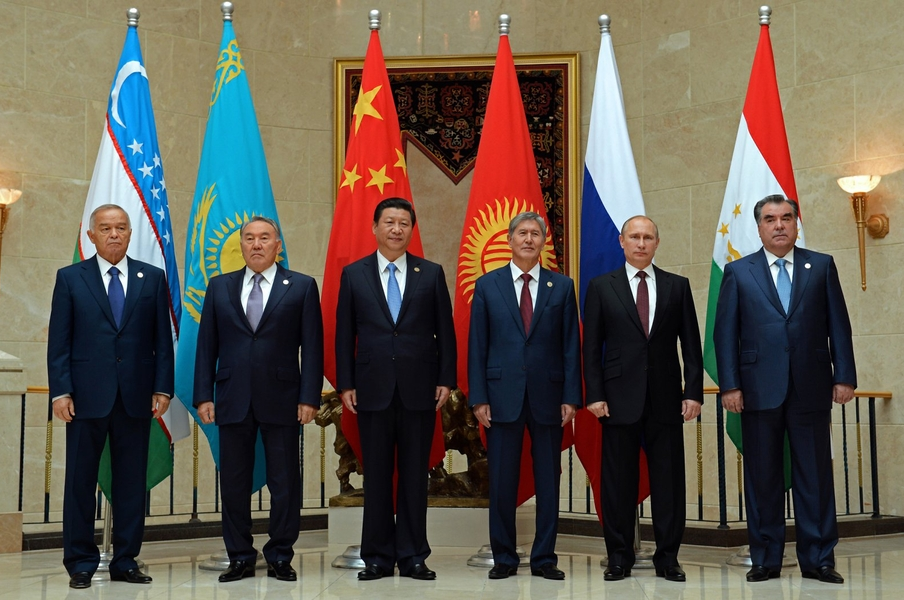 The Shanghai Cooperation Organisation (SCO), a group of six Eurasian member-states, will meet in Tashkent, Uzbekistan for a two-day summit on June 23.
Chinese Premier Xi Jinping and Russian President Putin will both be in attendance at this year's summit, which is expected to mark the organisations 15th anniversary of cooperation on political, economic and military matters.
Leaders of non-member states, including Indian PM Narendra Modi and Pakistani PM Nawaz Sharif are also expected to attend in preparation for their accession to the group, which is expected later in 2016.
The SCO, which is often touted as a counterweight to Western-dominated institutions, has become increasingly influential since it was founded in 2001; if Pakistan and India become members, the organisation will become a talk shop representing 3 billion people.
SPAIN HOLDS GENERAL ELECTION
Spain will hold parliamentary elections on Sunday, June 26 after an election in November 2015 resulted in deadlock, with no parties able to reach a coalition deal.
The latest polls show that the ruling centre-right People's Party of PM Mariano Rajoy is likely to win the largest share of the vote on Sunday but will still fall short of an outright majority.
As it stands, it looks like the outcome of the election will closely reflect the deadlocked situation of the past six months, resulting in continued political uncertainty in Spain.