Impeachment proceedings in Brazil, the Filippino election and the Panama Papers database is released.
BRAZIL'S POLITICAL CRISIS COMES TO A HEAD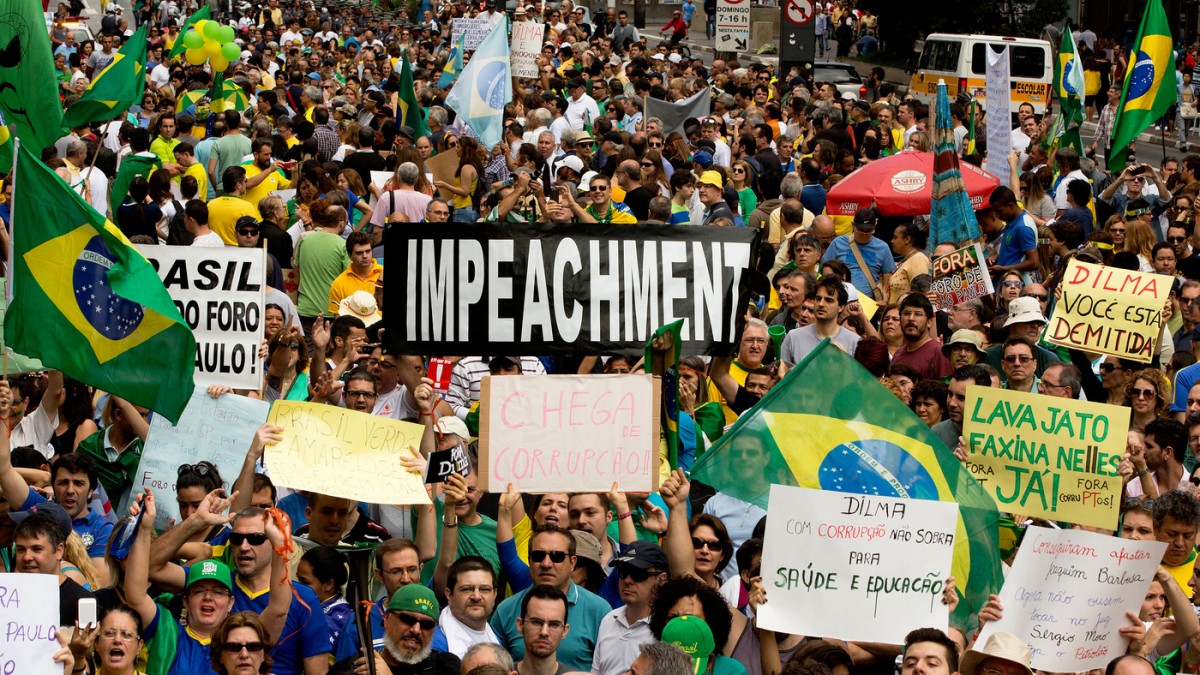 On Wednesday, May 11 Brazil's 81-member Senate will vote on whether to suspend President Dilma Rousseff and begin court proceedings investigating her alleged misconduct. The vote will be decided by a simple majority.
Brazil is experiencing its worst economic recession since the 1930s and, given the extent of the alleged corruption, it is likely that Ms Rousseff will be impeached. Despite this, Rousseff remains defiant, pledging to "resist to the last day".
If Rousseff is impeached, expect protests from supporters of her Workers' Party. Her removal would mark an end to 13 years of rule by the left-wing party, which would be succeeded by Vice President Michel Temer's Brazilian Democratic Movement Party.
However, Temer is also facing an investigation for using funds received from corrupt activities to finance his 2014 re-election campaign.
FILIPINOS GO TO THE POLLS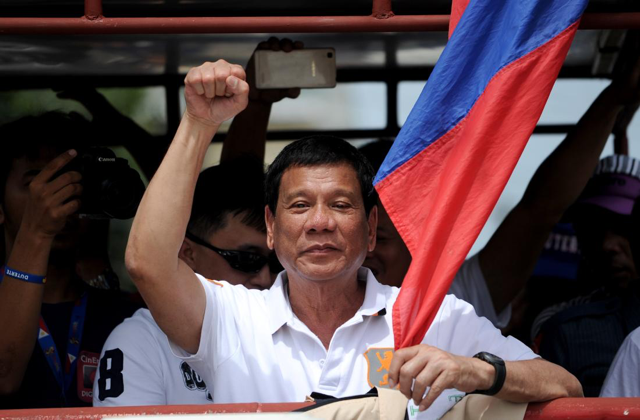 On Monday, May 9 voters in the Philippines will go to the polls to choose hundreds of new officials including the president, vice president, and 12 senators.
Rodrigo Duterte currently leads the presidential field by some 30% and will almost certainly be victorious.
Mr Duterte, a populist former mayor of Davao City, has run on a tough crime-fighting platform, promising to eliminate crime and corruption within six months of being elected.
Current President Benigno Aquino has called on Mr Duterte's rivals to coordinate their campaigns and consolidate their votes to block his election. However, Duterte's popularity is partly based on his claim of representing a break from the establishment political dynasties that have mismanaged the country for decades. Therefore, President Aquino's call for a joint campaign against Mr Duterte is more likely to boost his popularity rather than harm it.
On foreign policy Mr Duterte has expressed a desire to engage China bilaterally rather than through multilateral institutions, something which could present a problem to the U.S.
"Bongbong", as Ferdinand Marcos Jr is known, is leading most opinion polls for the vice-presidency. Marcos Jr is the son of a former president of the Philippines who ruled the country for two decades, including nine years as the head of a martial law government.
THE NORMANDY FOUR MEET IN BERLIN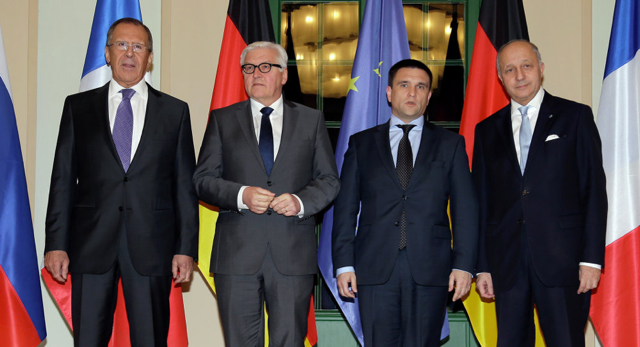 The foreign ministers of Russia, Ukraine, Germany and France – known collectively as the Normandy Four – will meet on Wednesday, May 11 in Berlin.
Russia will be looking to strike a deal over Ukrainian security with the two Continental powerhouses before the European Union meets on July 31 to decide whether to renew Russian sanctions.
Domestically, Ukraine's political and economic position is also looking brighter. On April 14 the Ukrainian parliament voted to replace the cabinet of unpopular Prime Minister Arseniy Yatsenyuk with one headed by Volodymyr Groysman, previously the speaker of the house.
The move was met with encouragement from the IMF, which suspended its $17.5bn loan program to Ukraine earlier this year due to the political crisis. Last week the Fund has indicated It may soon resume its loan program, needed to finance Ukraine's large external debt.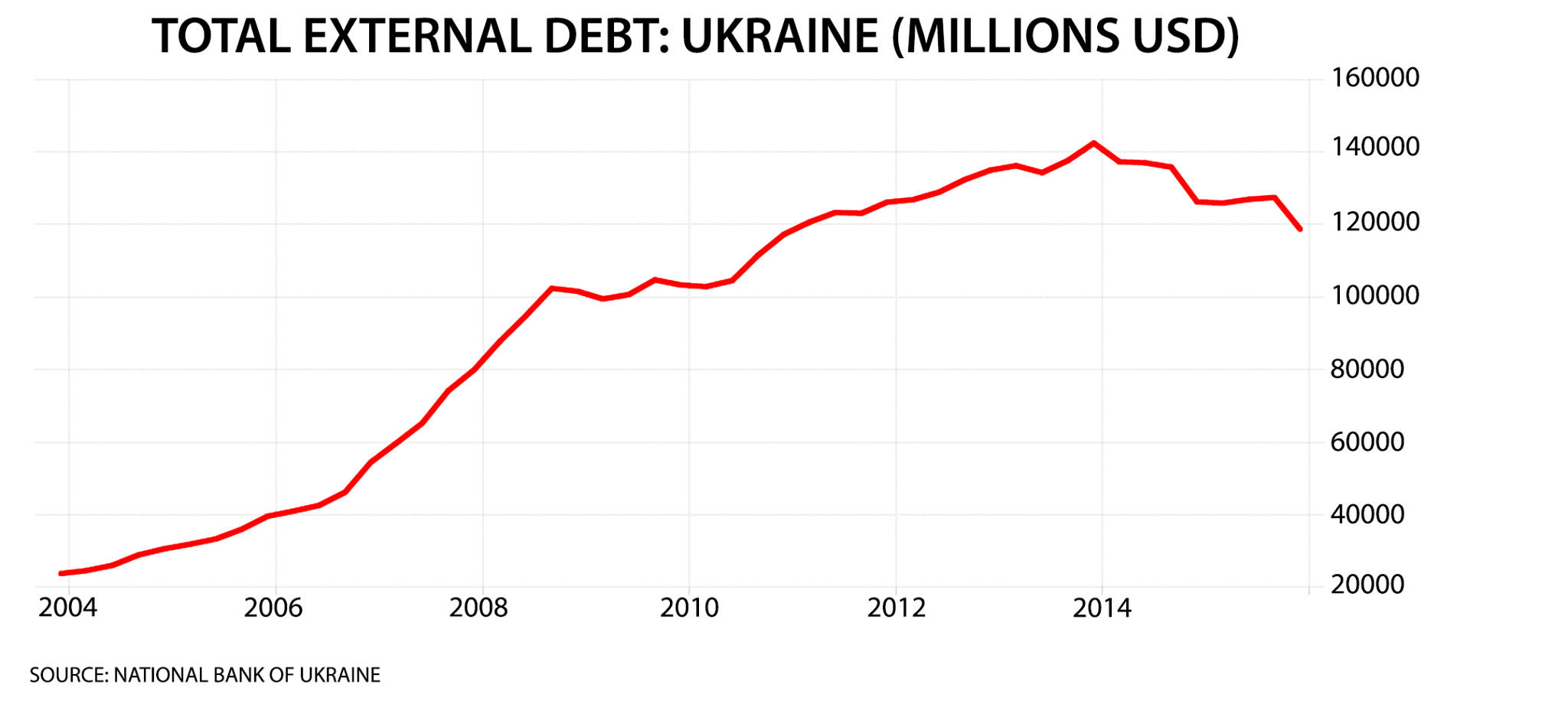 PANAMA PAPERS DATABASE RELEASED
On Monday, May 9 the ICIJ will release a searchable database of some 200,000 offshore corporate entities that are part of the Panama Papers. According to the ICIJ, the release will allow to 'visualise networks' including, where available, 'records of the company's true owners'.
OTHER DEVELOPMENTS
May 9: France will host the foreign ministers of Turkey, Saudi Arabia, Qatar and the UAE to discuss the breakdown of the Syrian peace process.
May 10: Venezuela's National Electoral Council will conclude the revised count of signatures calling for a referendum on President Maduro's term.
May 10: Armenia's parliament will discuss a bill calling for the independence of Azerbaijan's breakaway Nagorno-Karabakh region.
May 12: UK Prime Minister David Cameron hosts an international anti-corruption summit in London.
May 13: Eurozone preliminary Q1 GDP estimates are released; a 1.6% year-on-year increase expected.
May 14: French President Francois Hollande and representatives from the United Kingdom and the United States will attend a regional security summit in Abuja, Nigeria.
May 15: A general election is held in the Dominican Republic.