Indian commerce minister concludes US trip. Photo: SAgovnews Indian Commerce Minister Shri Piyush Goyal will conclude a five-day visit to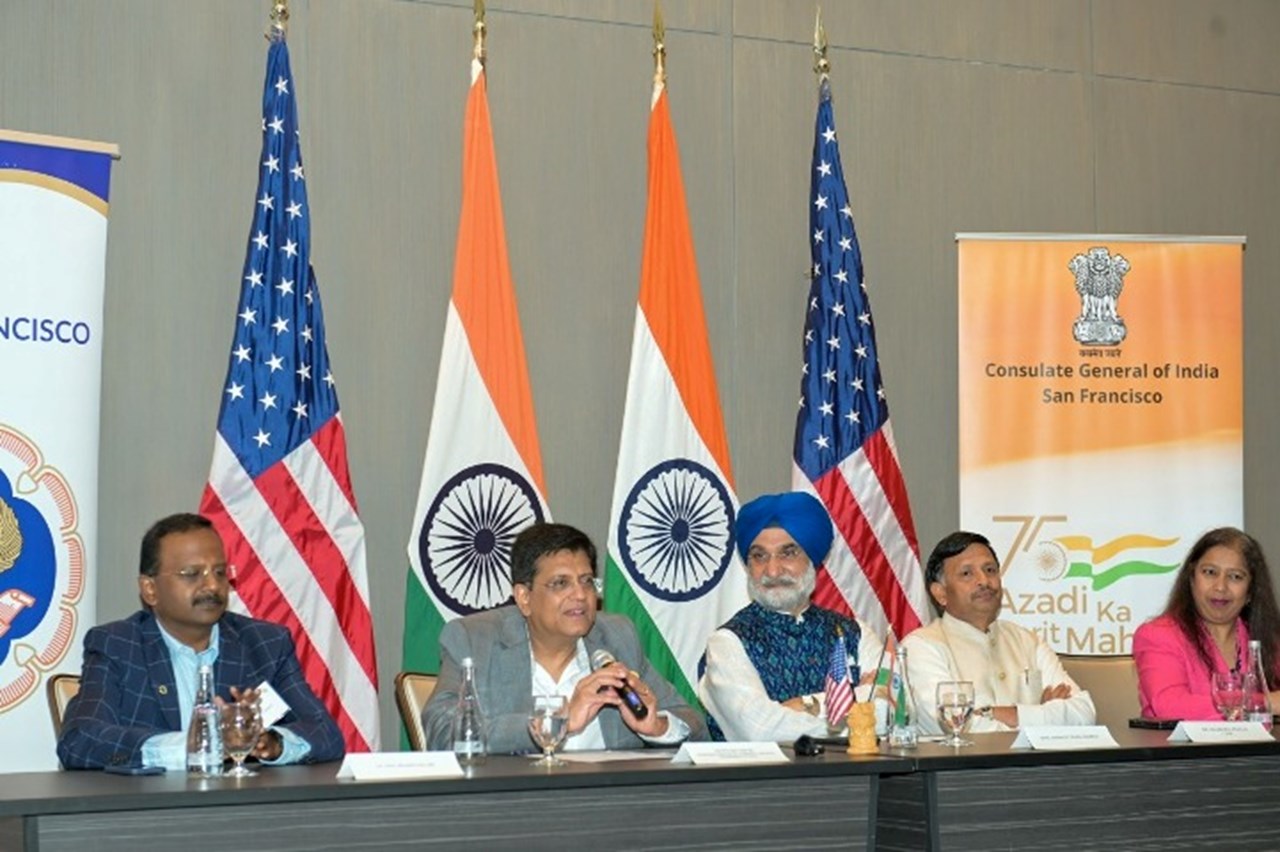 Indian commerce minister concludes US trip. Photo: SAgovnews
Indian Commerce Minister Shri Piyush Goyal will conclude a five-day visit to the US today.
During his stay, Goyal attended the first ever in-person ministerial meeting of the Indo-Pacific Economic Framework (IPEF), which was launched in May by the US and twelve Indo-Pacific allies, including Australia and Japan. He also met with business leaders to further strengthen US-Indian bilateral economic cooperation.
The IPEF partnership is likely to continue developing in the medium term as the alliance looks to strengthen its collective economic clout to combat rival China. The ministerial meeting is likely to kick start new investment initiatives in partnership with Indian diaspora startups and entrepreneurial communities.
Goyal will specifically look to connect with business leaders in Silicon Valley's tech industry to grow ties with Indian national and diaspora ventures in order to bolster economic might as China continues to develop its ties with Pakistan and beyond through the Belt and Road Initiative. As for the IPEF, critics have noted that it lacks an actual trade agreement or tariff reductions, which may not be enough to pose a challenge to China. However, Washington has hinted that it could look to implement a model similar to the US-Mexico-Canada Agreement in the future.