Foreign Brief is an industry-leading source of geopolitical risk insights.
We help our customers make sense of the world. Like a translator, our mission is to decipher complex global events in a coherent and contextualised way.
Our team of global analysts produces daily assessments on the most critical political, economic and strategic developments. By linking current events to medium- and long-term geopolitical trends we provide actionable, forward-looking analysis on global risk developments.
Our products cover a wide array of timelines, including Daily Briefs, Weekly Briefs, medium-term Risk Insights, yearly forecasts and long-term strategic analysis. We pride ourselves across these timelines to provide a complete picture of the international landscape.
Finally, unlike others, we only focus on the developments that matter. If you want a curated array of assessments on issues that affect how the world works – from territorial disputes in the South China Sea to unrest in Turkey – Foreign Brief's got you covered.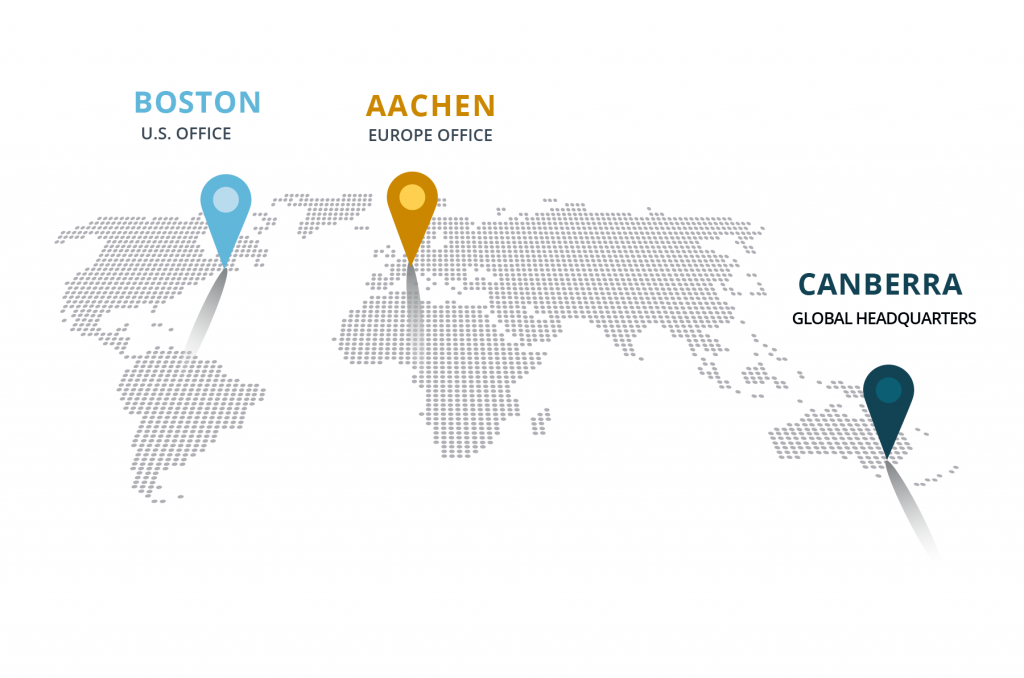 Objectivity is a fundamental and foundational principle. As such the organisation is non-partisan and takes no institutional positions.