Foreign Brief is an industry-leading source of open-source geopolitical intelligence focused first on the Indo-Pacific.
We help our customers make sense of the world. Like a translator, our mission is to decipher complex global events in a coherent and contextualized way.
Our global team of expert researchers, analysts, and editors produces daily assessments of the most critical political, economic, and strategic developments. By linking current events to medium- and long-term geopolitical trends we provide actionable, forward-looking analysis on global geopolitical developments.
Foreign Brief products cover a wide array of timelines, including Daily Briefs, weekly Radar Sweep event summaries, long-term Insight Reports, and topical Deep Dives. Across these timelines, we pride ourselves on providing a complete picture of the international geopolitical landscape, starting in the Indo-Pacific.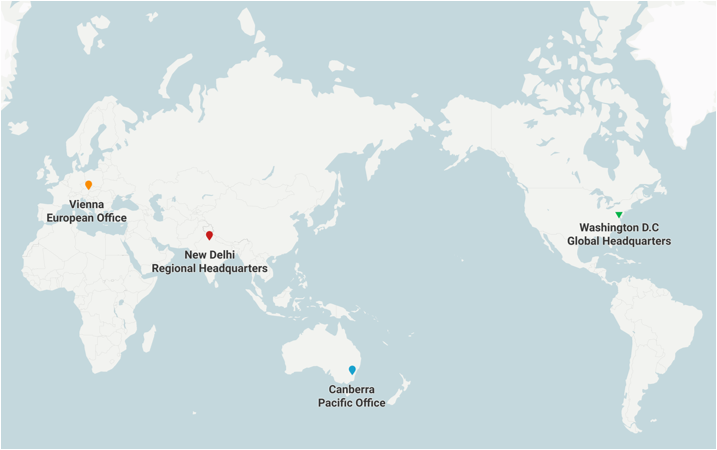 Objectivity is a fundamental and foundational principle here at Foreign Brief. As such, our organisation is non-partisan and takes no institutional positions.