Photo: OEA The General Assembly of the Organization of American States (OAS) will today elect its secretary-general for 2020-2025. Incumbent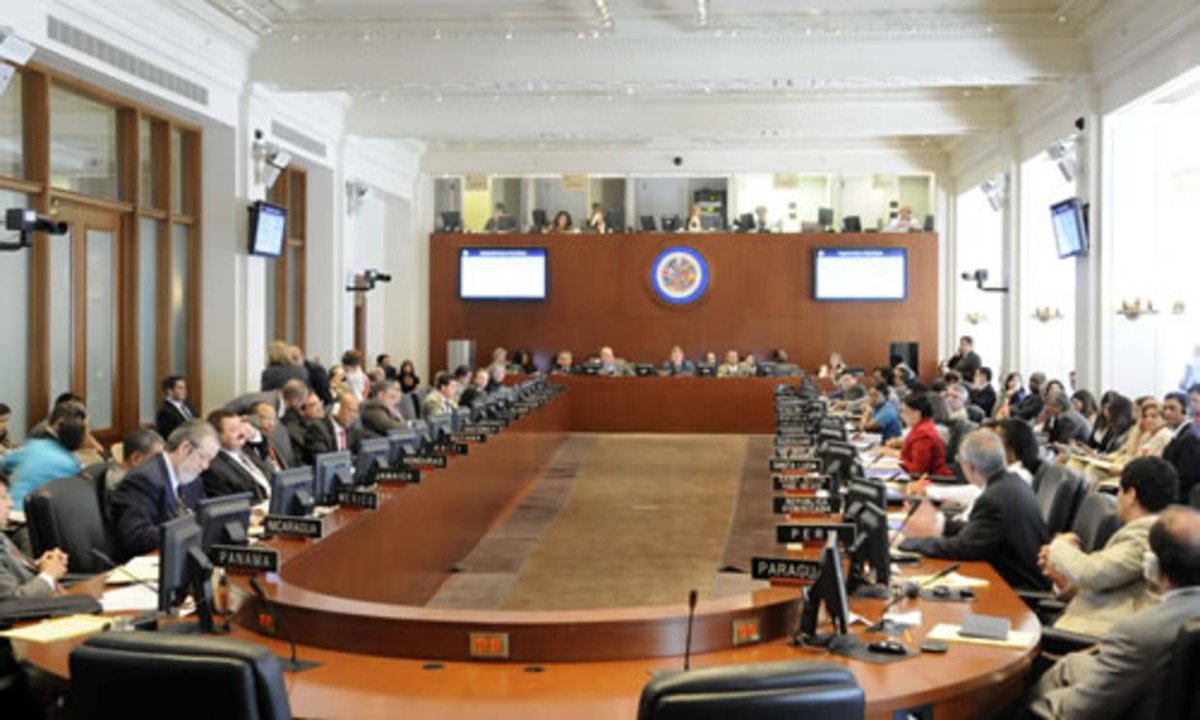 Photo: OEA
The General Assembly of the Organization of American States (OAS) will today elect its secretary-general for 2020-2025.
Incumbent Secretary-General and former Uruguayan Foreign Minister Luis Almagro will push for re-election for another five-year term. He is challenged by Maria Fernanda Espinosa, the former Ecuadorian defence minister, and Hugo de Zela, the Peruvian ambassador to the US. The US and Colombia back Almagro, while the leftist ALBA bloc, including Antigua and St. Vincent (backed by Venezuela and Cuba) in addition to Mexico and Argentina, supports Espinosa.
The humanitarian crisis in Venezuela is the primary issue in this contest. In 2019, Almagro recognised opposition leader Juan Guaido as the legitimate president and called for investigations into human rights violations committed by Nicolas Maduro's government. Almagro's opponents criticize this assertive stance. Espinosa argues that the OAS spends too much time on Venezuela at the expense of other issues. De Zela wants the OAS to act as a neutral body in disputes between member states. Thus, any change in leadership to Espinosa or de Zela will create friction between the OAS and Washington's tough Venezuela policy. Almagro is likely to win the election, though several countries remain uncommitted.
Wake up smarter with an assessment of the stories that will make headlines in the next 24 hours. Download The Daily Brief.