Photo: REUTERS Pakistan will ban domestic air travel for anyone without proof of vaccination against COVID-19 starting today. Pakistan has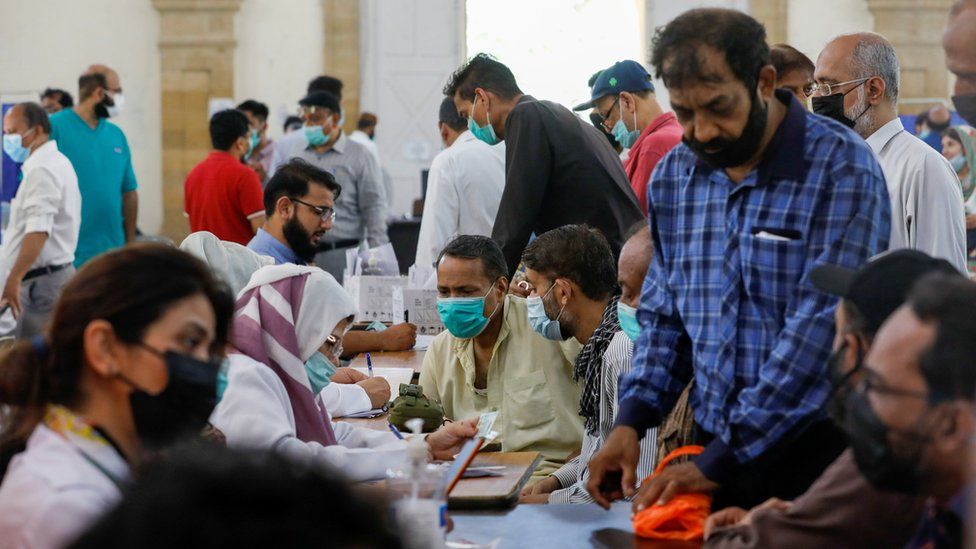 Photo: REUTERS
Pakistan will ban domestic air travel for anyone without proof of vaccination against COVID-19 starting today.
Pakistan has struggled to control the Delta variant of COVID-19 and the national positive test rate for COVID-19 is currently 7.53%. Only 2.7% of the population have had two vaccine shots. Widespread public fear regarding foreign vaccines in recent years is thought to be the primary driver behind low vaccination rates.
In addition to the restrictions on domestic travel, Pakistan's National Command and Operations Centre also announced restrictions preventing unvaccinated people from entering most indoor public places and requiring all public sector workers to be vaccinated by August 31.
Expect the ban to help alleviate stress on Pakistan's overwhelmed health infrastructure while encouraging many Pakistanis to get vaccinated. However, the Pakistani government will need to target vaccine misinformation through more precise engagement and communication especially on social media to quickly increase the vaccinated population. In the long term, accomplishing this will likely be much easier as vaccines through the WHO's COVAX program and from the United States become more widely available to Pakistan, allowing the country to reduce its dependence on Chinese vaccines.
Wake up smarter with an assessment of the stories that will make headlines in the next 24 hours. Download The Daily Brief.