Plus: South Korea's president begins his (balanced) pivot to China
STRENGTHENING CHINA-PAKISTAN TIES
LEADERS MEET AHEAD OF BELT ROAD SUMMIT
Xi Jinping will meet with Pakistani PM Nawaz Sharif to discuss the $62 billion China-Pakistan Economic Corridor (CPEC) on Saturday.
CPEC, sometimes called the Chinese Marshall Plan, contains a vast array of infrastructure projects designed to facilitate transportation within Pakistan and connect the country to China's sometimes-wayward Xinjiang province. When completed, the rail and roadways will connect China to the southern Pakistani port of Gwadar and shorten the current 12,900-kilometre sea-route around India—China's strategic regional rival—to about 2,000 kilometres.
However, in its most recent report, Pakistan's central bank noted that Chinese investment last quarter dropped by 54%. Mr Sharif will be seeking reassurances that funds will continue to flow; particularly important given that 60% of Chinese investment is in the crucial energy sector.
Despite security concerns—some 50 CPEC workers have been killed by pro-India separatists since 2015—China will not pull out of its strategic partnership with Pakistan. Instead, China has doubled down, increasing its military cooperation with Pakistani forces. Beijing has already delivered three patrol vessels this year to protect Gwadar Port and has plans to quadruple the number of troops stationed there.
SOUTH KOREA'S PIVOT TO CHINA?
MOON SENDS ENVOY TO BEIJING
Just four days into the job, South Korean President Moon Jae-in has already signalled a strengthening of ties with China. Moon received a congratulatory call from Xi Jinping on Thursday—a gesture Beijing extends to few and never before to Seoul—and offered to send a special delegation to China. Reports suggest this delegation may arrive on Saturday.
Mr Moon has the unenviable task of delicately balancing good relations with both Washington and Beijing. While the new president acknowledged that the US alliance is the "foundation of [South Korea's] diplomacy and national security", China insists that the THAAD missile system, which is the physical manifestation of this alliance, must go.
China appears to have imposed a number of unofficial sanctions to pressure Seoul to scrap THAAD. These include restricting Korean pop culture imports, halting the sale of travel packages to South Korea and tacitly encouraging a popular ban on South Korean goods.
But while balancing between the US and China will put Moon's diplomatic skills to the test, he also has a unique opportunity to calm tensions on the Korean peninsula. By strengthening ties with China, the new president may well be able to convince Beijing to increase pressure on the North to refrain from further belligerence, a feat unachievable under the staunchly pro-US Park Geun-hye.
POLITICS AND EUROVISION
RUSSIAN CONTESTANT BANNED FROM UKRAINE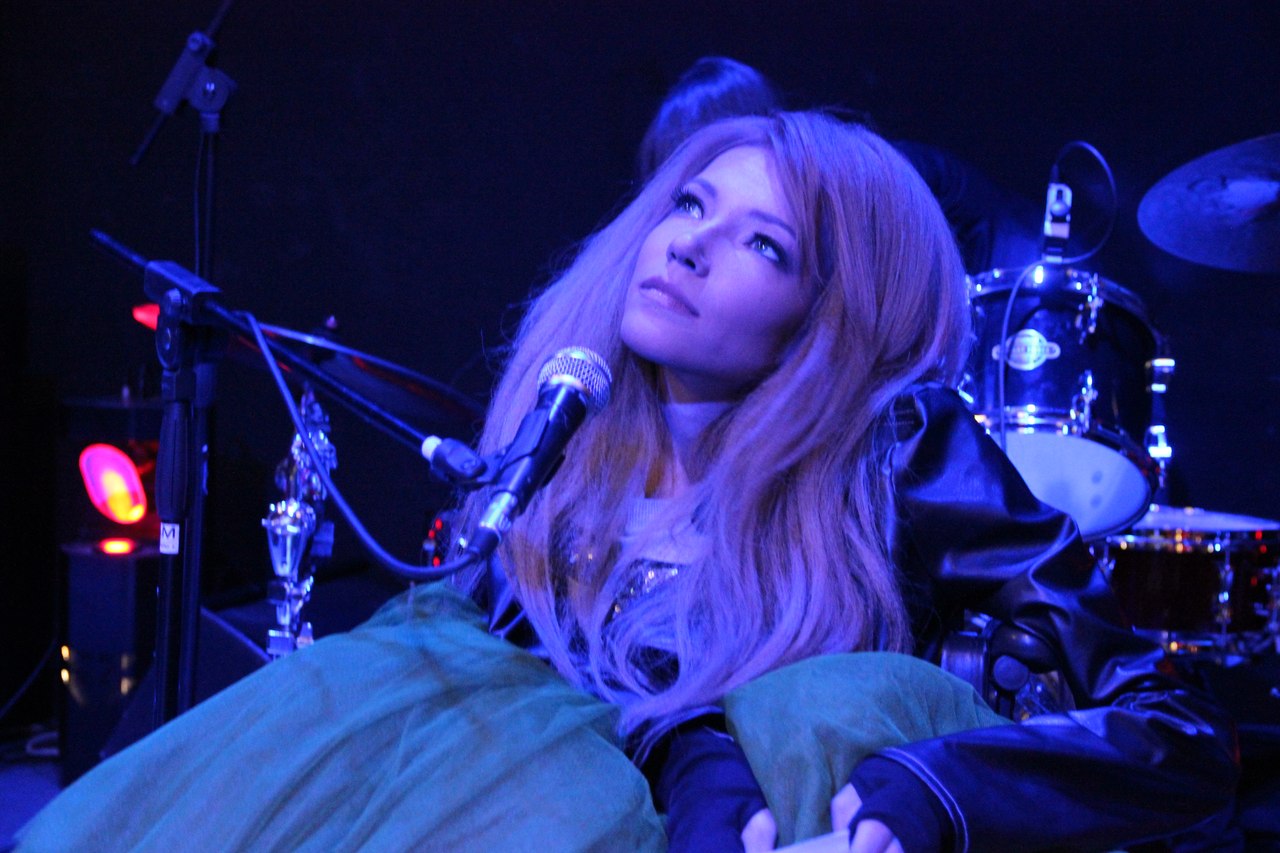 Despite a policy the prohibits "non-political" entries, Eurovision has never been so politicised. Russia, a constant in every Eurovision final since 2004, will be noticeably absent from Saturday's spectacle.
Russia's absence stems from the victory of Ukraine's contestant, Jamala, last year. She sang 1944—a ballad mourning the deportation of Crimean Tartars by Joseph Stalin. Moscow vigorously protested the inclusion of this innately political song and was dismayed when Jamala won the contest. Her victory granted Ukraine the right to host Eurovision this year, prompting the current spat.
In March, Ukrainian authorities refused to grant a visa to Russia's entrant, Yulia Samoylova, because she performed in Crimea in 2015—after Russia had annexed the territory.
While Eurovision's organising body criticised the move, it failed to take concrete steps to prevent it, prompting Russia to pull out of the contest.
For a show that was founded to heal painful divisions in Europe, this year's Eurovision has done an exceptional job of doing precisely the opposite.