LOCAL ELECTIONS IN TOKYO Abe's LDP set for losses Tokyo, the world's most populous metropolis, holds local elections today—in part
LOCAL ELECTIONS IN TOKYO
Abe's LDP set for losses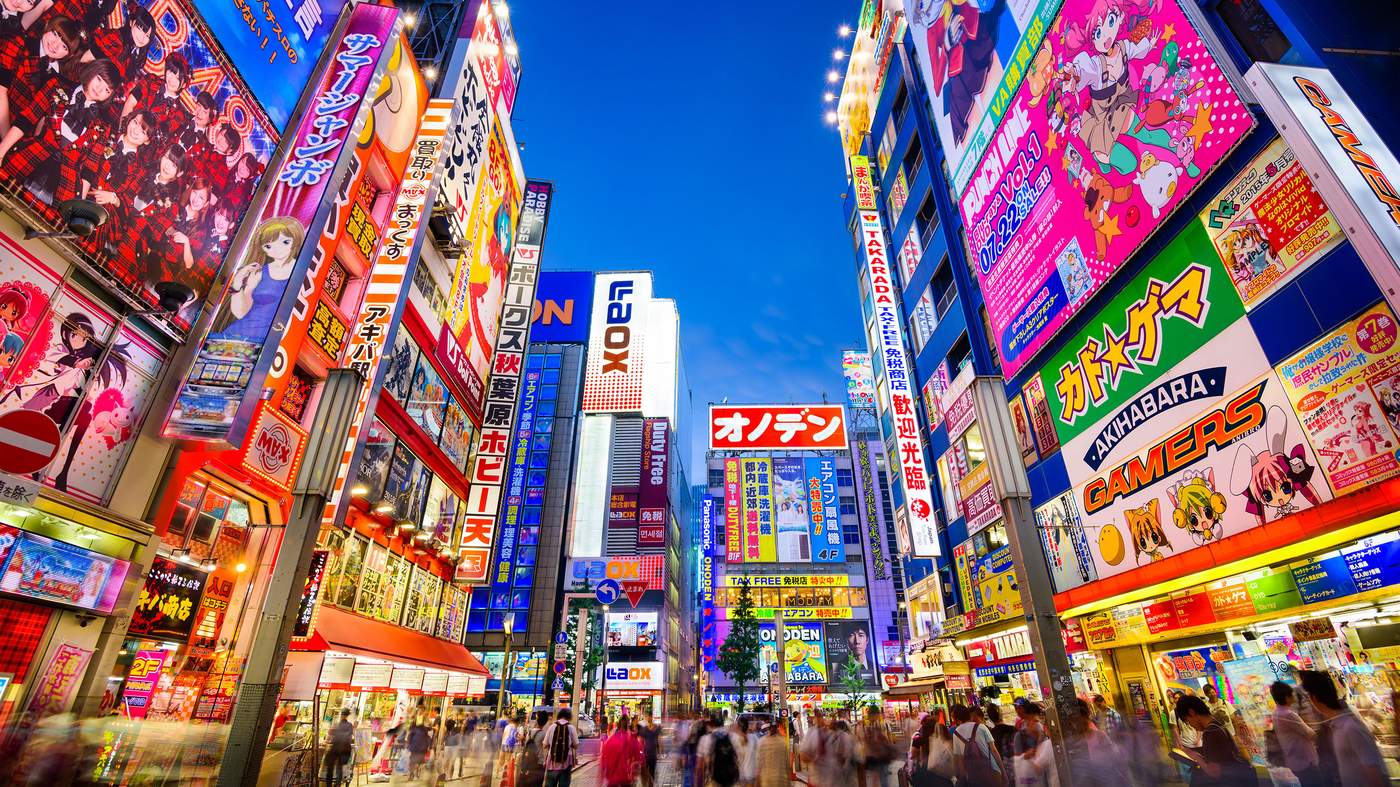 Tokyo, the world's most populous metropolis, holds local elections today—in part a referendum on embattled Prime Minister Shinzo Abe. Governor Yuriko Koike is seeking a majority in the city assembly for her Tokyoites First Party against the local branch of the ruling Liberal Democratic Party (LDP).
The local LDP's biggest headache is the national party's gaffe-prone officials; on Tuesday the defence minister apologised after claiming the apolitical military supported the LDP in today's election. Abe himself is embroiled in a scandal, accused of abusing his office to help a close friend open a school. The PM's approval rating has tumbled by double-digits to as low as 36%.
Where Abe is falling, Ms Koike is soaring; Tokyo's incumbent governor has a 60% approval rating. Once an LDP minister, she has governed the nation's capital as a reforming populist, criticising her old party and cutting spending on the 2020 Olympics. Her party—leading in opinion surveys—pledges to crack down on misuse of public funds and penalise public smoking.
A victory in today's vote would bolster Koike's national standing and lower that of Shinzo Abe, weakening his position ahead of the LDP's September 2018 leadership election.
SECURING THE SAHEL
Macron discusses new counter-terror force in Mali
Emmanuel Macron will meet the leaders of Burkina Faso, Chad, Mali, Mauritania and Niger today in Mali to discuss a new 5,000-person counter-terror mission. The force will supplement a 12,000-strong UN peacekeeping force and 4,000 French troops already operating in the region.
The Sahel's porous borders, limited economic opportunities and generally weak governance structures makes it a hotspot for violent extremism. The issues worsened significantly after a 2012 coup in Mali created a power vacuum that was exploited by jihadists. Later that year, France intervened and has maintained a military presence in the region ever since.
In March, three extremist groups—Ansar al-Dine, al-Mourabitoun and al-Qaeda in the Islamic Maghreb—announced they would merge to form Nusrat al-Islam wal Muslimeen. The combined forces have proved potent, claiming more than a dozen attacks in the past three months.
Today's summit will focus on funding the new Sahel mission. Although it received UN Security Council approval last month, the US has blocked efforts to provide UN funding to the force. While the European Union has committed $57 million, more is needed if the new force is to be deployed on schedule by the end of the year.
DUELING LEGISLATURES
Iranian parliament responds to US sanctions
Iran's parliament will discuss its response to US sanctions legislation today.
On June 15 the US Senate approved a bill targeting Iran's missile program, empowering the White House to sanction any individual involved. The chair of parliament's National Security and Foreign Policy Committee said the bill was a "blatant violation" of the Iran nuclear deal, as these missiles are not nuclear.
Tehran plans to hit back with legislation to boost missile program funding by $600 million and authorising the Quds Forces, an elite unit within the Revolutionary Guard, to "fight US terrorist acts." President Hassan Rouhani would have to provide a strategy for countering US threats every six months.
The Iranian parliament should have time to fully weigh its response; the US bill has been stalled in the House by Donald Trump's efforts to water down accompanying sanctions on Russia. This prolonged legislating will only further poison the well between Washington and Tehran, but there is little sign of either retreating from the 2014 nuclear deal.
Delve deeper: The Iranian nuclear deal and people-to-people diplomacy
HAPPENING ELSEWHERE…
The interior ministers of France, Germany and Italy meet to agree on a "coordinated approach" to Italy's migration challenges. Nearly 80,000 migrants have arrived in Italy in the past six months and half a million since 2014—a situation President Sergio Mattarella has warned "will become unmanageable".