The South China Sea ruling and the Bank of England's first meeting since the Brexit vote.
July 11:
Russian FM Sergei Lavrov visits Azerbaijan to discuss Nagrono-Karabakh ceasefire
Canadian PM Justin Trudeau visits Ukraine, talks on trade and security
Mercosur FMs meet in Montevideo to discuss Venezuela's political situation
July 12:
Permanent Court of Arbitration announces ruling South China Sea case
Argentinian civil servants plan to strike over salary demands and job cuts
China-EU summit focussing on political and economic relations
July 13:
The NATO-Russia Council will meet in Brussels
Canada monetary policy decision: unchanged at 0.50% expected
July 14:
First UK monetary policy decision since Brexit vote: uncertain
South Korea monetary policy decision: unchanged at 1.25% expected
July 15:
China releases Q2 GDP figures: 6.6% growth expected
---
MERCOSUR FOREIGN MINISTERS DISCUSS VENEZUELA
On Monday, July 11, the foreign ministers of Mercosur countries – Argentina, Brazil, Paraguay, Uruguay and Venezuela – will meet in Montevideo to discuss political turmoil in Venezuela.
Venezuela is scheduled to assume the rotating chair of the organisation in the coming weeks and some member states have expressed concern about the stability and democratic nature of the Maduro government. Paraguay has stated its desire to bar Venezuela from assuming the chair and Brazil appears to support this position. If Venezuela does assume the chair of Mercosur for the next six months it will be considerably harder to suspend it for anti-democratic practices under the so-called Ushuaia Protocol.
Fundamentally, the quarrel is a symptom of a shift away from leftist governments in Latin America and the resultant regional rifts. Since 2013, centre-right governments have assumed office in Paraguay, Argentina and Brazil.
Meanwhile, inside Venezuela the economic situation is dire. Widespread medicine and food shortages have plagued the country and instances of looting are becoming increasingly common. Caracas has less than $12 billion in foreign reserves with which to meet upcoming debt repayments in October and November.
But on the political front there may be a glimmer of hope. Venezuela's opposition MUD coalition confirmed it would enter discussions with the government if it could guarantee a recall referendum on Maduro's tenure would be held and a representative from the Vatican helped mediate the talks. Watch this space.
SOUTH CHINA SEA ARBITRATION VERDICT
On Tuesday, July 12, the Permanent Court of Arbitration will hand down its ruling on the Philippines' case against China's territorial claims in the South China Sea. The decision is expected to be released at 0900 GMT.
As outlined previously, China has refused to participate in proceedings and says it will ignore the outcome.
While the specific legal findings are hard to ascertain, it is widely believed that the tribunal will lean towards the Philippines' position. However, do not discount the possibility of some substantial concessions to China.
Chatter on social media indicates small-scale protests in China are likely if the ruling is unfavourable. These demonstrations are expected to target US diplomatic missions in particular.
Analysts have suggested Beijing may declare an Air Defence Identification Zone (ADIZ) over its South China Sea nine-dashed line claim if the decision does not go its way.
However, more broadly, the political fallout from the ruling is likely to be less severe, at least in the short term. The Philippines' new President, Rodrigo Duterte, has taken a conciliatory stance on South China Sea issues in recent weeks, saying he is open to dialogue with Beijing, even if the decision goes in his country's favour. Duterte has consistently expressed his desire for friendly relations with China, a departure from his predecessor who refused to hold talks with Beijing, instead launching legal action.
CHINA-EU SUMMIT IN BEIJING
From July 12 to 13 top EU and Chinese diplomats will meet in Beijing to discuss trade and strategic relations. Chinese President Xi, European Council President Tusk, EU foreign affairs chief Mogherini and Chinese Premier Li Keqiang are all expected to attend.
The implications of the Brexit vote and Chinese investment in European infrastructure are expected to top the agenda. The EU and China have been negotiating a bilateral investment treaty for over a year – an initiative labelled an "immediate priority" by the European Commission last month.
A former Chinese diplomat has also indicated talks may be underway to connect the so-called Juncker plan – an EU infrastructure investment programme using billions of euros in seed capital to unlock some €315 billion in funding – to China's hugely ambitious One Belt, One Road development strategy, which is estimated to be worth some $1 trillion.
NATO-RUSSIA COUNCIL IN BRUSSELS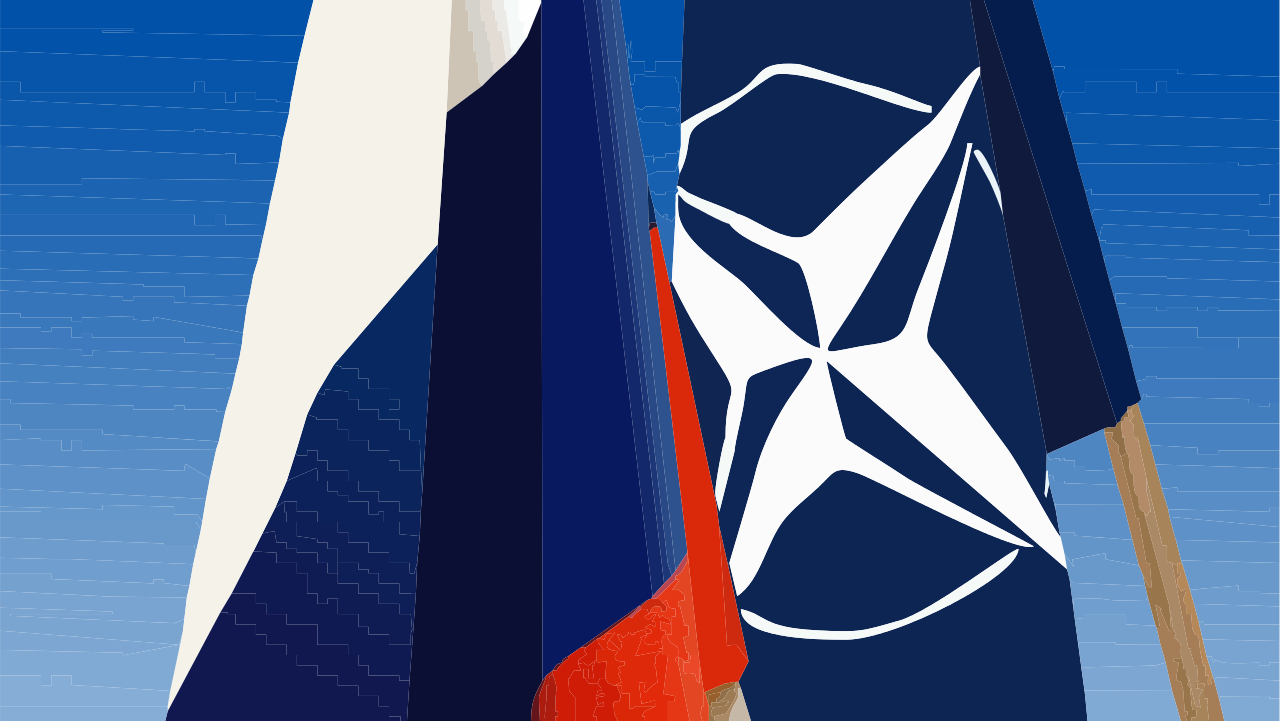 Coming on the heels of last week's NATO Summit, on Wednesday, July 13, permanent representatives and ambassadors of NATO and Russia will meet in Brussels.
Discussions are expected to focus on Ukraine and the implementation of the Minsk peace deal.
NATO representatives are also expected to communicate outcomes of last week's NATO Summit to their Russian colleagues. In particular, the alliance announced the stationing of four rotating battalions in the eastern European states of Poland, Lithuania, Latvia and Estonia.
NATO will also assume control of the controversial US-built missile defence shield, which has been built in former communist states, including Poland and Romania. While the system is purportedly aimed at deterring rogue states from launching attacks on Europe, Moscow asserts it is the object of the missile shield, which may be able to shoot down Russian nuclear missiles in the event of war.
BANK OF ENGLAND HOLDS FIRST MEETING AFTER BREXIT
The Bank of England will hold its first monetary policy meeting since the Brexit referendum on Thursday, July 14. Economists are divided on the outcome of the meeting, some saying interest rates will be held steady at 0.50 percent while others believe a rate cut by 25, or even 50, basis points is likely. If a rate cut is announced, it will be the first one since 2009. A decision is expected at 0600 GMT.
In the wake of the Brexit result, Bank of England Governor Mark Carney warned of a "material slowing" in the UK's economy and signalled rates would be cut before the end of the year.
In the past weeks, the British pound has fallen to a 31-year low against the US dollar and rating agencies have downgraded the UK's credit rating. There have also been large falls on private equity markets as considerable uncertainty dents consumer confidence and slows investment.
On the political front, the candidates for leadership of the Conservative Party, and therefore prime ministership, have been narrowed to Home Secretary Theresa May and Energy Minister Andrea Leadsom. A vote among the 150,000 party members to choose their next leader will be held on September 9.
On the other side of the political aisle, Angela Eagle has launched a campaign against Jeremy Corbyn to secure the leadership of the Labour Party. Corbyn, a veteran left-wing politician, lost a no-confidence vote by a resounding margin on June 28 but refused to stand down. Although Mr Corbyn does not appear to have the support of his colleagues, he is popular with the party members at large.