Syrian peace talks in Geneva, a corruption scandal in Brazil intensifies and oil producers meet.
SYRIAN PEACE TALKS RESUME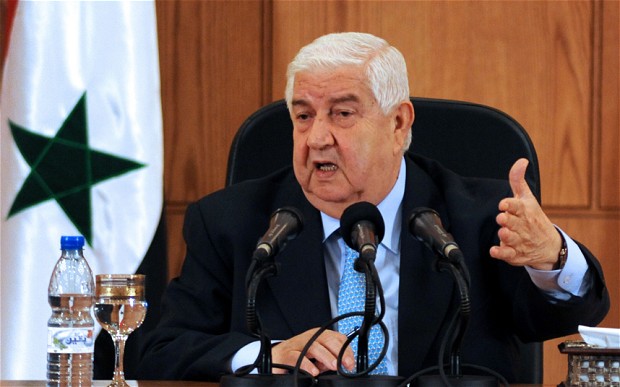 UN-sponsored talks are scheduled to restart on Monday in Geneva, however the regime and opposition groups remain bitterly divided over crucial aspects, including the future of Bashar Al Assad.
Speaking on Saturday Syria's foreign minister, Walid Muallem, described discussion of Mr Assad's position as President a 'red line'.
The talks are expected to focus on how to govern Syria and will attempt to make progress towards a new constitution and presidential elections. Last week reports suggested major powers close to the negotiations were considering a federal division of Syria, creating semi-autonomous regional governments.
Key Syrian Kurdish groups including the PYD, an influential Kurdish political movement, have not been invited to attend the peace talks, most likely at the insistence of Turkey. Ankara views the PYD as allies of the PKK, which Turkey has been fighting for decades.
Peace talks were suspended earlier in February because of fierce fighting, however a UN-brokered truce that came into effect on February 27 has quelled much of the violence. Despite this, Syrian opposition groups maintain that regime forces and their Russian allies have routinely violated the terms of the truce.
LOCAL ELECTIONS IN GERMANY
Germans headed to the polls on Sunday to vote in regional elections for state parliaments.
Early results indicate a setback for Angela Merkel's Christian Democratic Union (CDU) as anti-migrant party Alternative für Deutschland (AfD) made gains. It looks likely AfD will, for the first time, enter state parliament in three regions.
The CDU reportedly took a record low 27% of the vote in its stronghold of Baden-Wuerttemberg.
The election is regarded by many as a litmus test of Chancellor Merkel's handling of the migrant crisis, which has added a million refugees to the German population in the past year.
BRAZILIAN CORRUPTION SCANDAL INTENSIFIES

On Sunday millions of Brazilians marched to demand President Dilma Rousseff's impeachment over alleged involvement in corrupt activities.
A corruption investigation into money laundering at state-run oil company Petrobras that has been running for over a year recently erupted over allegations of direct Presidential involvement.
Last week former President Lula da Silva was questioned over allegations he too was involved in the scandal, claims he strongly denied.
Any involvement of the former President could implicate President Rousseff, who acted as Lula's chief of staff prior to becoming president. Ms Rousseff also held the position of Minister of Energy between 2003 and 2005 and also sat on Petrobras' board of directors in her Ministerial capacity.
More than 130 people have so far been arrested in conjunction with the scandal so far.
U.S. PRIMARIES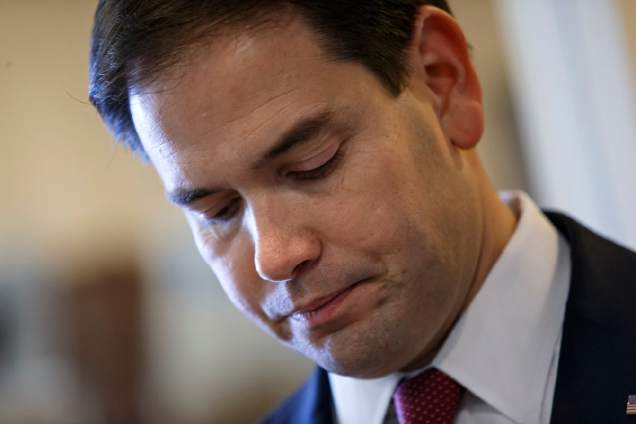 The primary campaign continues in the U.S. as Hillary Clinton and Donald Trump look increasingly likely to be their parties' Presidential nominees.
On Tuesday voters will nominate their preferred candidate in Florida, Illinois, Missouri, North Carolina and Ohio.
Republican candidate Marco Rubio has pitted much of his campaign on a victory in his home state of Florida, however polling shows he has dropped to third place in the Sunshine State where he trails Donald Trump and Ted Cruz.
If Mr Rubio does not have a strong showing in Florida, it is likely he will pull out of the race
OIL PRODUCERS MEET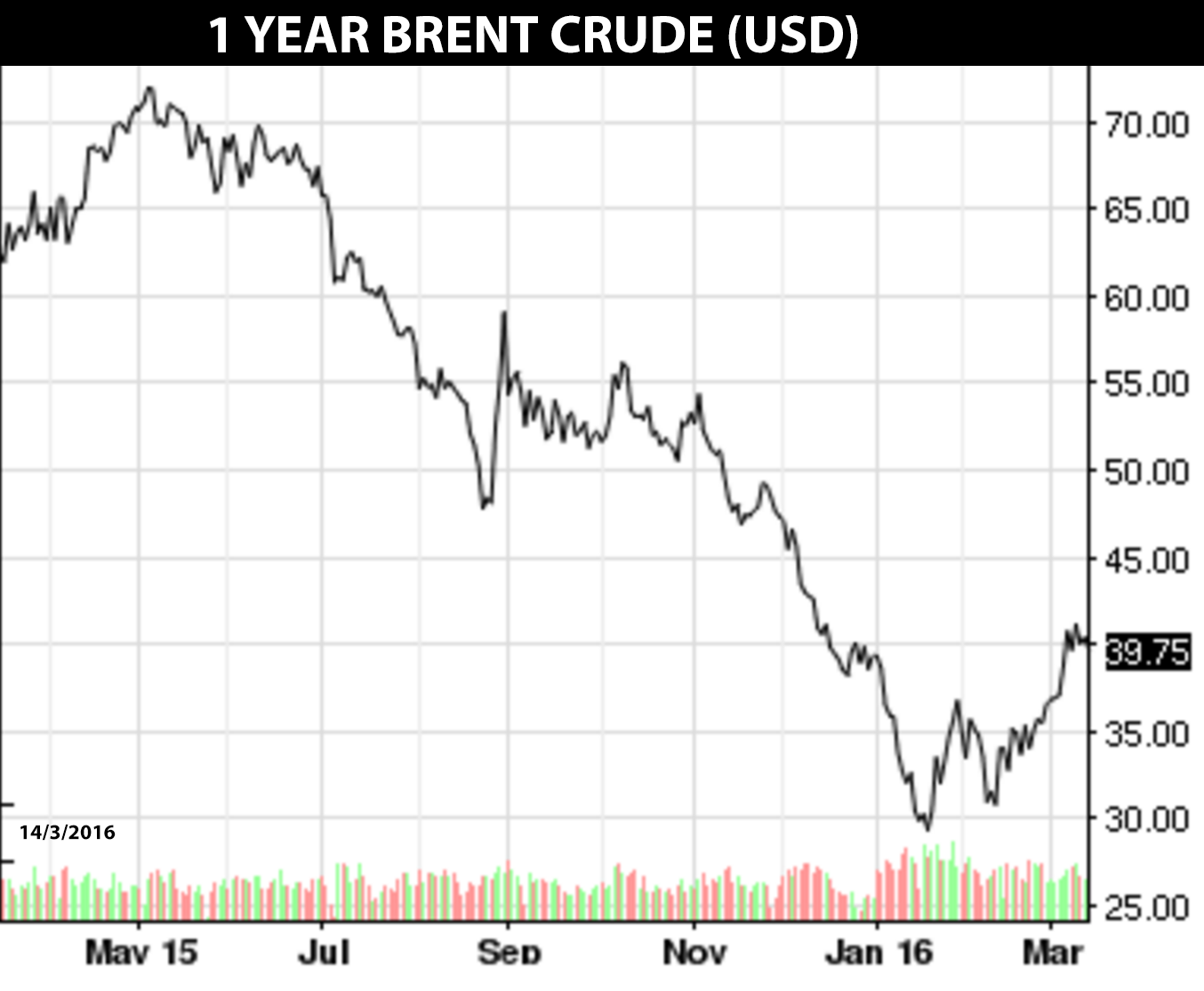 OPEC members and non-OPEC oil producers are due to meet in Moscow on March 20 to discuss measures to push up stubbornly low oil prices.
In early February OPEC-leader and swing producer Saudi Arabia reached a deal with Russia to freeze production levels at January levels. Qatar, Venezuela and Nigeria have since become parties to the agreement.
Oil producers have been hit hard by oil prices that have hovered around the $40 a barrel mark for the past 6 months. Last week it was reported that Saudi Arabia would seek a $6bn loan to help plug the Kingdom's $100bn budget deficit.