A critical party vote in Brazil, unusual overtures in Moscow, and tensions in the South China Sea.
BRAZIL'S POLITICAL CRISIS CONTINUES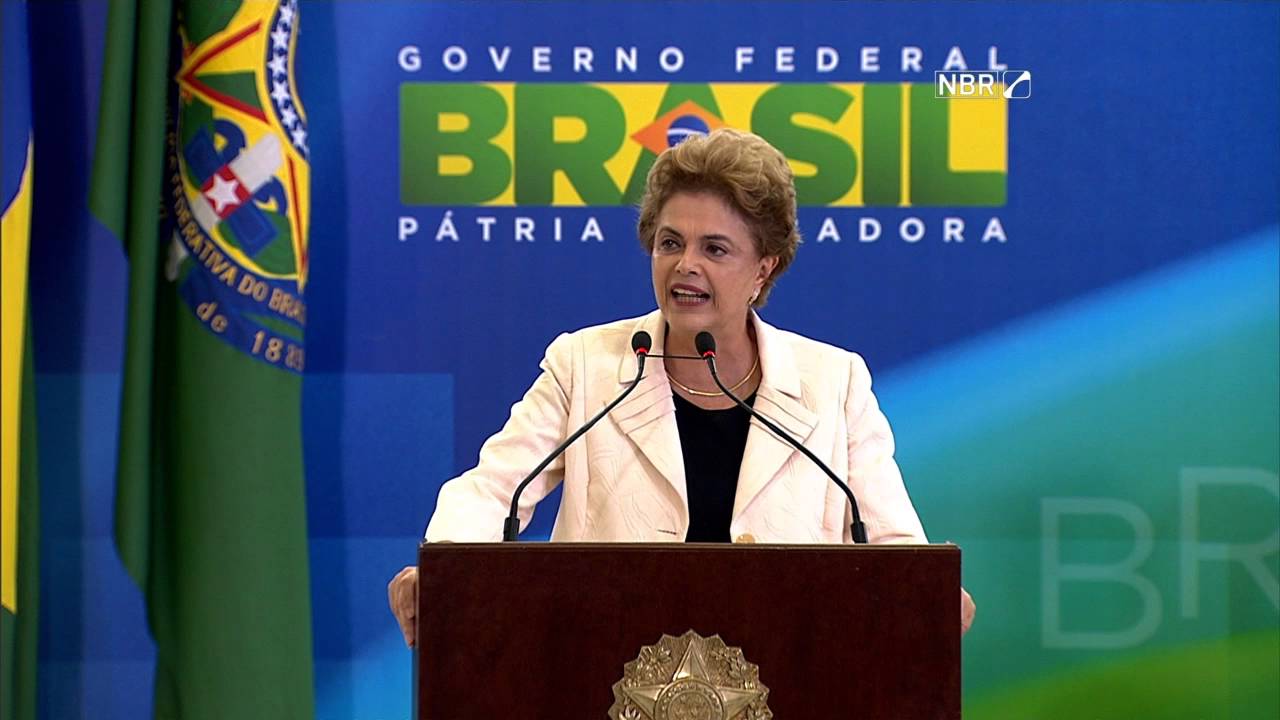 Over the past few weeks, we have reported on the worsening political crisis in Brazil over corruption among the political elite.
On Tuesday, March 29 the centrist Brazilian Democratic Movement Party (PMDB), President Dilma Rousseff's main coalition partner, is likely to hold an executive committee meeting to decide whether to break with the government and seek her impeachment.
The PMDB is the largest party in Brazil's lower house and could hold important swing power in an impeachment vote.
Last week a supreme court justice blocked Ms. Rousseff's appointment of former President Lula da Silva as her chief of staff on the grounds that its goal was to prevent a potential arrest of Lula for corruption. If Lula held a ministerial position he could only be tried for alleged corrupt activities by the highest court in the land due to ministerial privilege. The judge said the attempted appointment 'could constitute fraud of the constitution'.
Huge anti-government protests have rocked Brazil in the past few weeks with millions taking to the street to call for President Rousseff's impeachment.
THE WEST AND RUSSIA MAKE HEADWAY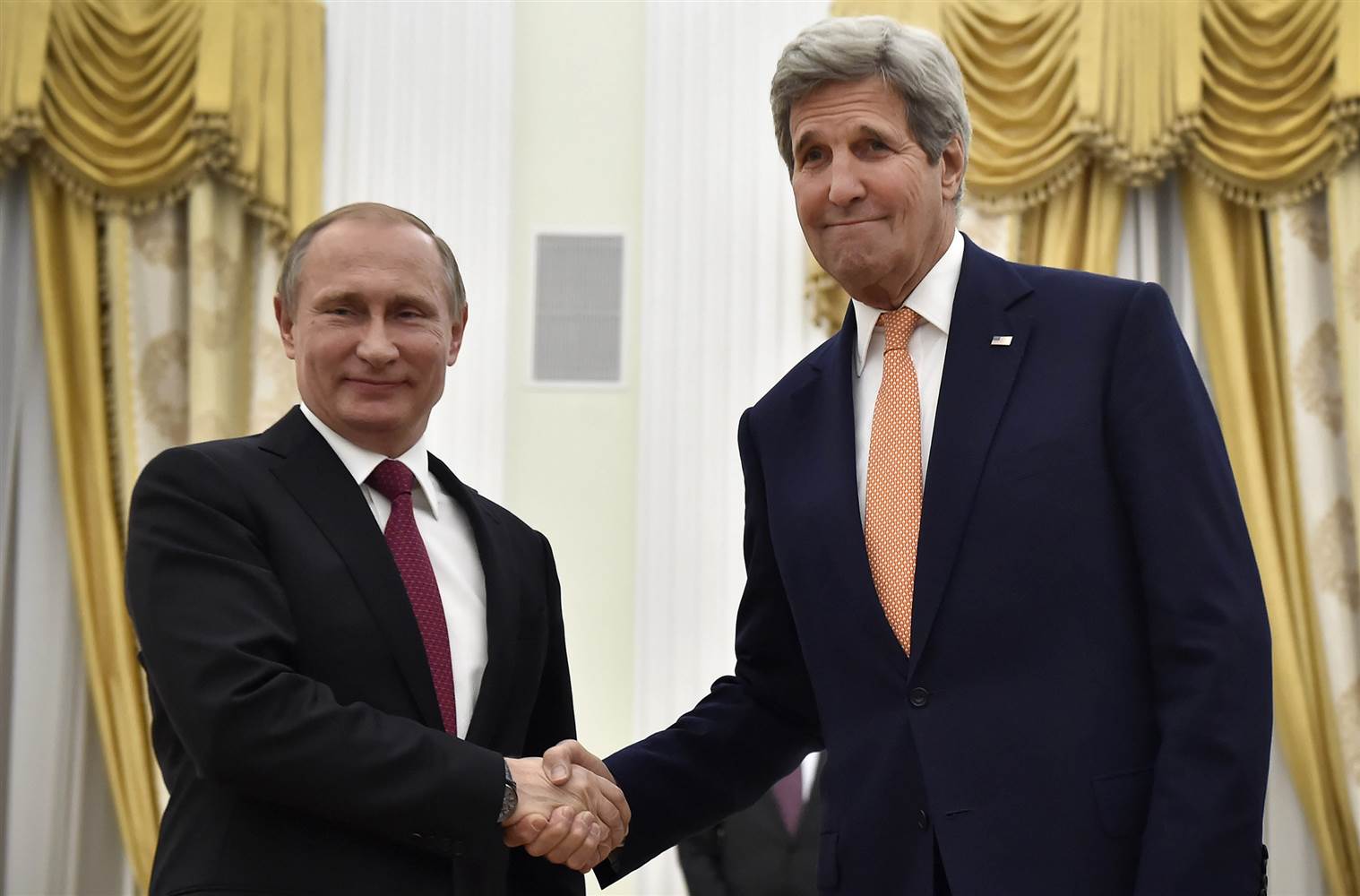 Last week U.S. Secretary of State John Kerry and German Foreign Minister Frank-Walter Steinmeier visited Moscow. Their visits came on the heels of Russia's announced drawn down of its military presence in Syria. Discussions between the two Western leaders and their Russian counterparts almost certainly revolved around the Syrian and Ukrainian conflicts.
The visit was curiously amicable for two world powers that have had a frosty relationship of late. Secretary Kerry was treated to an unusually warm welcome in Moscow, where Vladimir Putin applauded the 'supreme political leadership of the United States' in Syria and agreed to speed up the timetable for peace talks and aim for a new Syrian draft constitution by August.
German Foreign Minister Steinmeier, who met with Kerry and Russian Foreign Minister Sergei Lavrov, also spoke highly of Russian efforts in Syria, calling the progress on peace talks 'impossible to implement without Russia's constructive participation'.
This amount of back-patting appears to be indicative of an impending agreement between the West and Russia, although what exact form this will take is difficult to say.
In the coming week expect the U.S. and Germany to hold talks with Ukrainian President Petro Poroshenko, who travels to Washington on Tuesday to attend a Nuclear Security Summit.
Poroshenko's government has become ensnared in coalition in-fighting and a corruption scandal, with Prime Minister Arseny Yatsenyuk receiving much of the blame. Yatsenyuk survived a no-confidence vote earlier last month but, having lost the backing of Poroshenko and other powerful Ukrainian political figures, is expected to step down in the coming week in favour of the speaker of parliament, Volodymyr Groysman.
It is also likely that the U.S. and their European allies will put pressure on Kiev to provide concessions on the dispute in eastern Ukraine as the two Western powers seek to gain leverage with Russia in order to navigate a solution to the Syrian conflict.
TENSIONS IN THE SOUTH CHINA SEA ESCALATE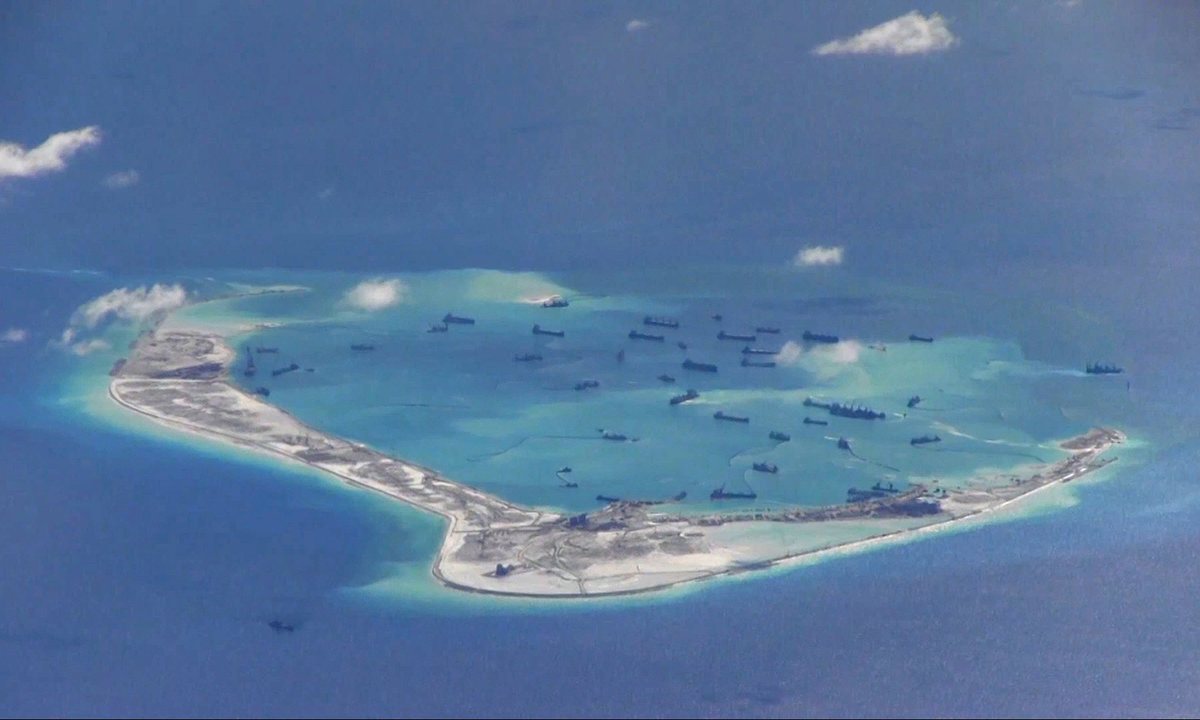 Late in 2015, an anonymous official confirmed that the U.S. Navy would conduct Freedom of Navigation Operations in the South China Sea 'twice a quarter'.
Having sailed the USS Curtis Wilbur within the 12 nautical mile limit of the Chinese-claimed Triton Islands in January, the Navy would have to conduct a second operation in the coming week if it is to stick to its schedule.
Given Chinese President Xi Jinping is expected to meet President Obama in Washington on Thursday, March 31 for the Nuclear Security Summit, any potential naval operations in the South China Sea would come at a particularly sensitive time.
Additionally, last week Malaysian state news reported that around 100 Chinese-registered boats encroached on Malaysian waters in the South China Sea. It is believed the vessels were not government owned, nor did they enter Malaysia's sovereign territorial waters but rather their Exclusive Economic Zone – an area in which coastal states hold rights to resources but cannot prevent others from entering.
Malaysia's national security minister warned Beijing that his country would take legal action if the ships were found to have violated international law.