2022 G7 Summit to begin in Germany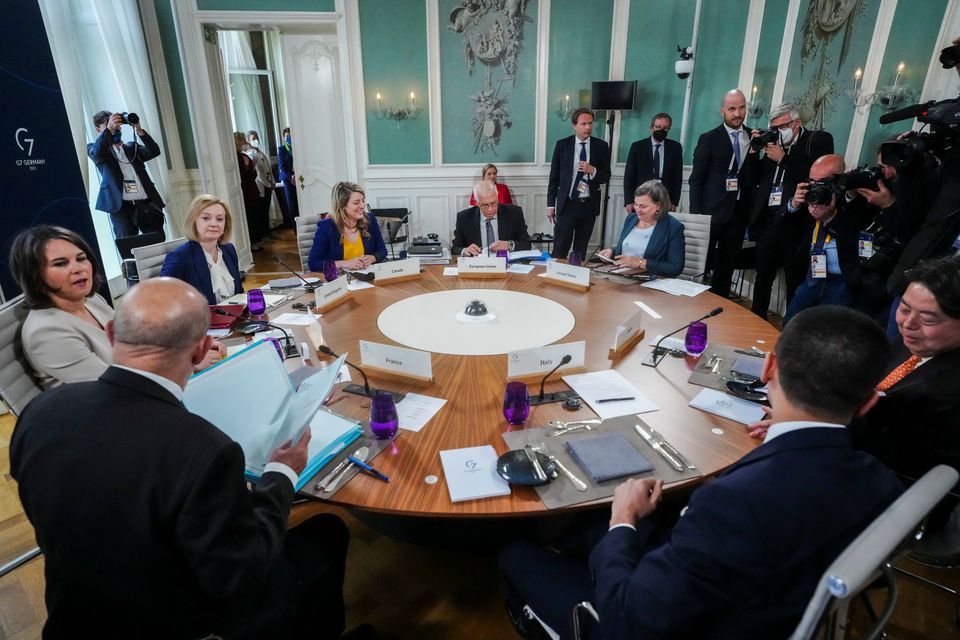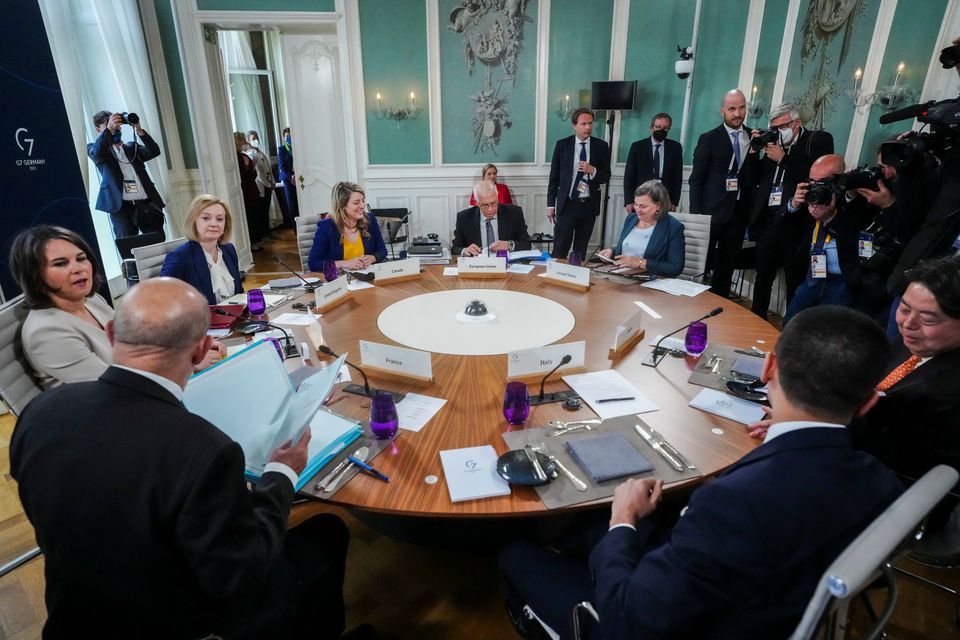 Leaders of the G7 will convene in Germany today for the 2022 annual G7 Summit.
The group—consisting of France, the UK, Italy, Japan, Canada and the US—will likely focus on the Russia-Ukraine war. The war in Ukraine is creating and intensifying global issues, especially instability in food, oil and gas supply chains. This week's summit presents the best opportunity for the G7 to build a unified strategy to address these issues.
Western strategy has focused on economics, using sanctions to weaken Russia's economy. Sanctions, however, have complex economic impacts on both parties. As the winter months approach, Europe faces a cyclical energy crisis, worsened by limited energy supply caused by sanctions on Russian oil and gas. Russia's economic strategy includes squeezing the global food supply by blockading Ukrainian wheat exports.
Additional economic pressures will likely be insufficient in changing Russia's objectives in Ukraine. Instead, in the medium term, G7 countries are likely to continue the trend of sending more advanced military hardware to Ukraine and multi-lateralizing the conflict by pressing for Ukraine's accession to the EU. Russia's short-term response will very likely be to consolidate its territorial gains and officially annex parts of Ukraine's Eastern and Southern regions.
Download the Daily Brief app to stay ahead of geopolitics with daily, short, forward-looking analysis of geopolitical events before they hit the headlines.
Daniel Rice
Daniel is the Chief Operating Officer of Foreign brief. He oversees the production and publishing of all of Foreign Brief's products. His background is in the air, space and cyberspace domains of national security and Indo-Pacific geopolitics. He is fluent in Mandarin Chinese.