2022 UNITAS Maritime Exercise Concludes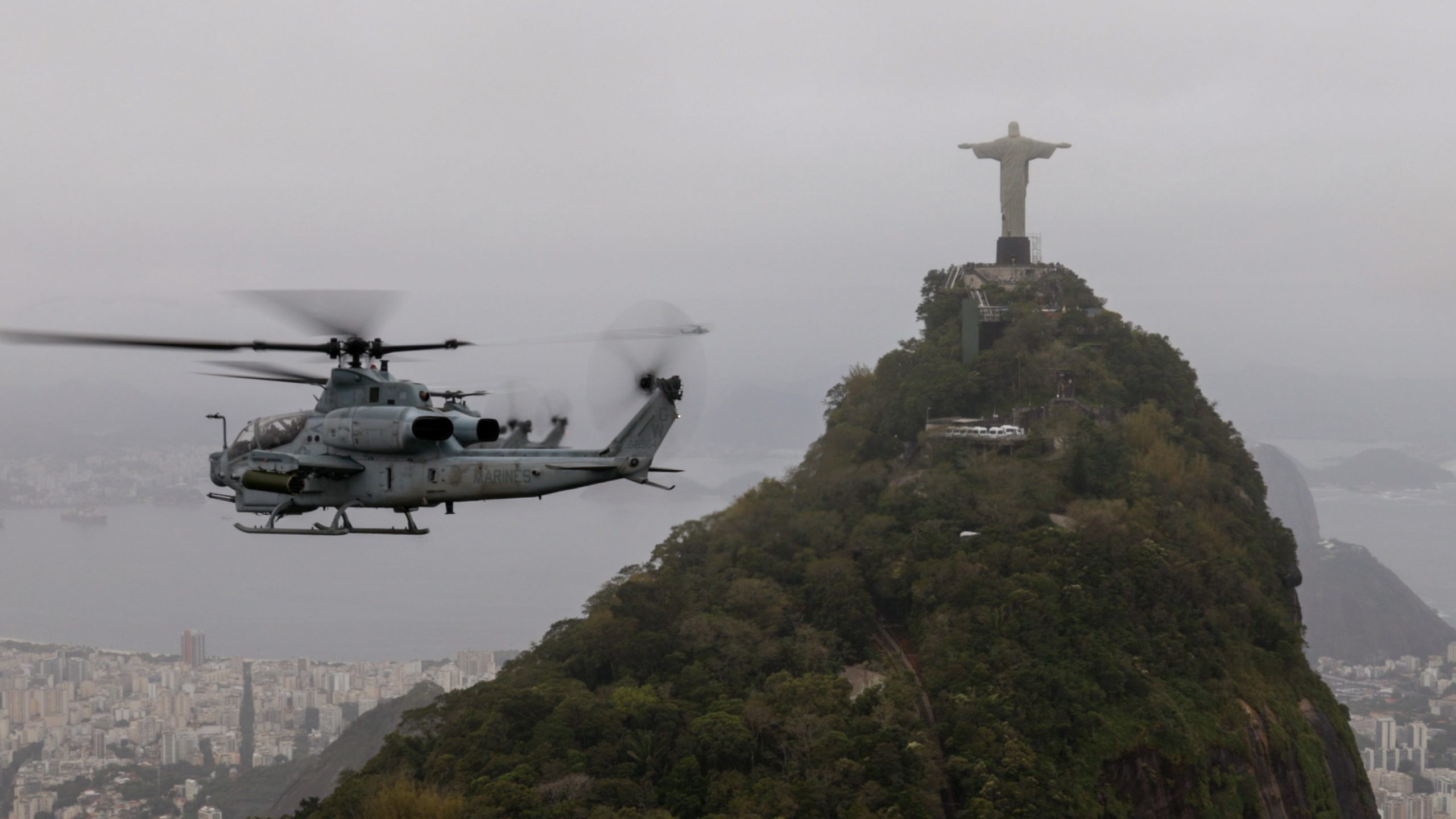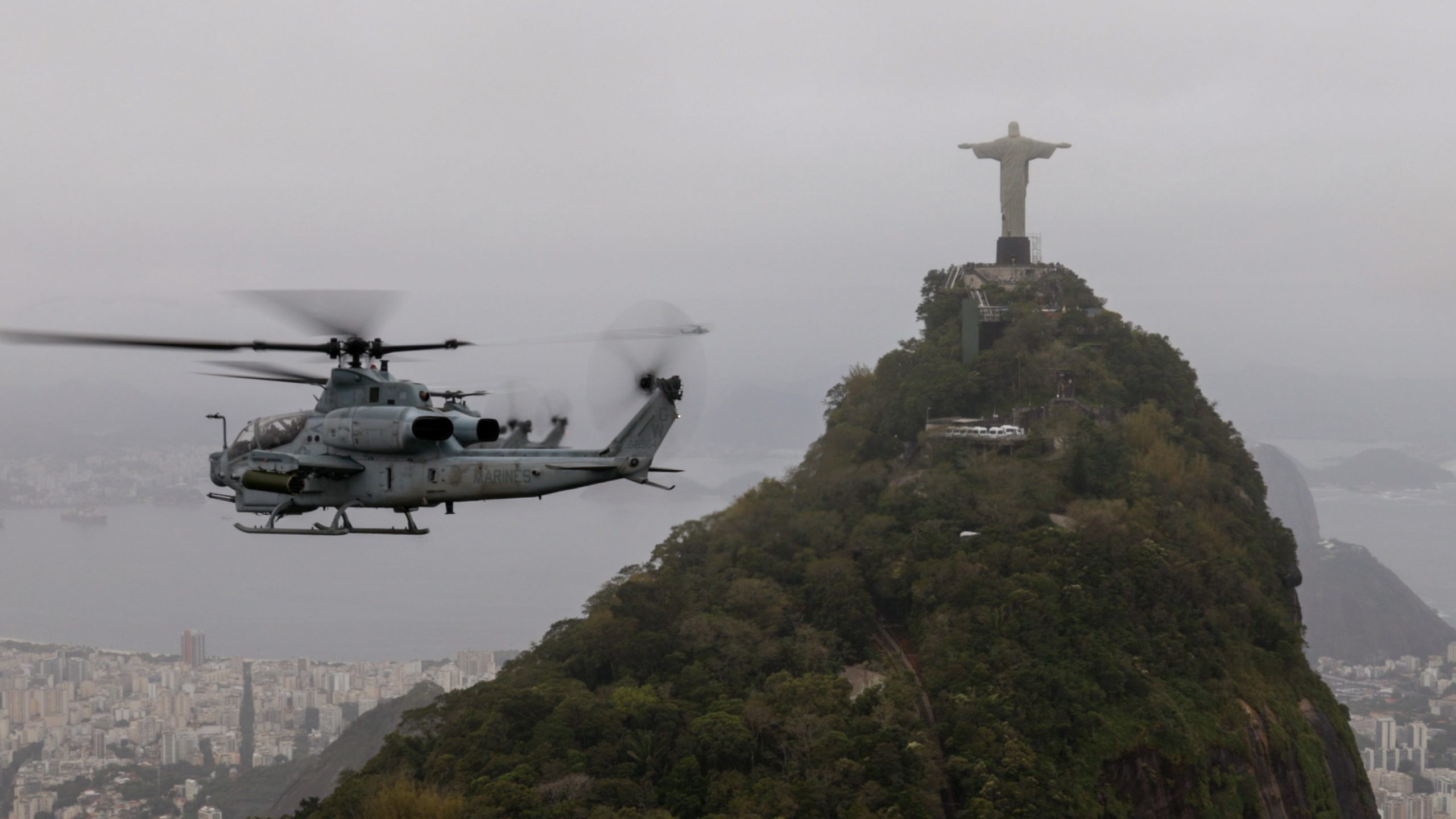 The 2022 UNITAS annual maritime exercise is set to conclude today off the coast of Brazil.
The naval exercises – held in Atlantic or Pacific waters around Central and South America – were hosted this year by Brazil with the participation of many maritime vessels and military personnel from 20 countries.
The event is of major significance to the United States as it attempts to contain China's growing presence in Latin America and the Caribbean. Currently, 21 countries in the region have joined China's Belt Road and Initiative (BRI). However, China often leverages its commercial interests in BRI projects for military purposes.
China's burgeoning military relationship in the region has strengthened in recent years. The establishment of high-level defense forums with the Community of Latin American and Caribbean States led to the 2022-2024 joint action plan to deepen security cooperation.
Expect the U.S to use the event to advertise US security partnerships to states to  compete with China's efforts in the region. In the long-term, the US will likely increase support for regional arms industries and look to improve security partnerships. Meanwhile, China will likely continue to boost its security ambition in the region by promoting regional dialogues and increasing infrastructure projects.
Riley Green
Riley is an Analyst and a regular contributor to the Daily Brief, he focuses on security issues in Europe and the Middle East/North Africa.