Astana Format meeting on Syria to be held in Kazakhstan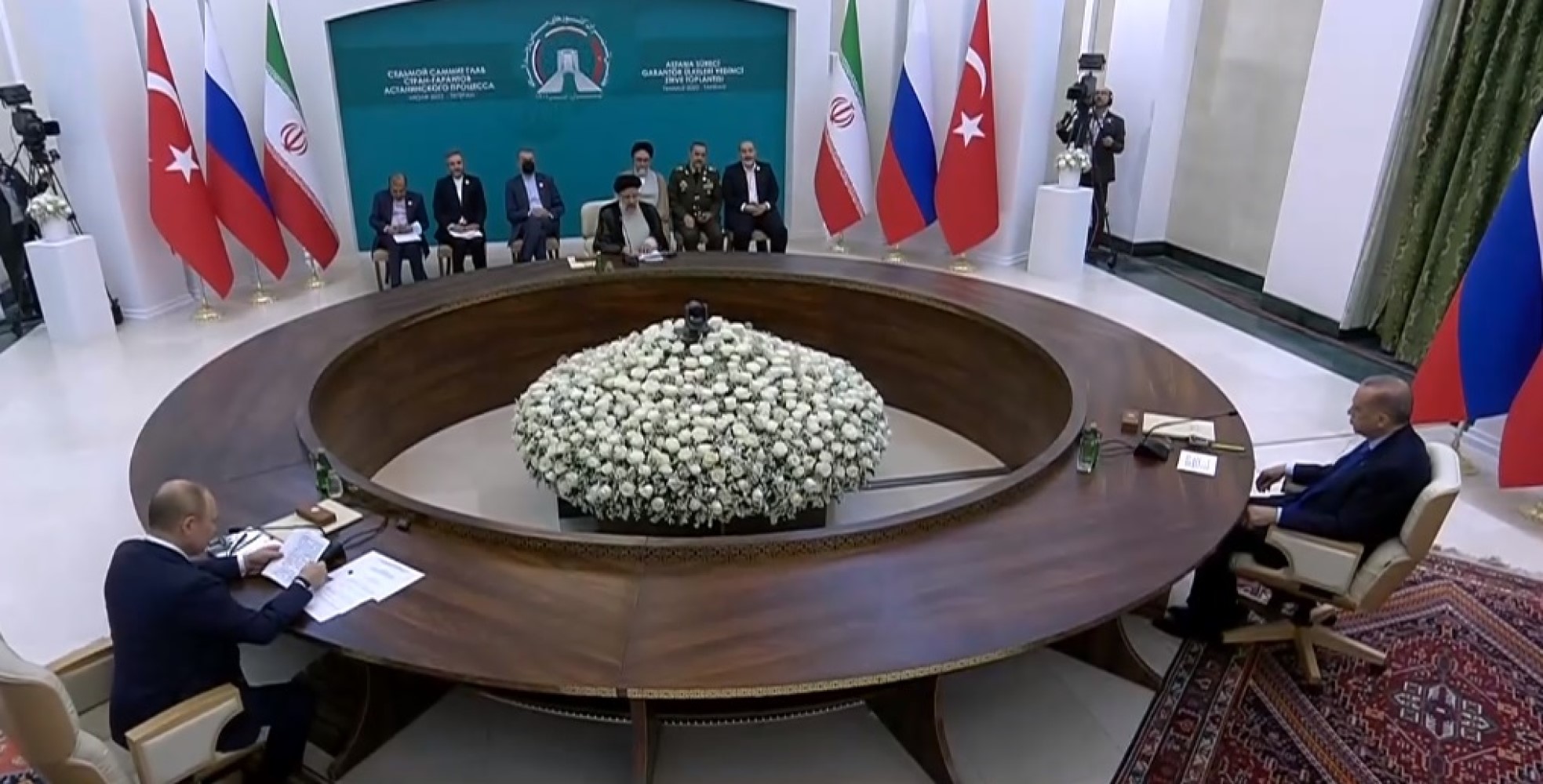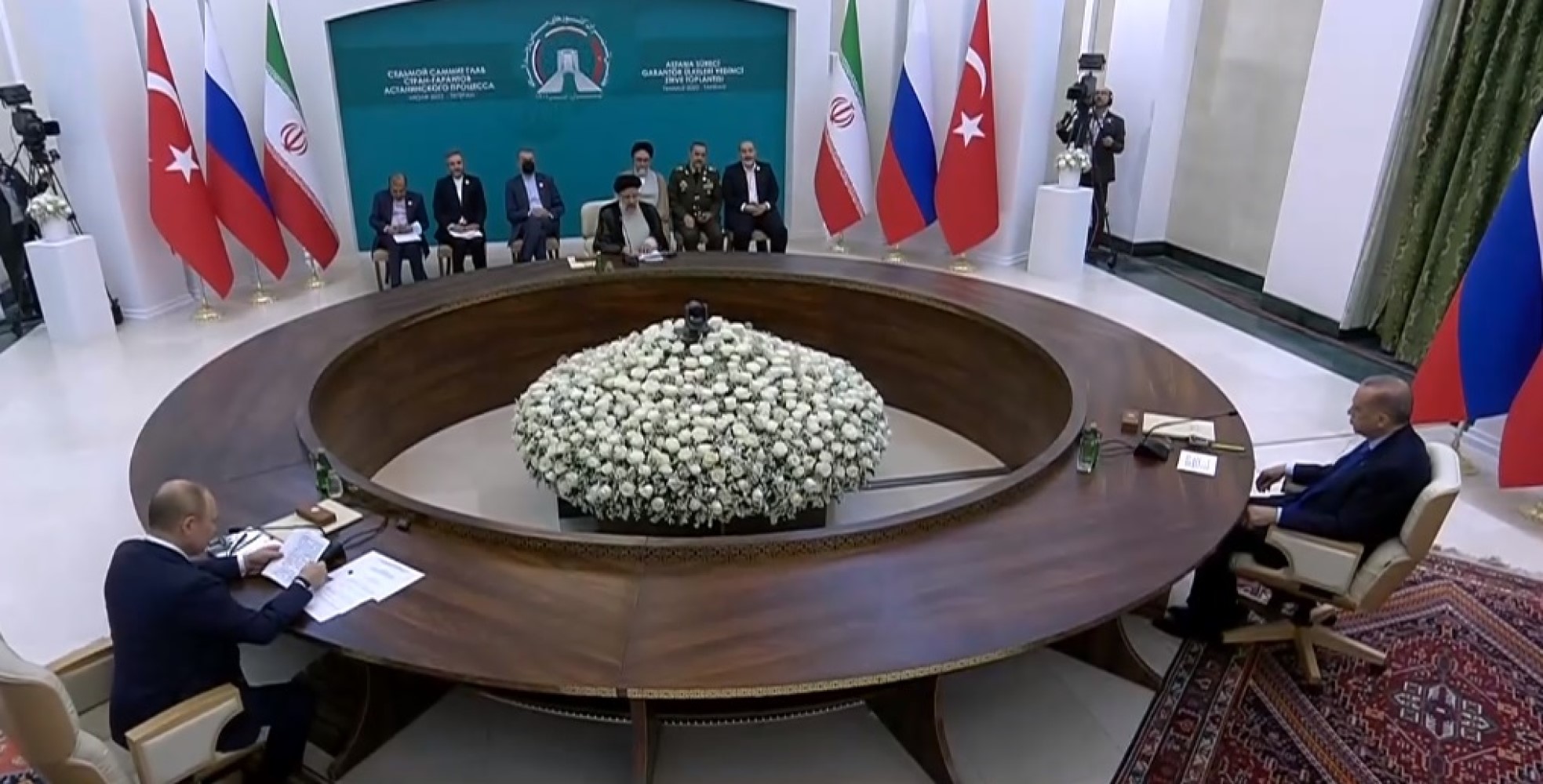 The 19th meeting of the Astana Format on Syria will begin today in the Kazakh capital.
The Astana Format was introduced in 2017 to end hostilities in Syria and facilitate long-lasting peace. It provides a forum for the three guarantor states of the Syrian peace—Russia, Turkey and Iran—together with delegates from the Syrian government and opposition, to discuss socioeconomic and humanitarian issues, as well as matters of state building. Representatives from Jordan, Lebanon, Iraq and the UN will also attend the meetings as observers.
The two-day platform provided by Kazakhstan is largely credited with paving the way for dialogue and stability in Syria. Damascus has steadily returned to the international stage, as countries that have severed relations with the Assad regime during the war normalized ties and provided aid, including several Arab states and members of the EU.
Still, many issues pertaining to human rights violations remain, including forced disappearances of government critics. As part of the meeting, a Working Group on Forcibly Detained Persons will also meet, to which specialists of the UN and the International Committee of the Red Cross will attend. However, given the guarantor states' own lacking commitment to human rights protection, the humanitarian situation in Syria is unlikely to change anytime soon.
David Song-Pehamberger
David is a Senior Analyst focusing on East Asia. He primarily writes on economic, political, and social issues and how they relate to the geopolitical environment.