Australian PM to discuss revival of Quadrilateral on Washington trip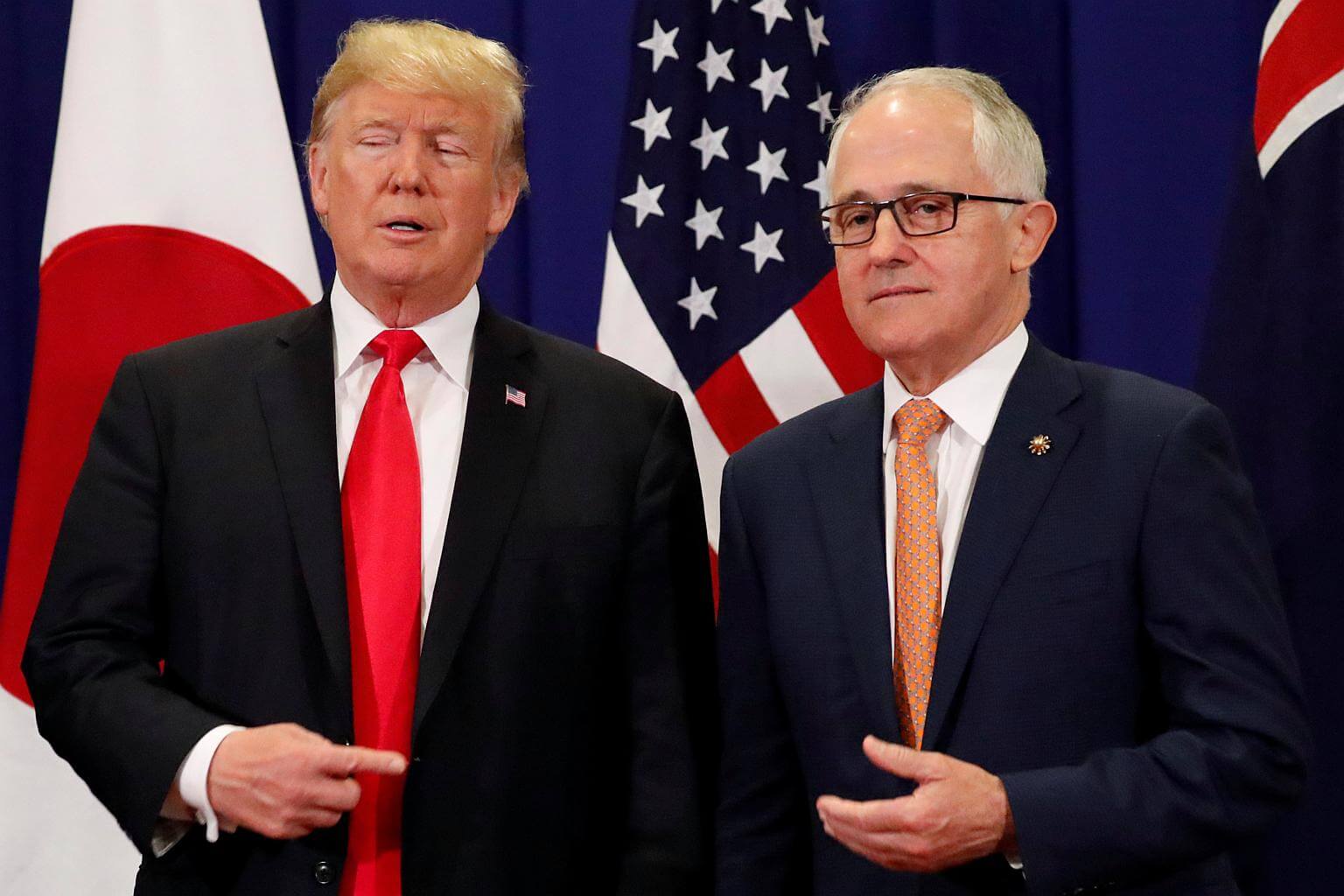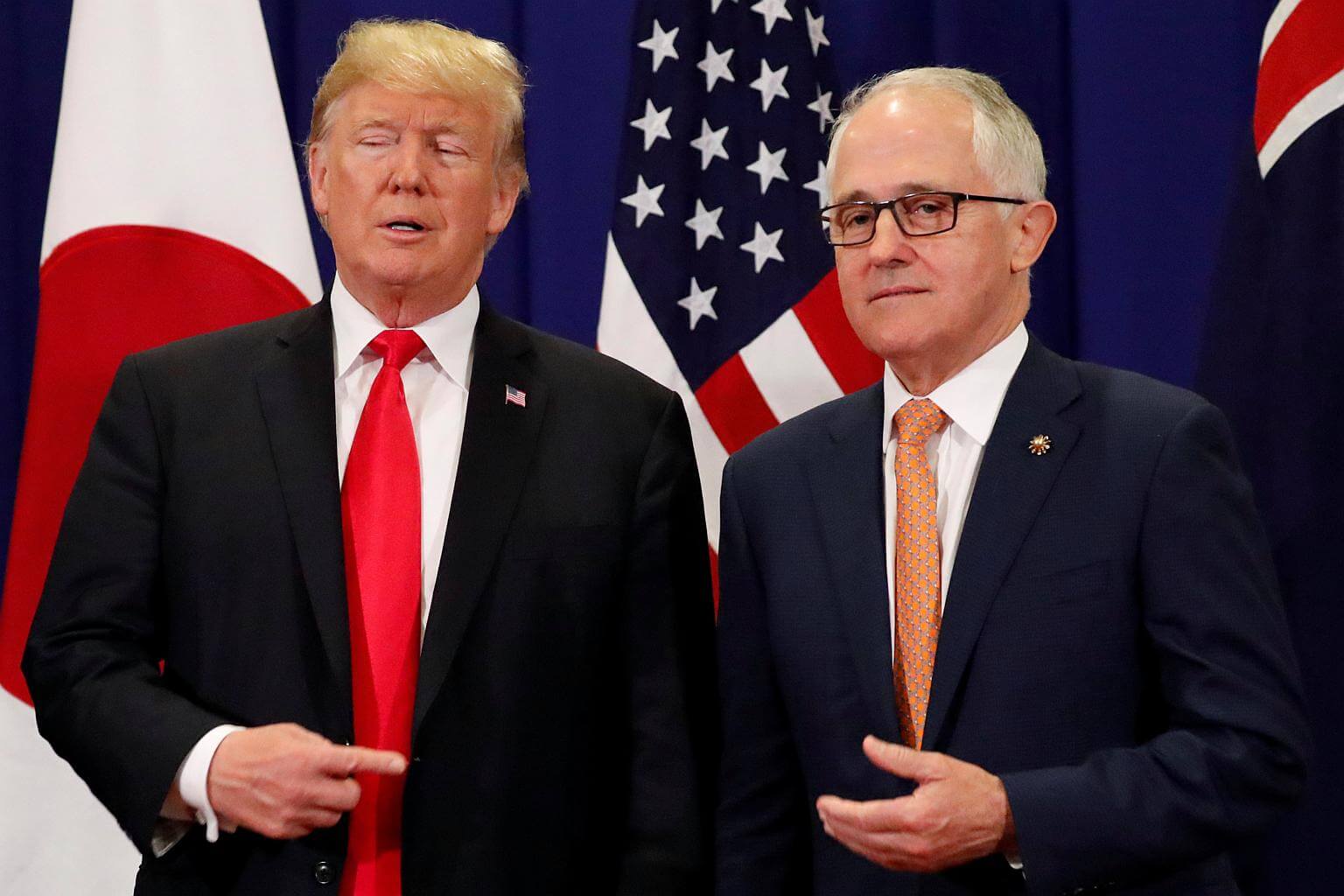 Security in the Indo-Pacific will top the agenda when Australia's prime minister meets Donald Trump in Washington today.
Concerned for China's growing influence in the region and its threat to the established regional order, both the US and Australia have made strengthening and expanding existing regional security arrangements a priority.
An area ripe for today's talks is the "Quadrilateral". Initially formed in 2007, the Quad is a security dialogue between the US, Australia, Japan and India. While early talks were nixed by Australia and India, China's continued expansionism in the South China Sea brought the four nations back to the table at last years East Asia Summit.
Holding back a formalised agreement has been India's desire to maintain strategic independence.  Wary of being drawn into conflict with China, New Delhi's concern is that the group becomes an 'Asian NATO'.
Today's meeting offers a chance for Turnbull to push for participation in the annual Malabar naval exercises held between Japan, India and the US. Typically scheduled around July, Australia's involvement would mark a turning point in quadrilateral cooperation as the group's first concrete act.
Start your day with an open-source intelligence briefing. Download The Daily Brief app.