2022 Budapest Forum Concludes in Hungary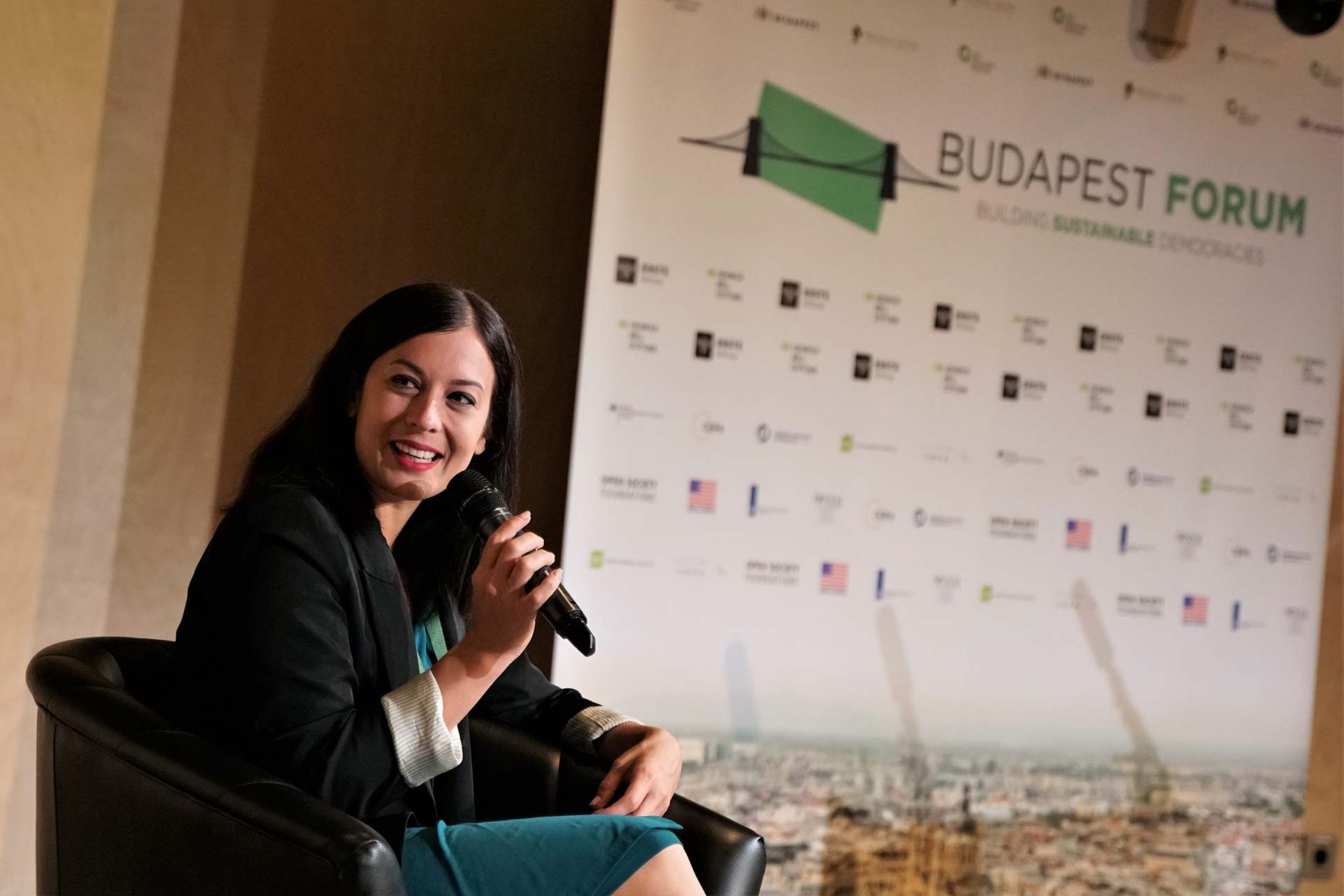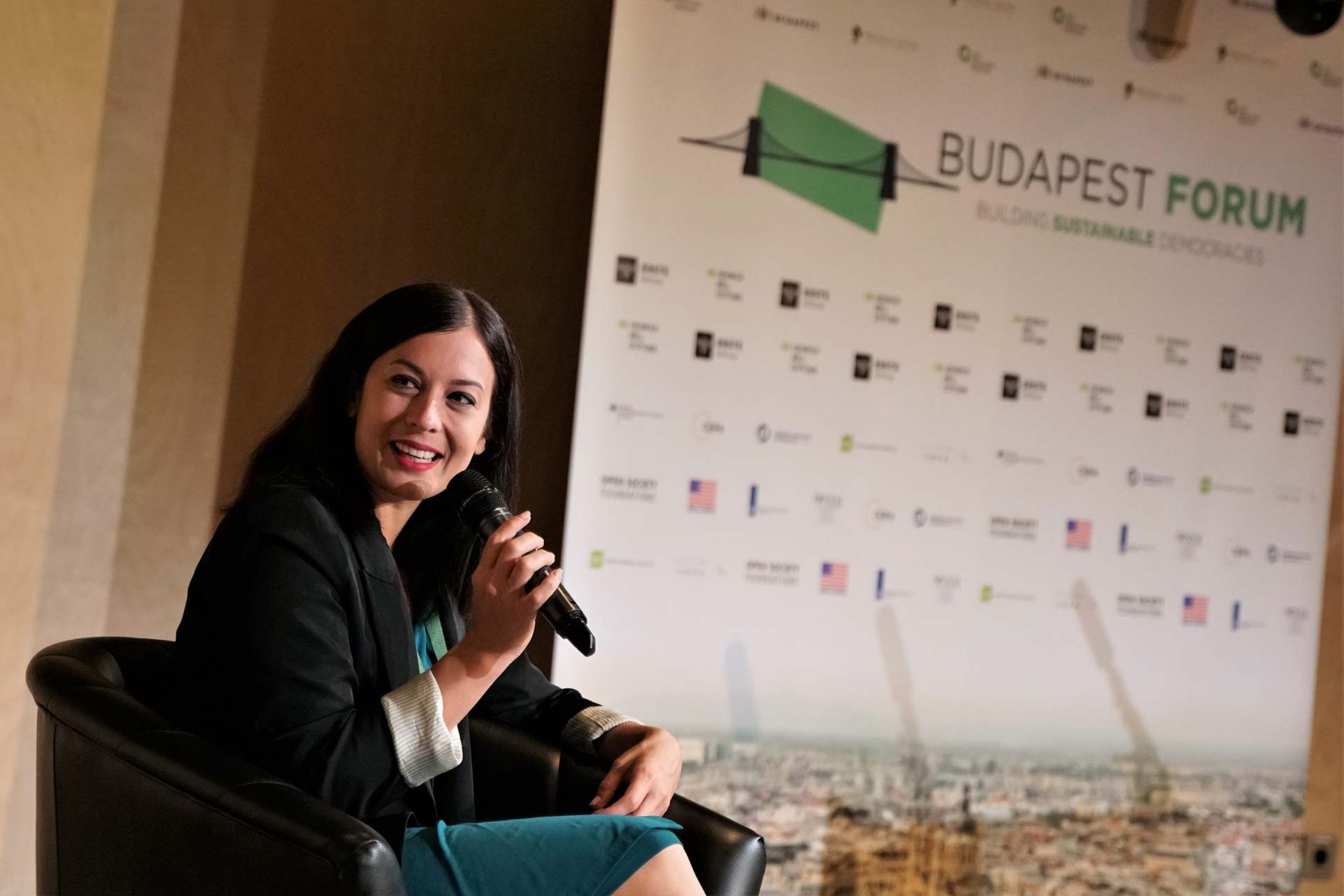 The 2022 Budapest Forum, focused on discourse surrounding democratic and sustainability concerns at the city-to-city and regional level, concludes today in Hungary.
In the wake of Russia's aggressions in Ukraine, this year's theme was concentrated on the rise of anti-democratic factors alongside the energy and economic crisis in Europe. The EU Commissioner for Energy Kadri Simson – responsible for transnational energy supply interoperability – will deliver a keynote speech today on energy transition and security in Central and Eastern Europe.
Hungary has recently been seen as a balancing actor – with a reliance on Russian gas and oil despite an active support of NATO movements into Ukraine. Hungary-Russia relations fell under the microscope following an EU Council meeting in May concerning Budapest's discontent with banning Russian oil imports.
Economic partnerships are expected to form through academic and green-energy corridors. Anticipate Simson to formally report on tackling energy inflation while advising stakeholders on stabilizing import budget and supply. Simson will likely encourage support for the recent Connecting Europe Facility report which outlines a concerning EU dependency on Russian fossil fuels imports. Anticipate the forum to promote democratic values – both in the local autocratic government and regionally – as Hungary-Ukraine relations move to remediation.
Joseph Egidio
Joseph is a Current Developments Analyst with regional expertise in Northeast Asia. He focuses primarily on South Korean-Japanese geopolitics.