California-Quebec Emissions Unit Auction to be Held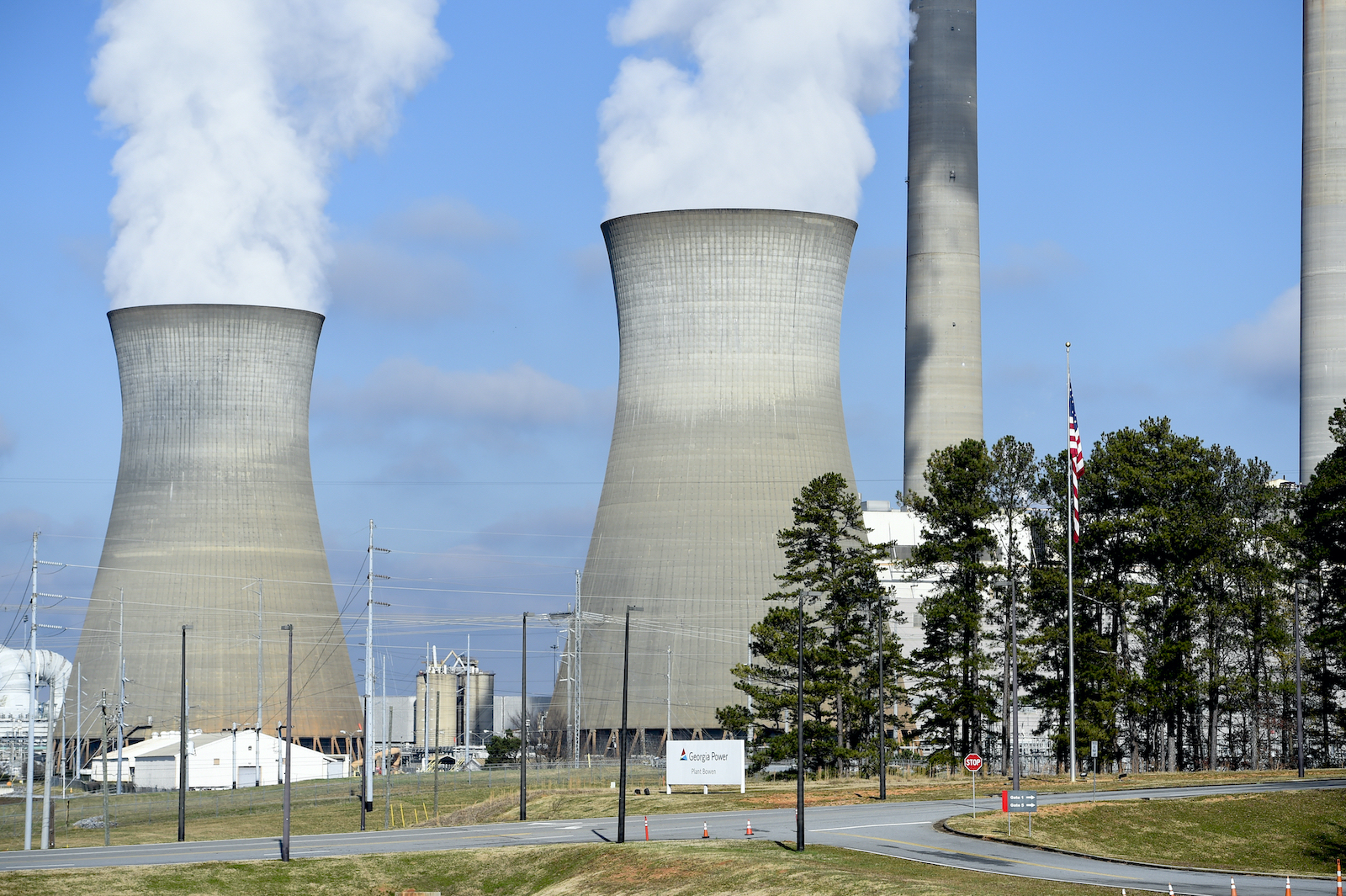 Quebec's Environment Ministry and California's Air Resources Board will hold a joint cap-and-trade emissions unit auction today.
The auction will be the 32nd since the program began in 2014. Initially touted as a way to equalize carbon costs across the continent, the program has largely been stalled since 2018, when Ontario was banned from the joint market after less than a year of membership. Ontario's Progressive Conservative government had ended the cap-and-trade system within its own province, incentivizing Ontario-based companies to dump some $2.8 billion in allowances onto the market.
Though the 2018 crisis was averted by California and Quebec closing the market to Ontario-based companies, it illustrates part of why the program has not expanded further. Though California and Quebec both enjoy consistently green governments, other large subnational entities in the US and Canada do not. Without the ability to sign treaties, there are no mechanisms for enforcing the rules of the joint market.
Thus, do not expect any major expansions of the program in the near future. However, California and Quebec are both likely to remain committed to it, as both would operate a similar system alone regardless, and the larger market allows for greater efficiency.
Connor Elliott
Connor is a Content Editor and Analyst on the Daily Brief team and a member of the Communications team. His primary research focus is Latin America