China's Canton Fair to begin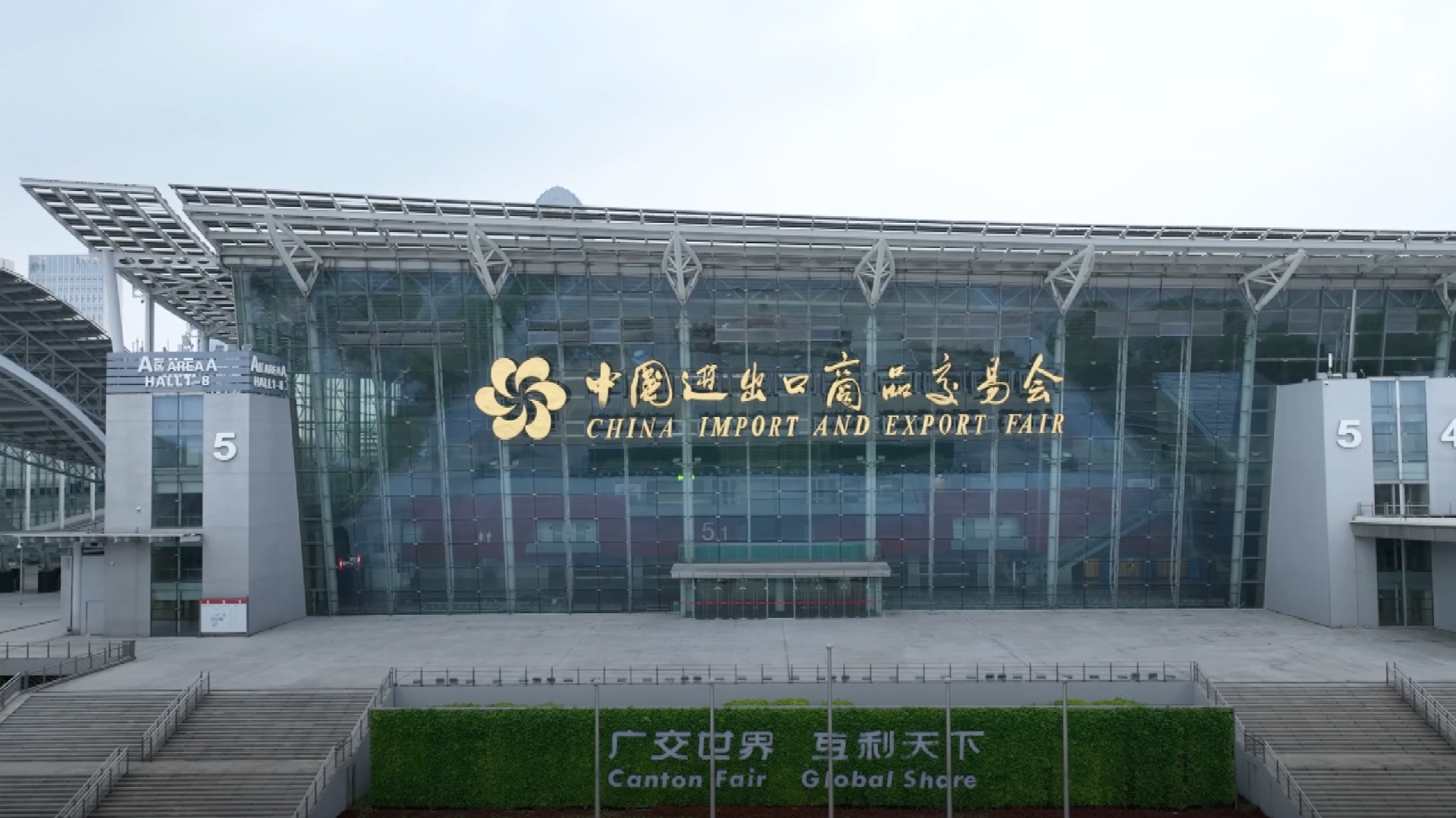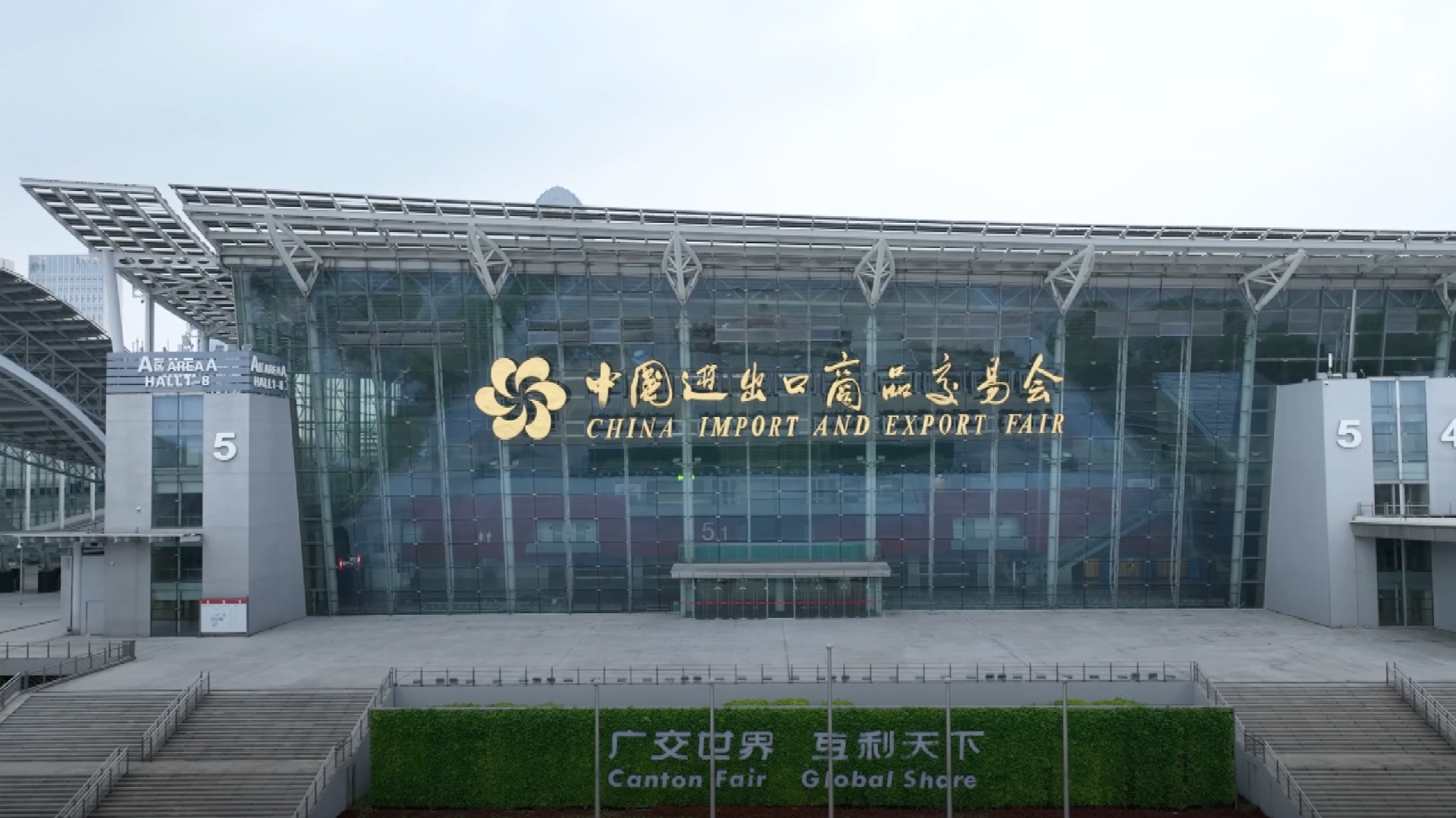 The 132nd China Import Export Fair, also known as the Canton Fair, begins virtually today.
The Canton Fair is the largest Chinese export event, with nearly 35,000 export-oriented participating to expand business connections and facilitate export growth. Fees are exempt for exhibitors to further incentivize participation.
The Fair is also considered a bell weather for China's foreign trade and economy. However, the Chinese economy's recent struggles will be on full display today. China's Zero-COVID policy has slowed economic growth as cities across the country continue to enforce strict lockdowns. This policy has only further exacerbated economic difficulties brought on by the property bubble collapse, President Xi Jinping's anti-business policies and saber rattling toward Taiwan.
While the Canton Fair will likely spur short-term export growth, China's economic growth is expected to slow overall. The IMF predicts a drop to 3.5% growth for 2022. This is due to continued COVID lockdowns disrupting business and a general global trade decrease slowing the global economy. The economy will likely rebound to 4.4% growth in 2023 if China abandons their zero-COVID policy. Nevertheless, with President Xi giving the policy his personal seal of approval, it is unlikely to be abandoned in the medium-term.
Wescott Yeaw
Wescott is a Copy-Editor and Senior Analyst. His thematic focuses are international security, politics, economics and public policy.