Chinese real estate giant Evergrande due to make December loan payment
Major Chinese real estate developer the Evergrande must make a $255.2 million December loan payment today or remain in default.
Troubled with its heavy $300 billion worth of liabilities and interest payments, Evergrande intends on restructuring all its offshore public bonds and private debt accumulated. In recent months, Chinese regulators have moderated restrictions on bond sales by real estate firms and have introduced measures for economic stabilization in 2022 through various monitoring tools.
Evergrande chairman Hui Ka Yan emphasized Evergrande's lying flat model must be eradicated to resume fast sales and debt repayment by 2025. Progress also has been observed as the company is set to deliver 39,000 homes by the end of the year.
The recovery will still be difficult as earlier this year Beijing introduced a 'Three Red Lines' policy to ration credit to the real estate sector to mitigate financial risk in the Chinese property market. This policy caused the jolt to Evergrande because it proved to be capitalizing on an unsustainable business model.
See Also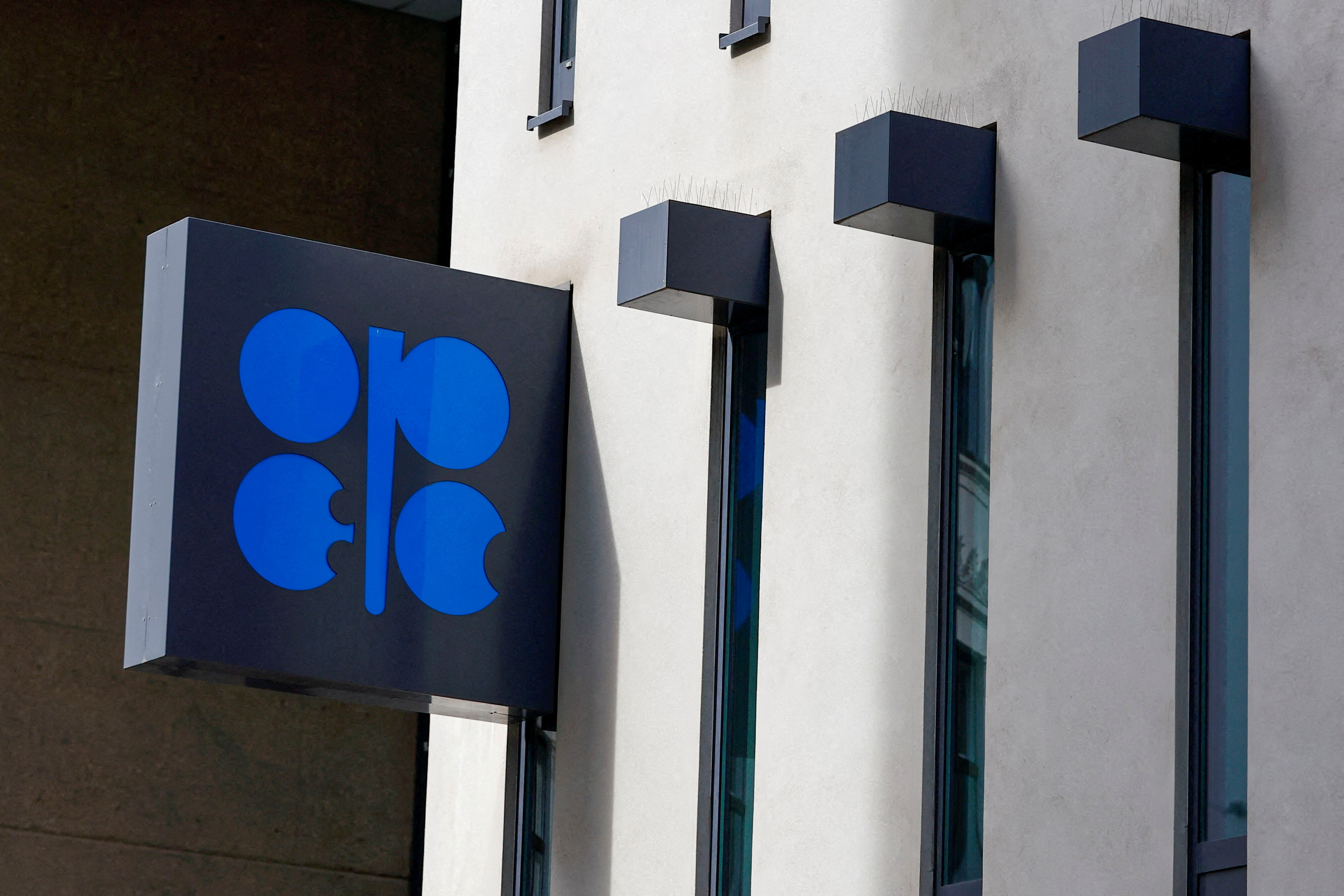 Expect Evergrande to miss today's payment, continuing the default and increasing risk in the Chinese property sector. Likewise, real estate earnings comprise one-third of China's economy and the crisis could lead to a recession.
Wake up smarter with an assessment of the stories that will make headlines in the next 24 hours. Download The Daily Brief.
Simran Sharma
Simran Sharma is an Analyst and a second-year graduate student at the Fletcher School of Law and Diplomacy concentrating on security studies and international negotiations. Prior to her degree at Fletcher, she worked in the international development space in India as a Gandhi Fellow with the Piramal Foundation. Her regional interests include the rise of China and the great power competition in South Asia with a focus on maritime issues in the Indian Ocean Region and South China Sea.