Construction begins on Afghan leg of Trans-Afghan pipeline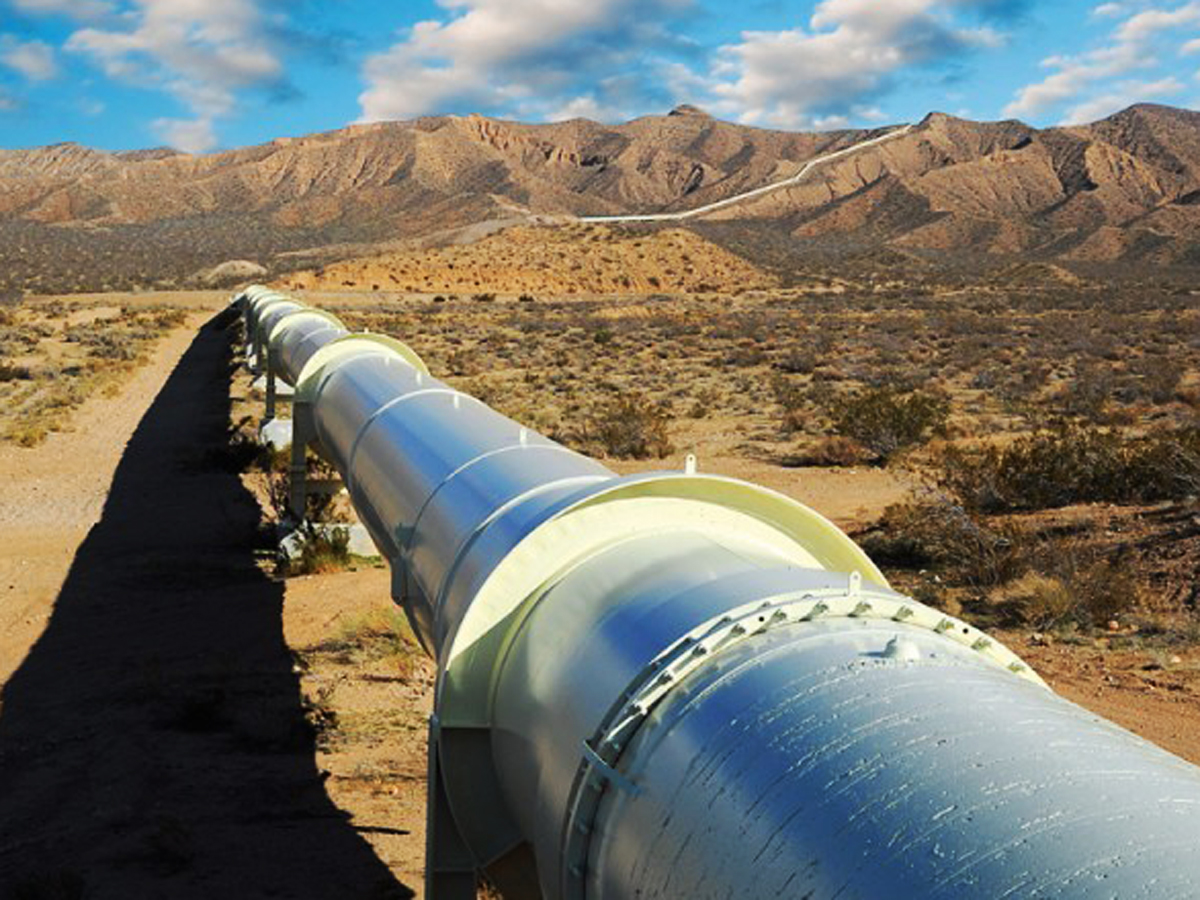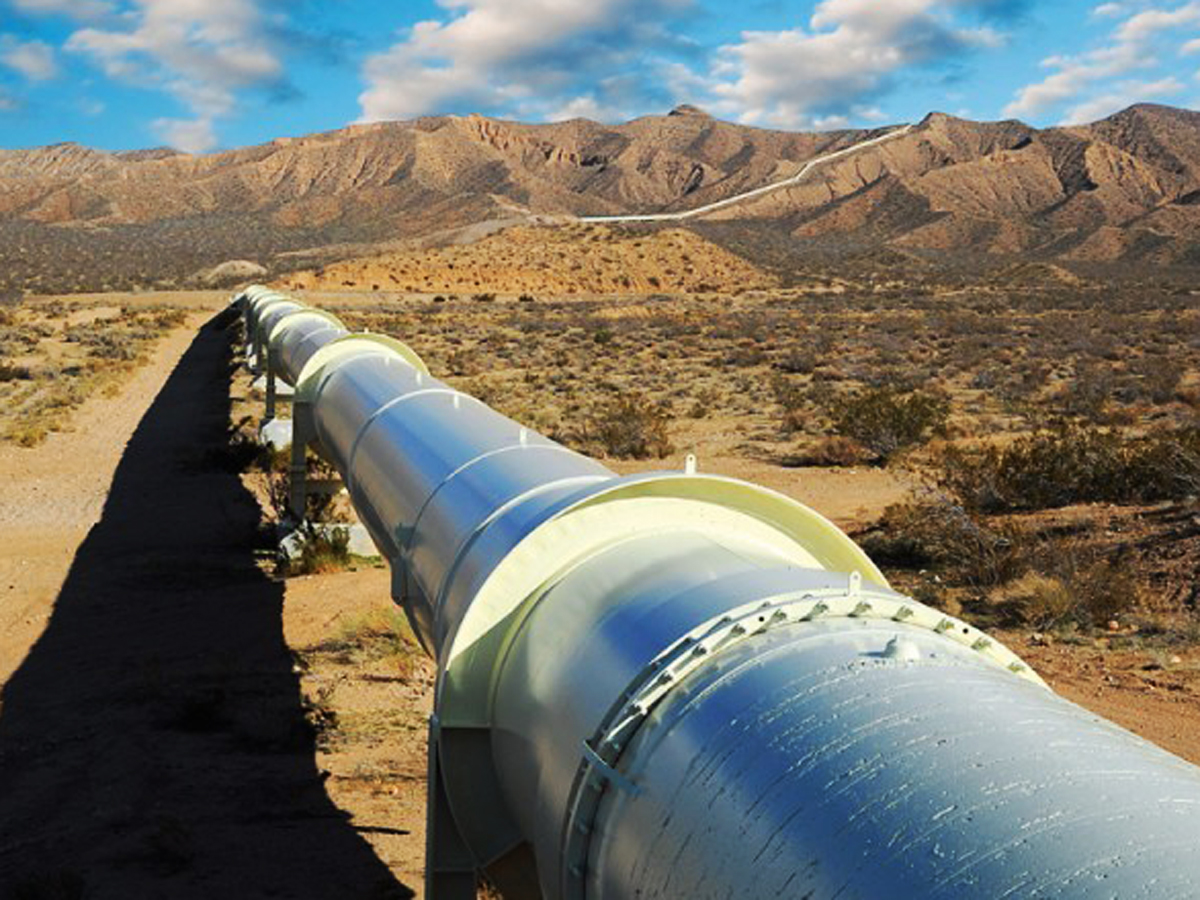 The Afghan city of Herat will today host the construction launch of the Turkmenistan-Afghanistan-Pakistan-India pipeline, a project that will one day transport 33 million cubic meters of natural gas per year.
Long championed by Turkmenistan, home to the world's fourth-largest gas reserves, construction on the 1,800-kilometre pipeline began in 2015 and is expected to cost some $10 billion. Rivals Pakistan and India will receive almost all of the supply when the pipeline is complete in 2022.
Securing assurance from the Taliban that they would not sabotage the project was a key hurdle for the Afghan leg. With one eye focused on a return to power, the Taliban has been keen to protect what could become a lucrative asset for its future coffers. With a fledgling economy worth only $19 billion in 2017, the addition of $400 million in annual transit fees will be a significant boost for Afghanistan.
While similar assurances have been sought for a new interstate trade corridor, it's unlikely that cooperation can presage a broader peace. As the Taliban regroups over winter, expect a spring offensive to undermine further cooperation.
Start your day with an open-source intelligence briefing. Download The Daily Brief app.