East African Community to broker third round of DR Congo peace talks in Nairobi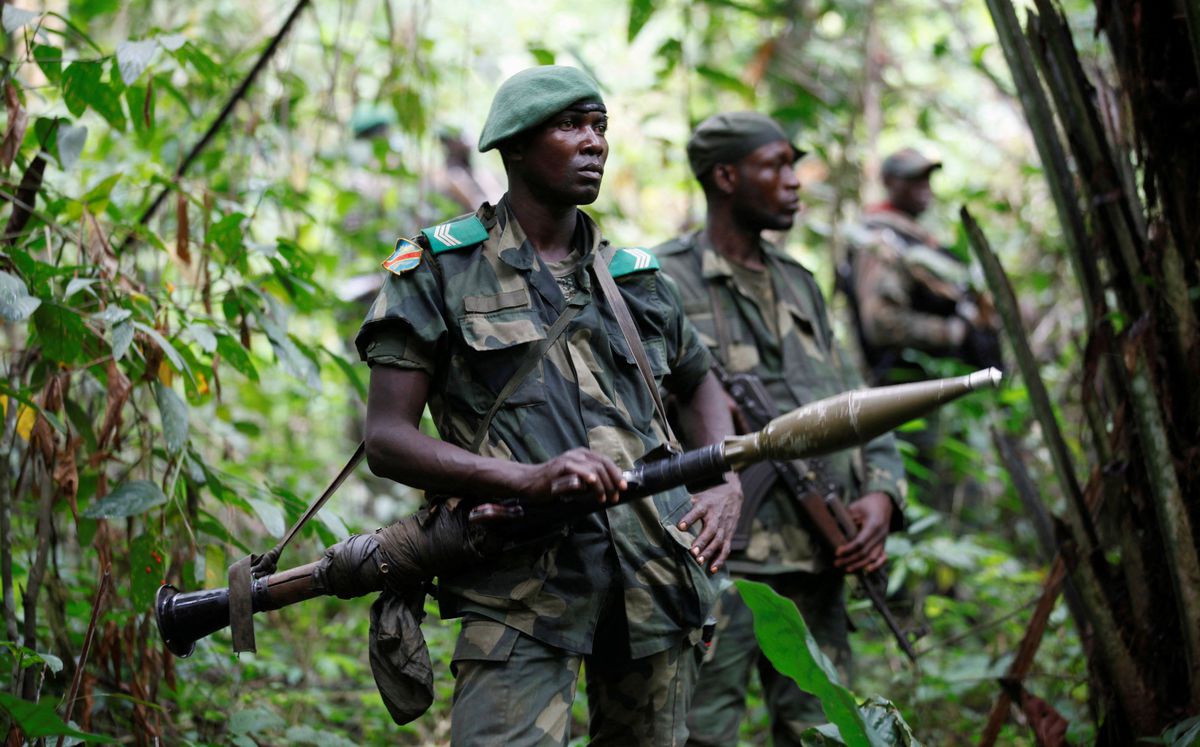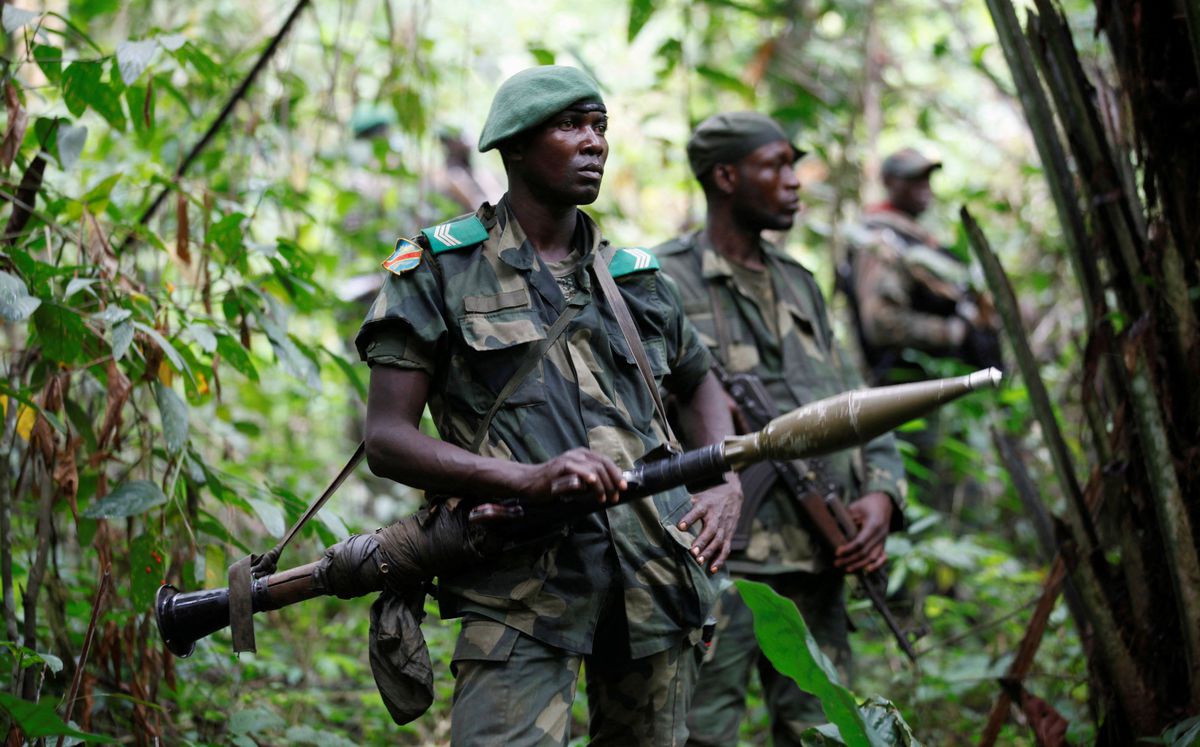 The East African Community (EAC) will  today broker a third round of talks on the Democratic Republic of the Congo (DRC).
The "peace dialogue" on the DRC will be held in Nairobi as multiple armed groups continue operations in the country's east. Kenyan forces are already present in DRC's eastern region, and a Ugandan contingent is expected to join them in the near future.
The East African Community's armed force has been tasked with protecting the city of Goma in eastern DRC as M23 rebels advance towards the city. Last week, rebels clashed with the Congolese army in Mwaro, a village to the north of Goma. The country's eastern region has been the site of conflict for decades as foreign rebel groups and over 100 local armed groups have fought amongst each other for control of valuable mines.
The talks will take place in parallel with the Luanda process, another mechanism designed to establish peace in the region. Outside of the leaders of East African countries, it is unclear which other stakeholders will be present at the talks. Political processes and diplomacy are the top priorities with disarmament and demobilization of M23 as the complementary pathway to peace. Unsuccessful peace talks will lead to further destabilization in the region, potentially leading to a refugee crisis.
Andrew Nicholas Prado-Alipui
Andrew Nicholas Prado-Alipui is a graduate of Syracuse University with a Bachelor of Arts in International Relations. He has contributed to the Daily Brief as an Analyst focusing on developments in Sub-Saharan Africa He will be pursuing a Master's degree at the University of South Carolina beginning in Fall 2022. Andrew is also a publisher of the Daily Brief.