EAC leaders meet to discuss Democratic Republic of Congo military deployment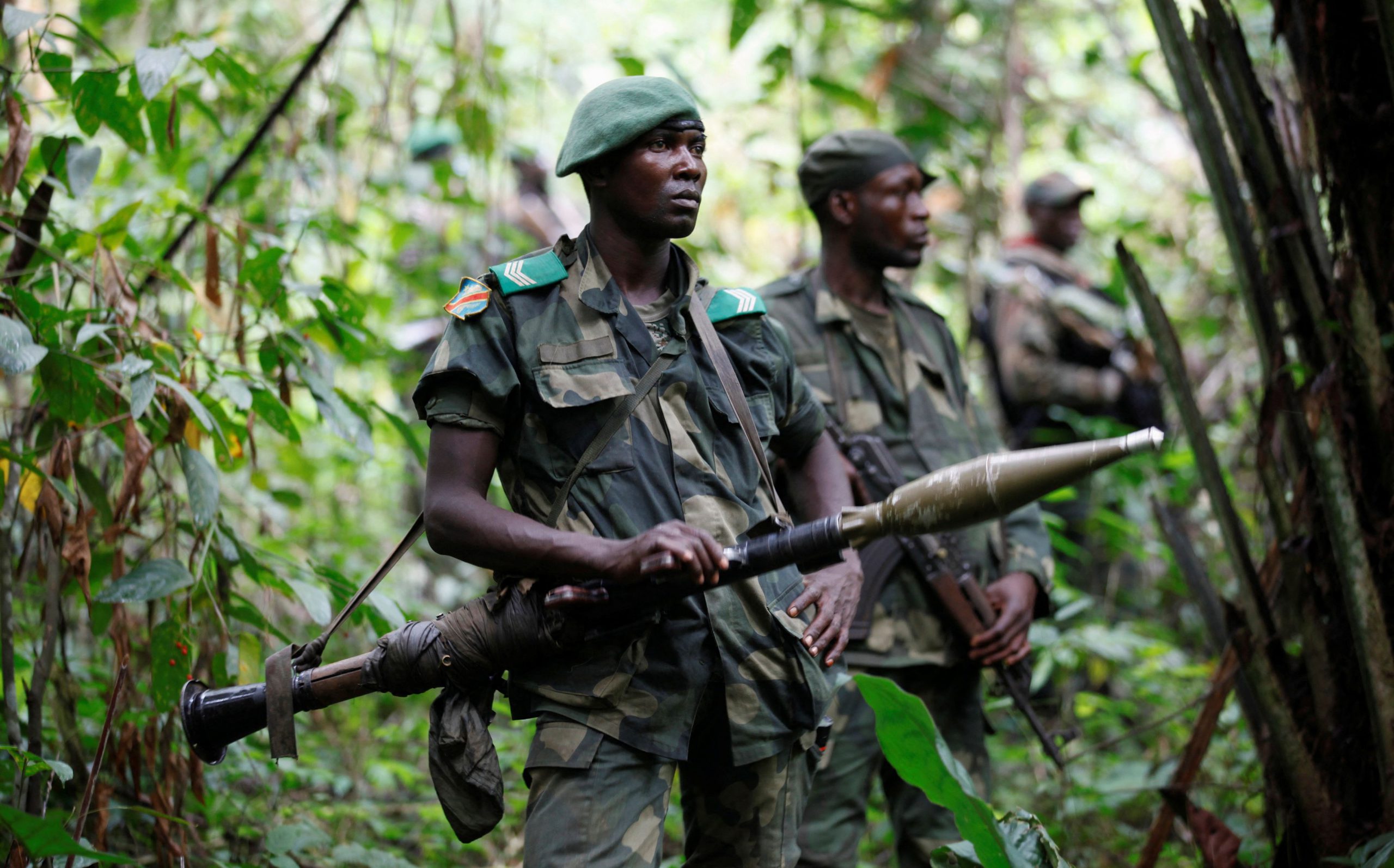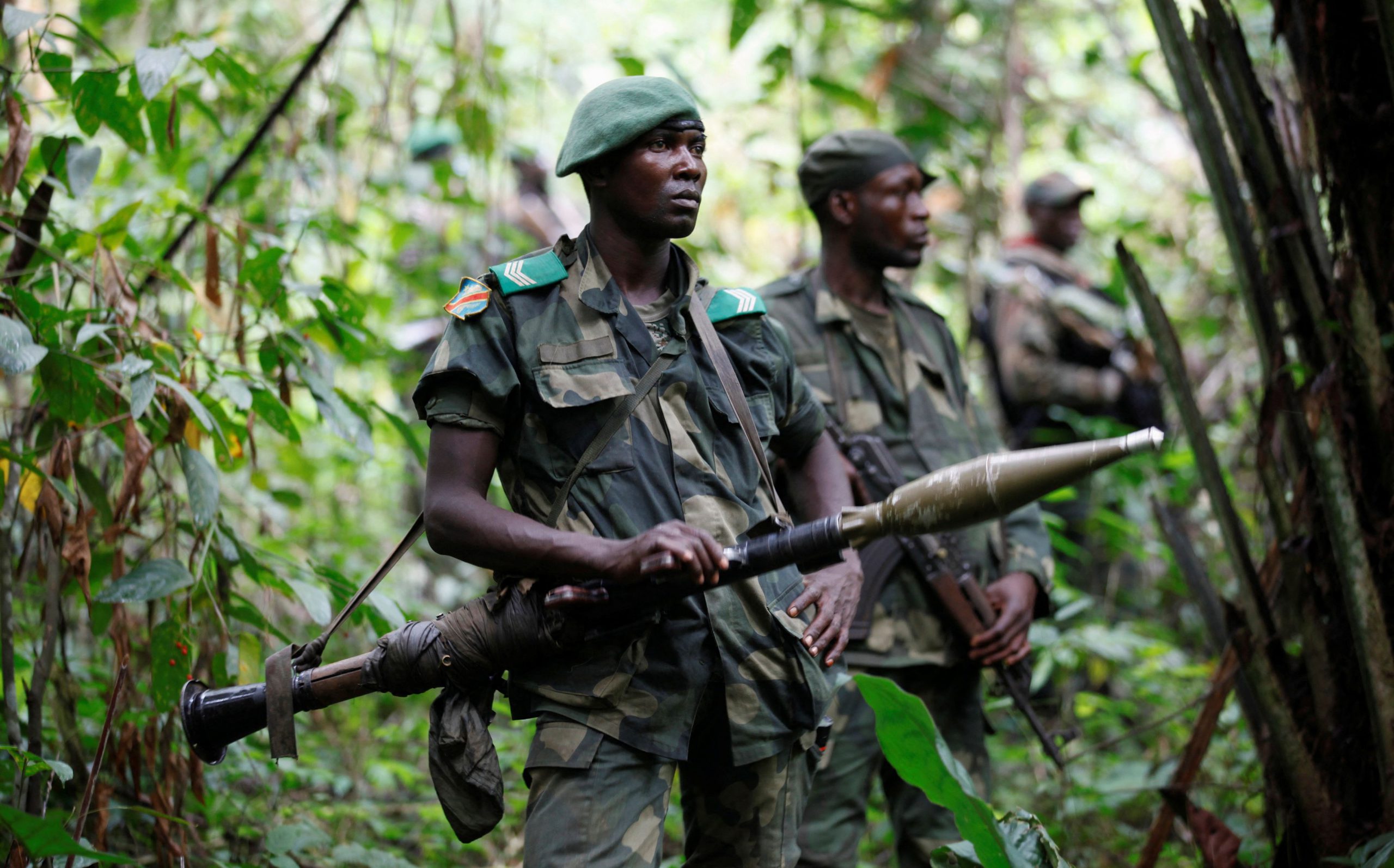 Military and political leaders of the East African Community (EAC) will meet in Nairobi today to discuss a joint military deployment to the Democratic Republic of the Congo (DRC).
The EAC—consisting of Burundi, the DRC, Kenya, Rwanda, South Sudan, Tanzania and Uganda—has faced a regional crisis since November when the Congolese insurgent group, the March 23 Movement (M23), reemerged after a nearly decade-long hiatus to take up arms against the Congolese government. Last week, M13 forces launched a major offensive in the eastern DRC close to the Ugandan border.
Expect the EAC to announce and begin affecting a military deployment into the eastern DRC to combat this latest wave of violence. The DRC has experienced nearly continuous political and military strife since the 1994 Rwandan genocide. While EAC troops have the capacity to reverse recent M23 gains along the DRC-Rwanda-Uganda border, a military invasion will likely exacerbate political tensions and create another humanitarian crisis. A mitigating factor, however, is the presence of nearly 16,000 UN peacekeeping forces in the DRC, which will be able to monitor EAC military activities and potentially broker a ceasefire should the joint force fail to achieve its objective of silencing M23 guns.
Download the Daily Brief app to stay ahead of geopolitics with daily, short, forward-looking analysis of geopolitical events before they hit the headlines.
Nick Giurleo
Nick is the Director of the Daily Brief and a contributing Senior Analyst to it. An attorney, his areas of expertise include international law, international and domestic criminal law, security affairs in Europe and the Middle East, and human rights.