Elections in Azerbaijan expected to retain incumbent in landslide result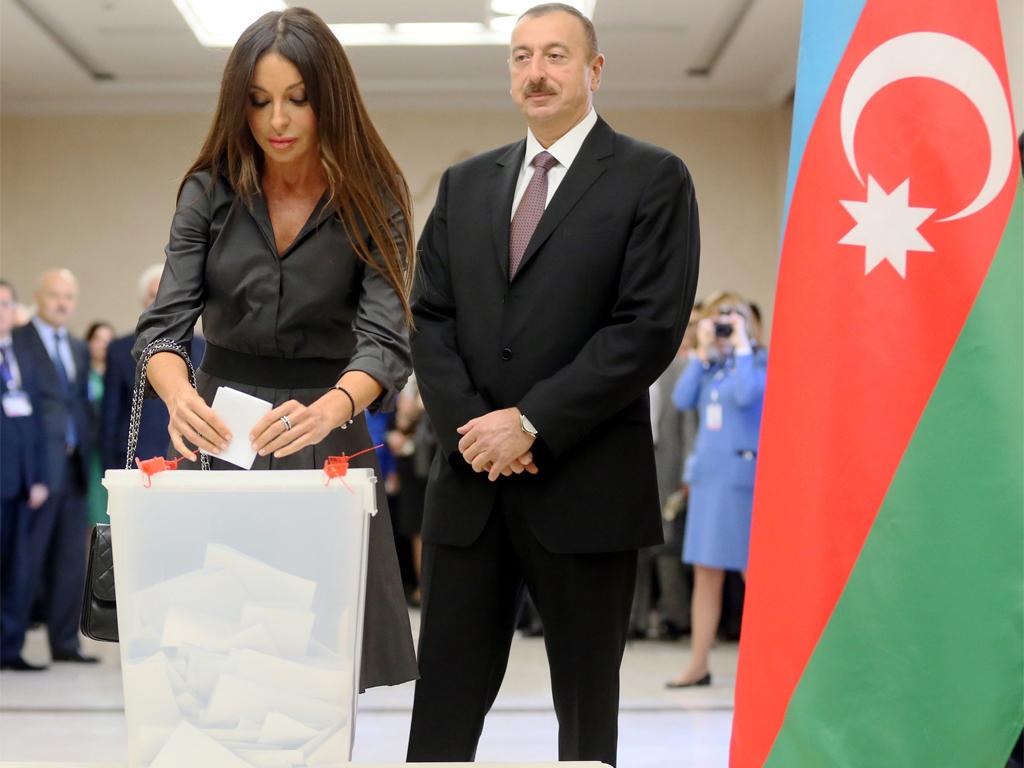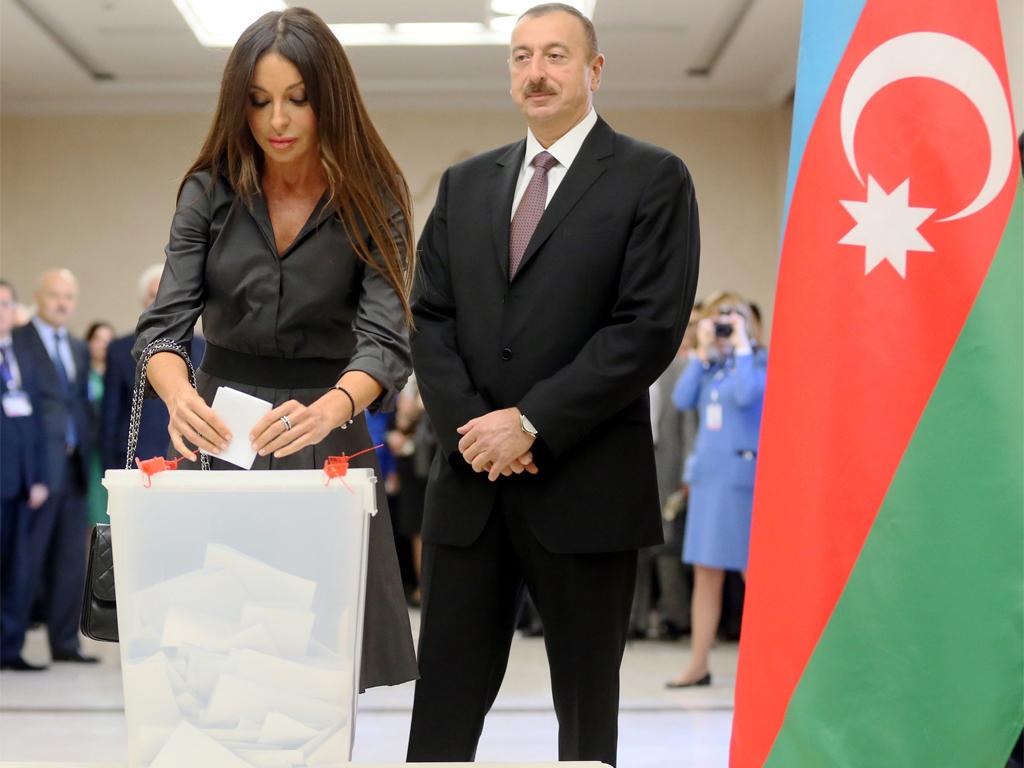 Azerbaijanis will head to the polls today for presidential elections that will see the victor govern the country through to 2025.
Although eight candidates are running, the incumbent Ilham Aliyev is expected to win by a landslide. Aliyev has ruled Azerbaijan since 2003, after succeeding his father, Geidar Aliyev, who led the country for almost three decades. After a 2016 plebiscite extended presidential terms to seven years, Aliyev has been accused by his opposition of establishing a dynasty.
Indeed, today's elections will not be free and fair. Aliyev's seven opponents are token candidates, while major opposition parties will boycott the vote, after accusing the president of authoritarianism and suppressing political dissent. Media sources critical of the president have been harassed and silenced.
But with its location on the Caspian Sea, which possesses huge oil and gas fields, as well as its own considerable oil reserves—some 870,000 barrels of oil are produced a day—Azerbaijan is seen as an alternative to Russian energy. As such, despite the undemocratic nature of today's elections, expect international criticism to be muted.
Alex Koch
Alex is a senior analyst in the Current Developments team with a primary focus on the Americas. He also serves as an editor on The Daily Brief.