European Union leaders expected to approve extension of Russia sanctions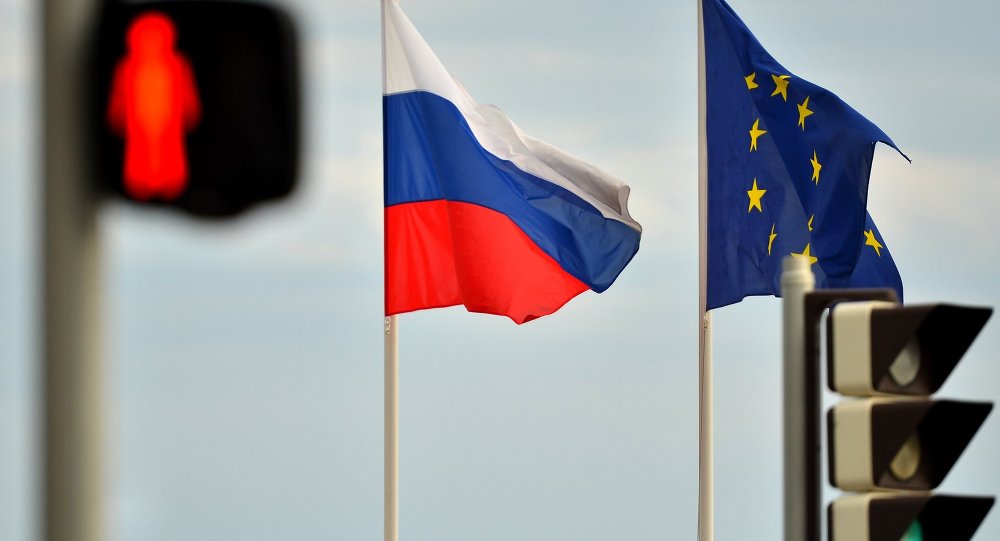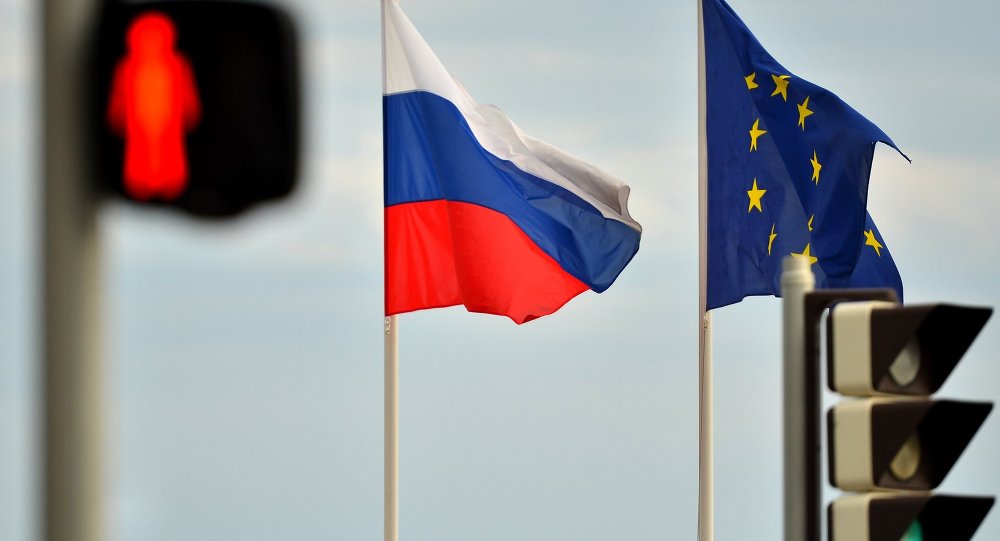 EU leaders will meet for the second and final day of the European Council in Brussels today, where they are expected to approve an extension of Russian sanctions.
The European Union imposed sanctions on Russia in July 2014 in response to Moscow's annexation of Crimea and support for separatists in eastern Ukraine. Over the past five years, the bloc has slowly ratcheted up the measures, which now target aspects of Russia's defence, financial and energy sectors.
The EU insists sanctions will remain until 'the complete implementation of the Minsk agreements' is realised. Yet, more than five years since Russia seized Crimea, Moscow remains undeterred—a fact attested to by the Russian seizure of three Ukrainian vessels last December in the strategic Kerch Strait. The deployment of a nerve agent in the UK town of Salisbury against a former Russian military intelligence officer has further soured relations between Moscow and EU member states.
Despite this, and in spite of an ongoing regime of targeted sanctions, the European Union remains Russia's largest trading partner; the bloc derives more than half of its energy imports from its eastern neighbour. This dependence is likely to persist over the medium term. Indeed, if populist-nationalist politics become more prevalent across the European Union in the coming years, maintaining a bloc-wide sanctions regime may prove challenging.
Wake up smarter with an assessment of the stories that will make headlines in the next 24 hours. Download The Daily Brief.
Joshua Clarkson
Josh analyses the economic impacts of geopolitical developments in emerging economies. He contributes regularly to The Daily Brief.