Foreign ministers from the Shanghai Cooperation Organization convene in Kyrgyzstan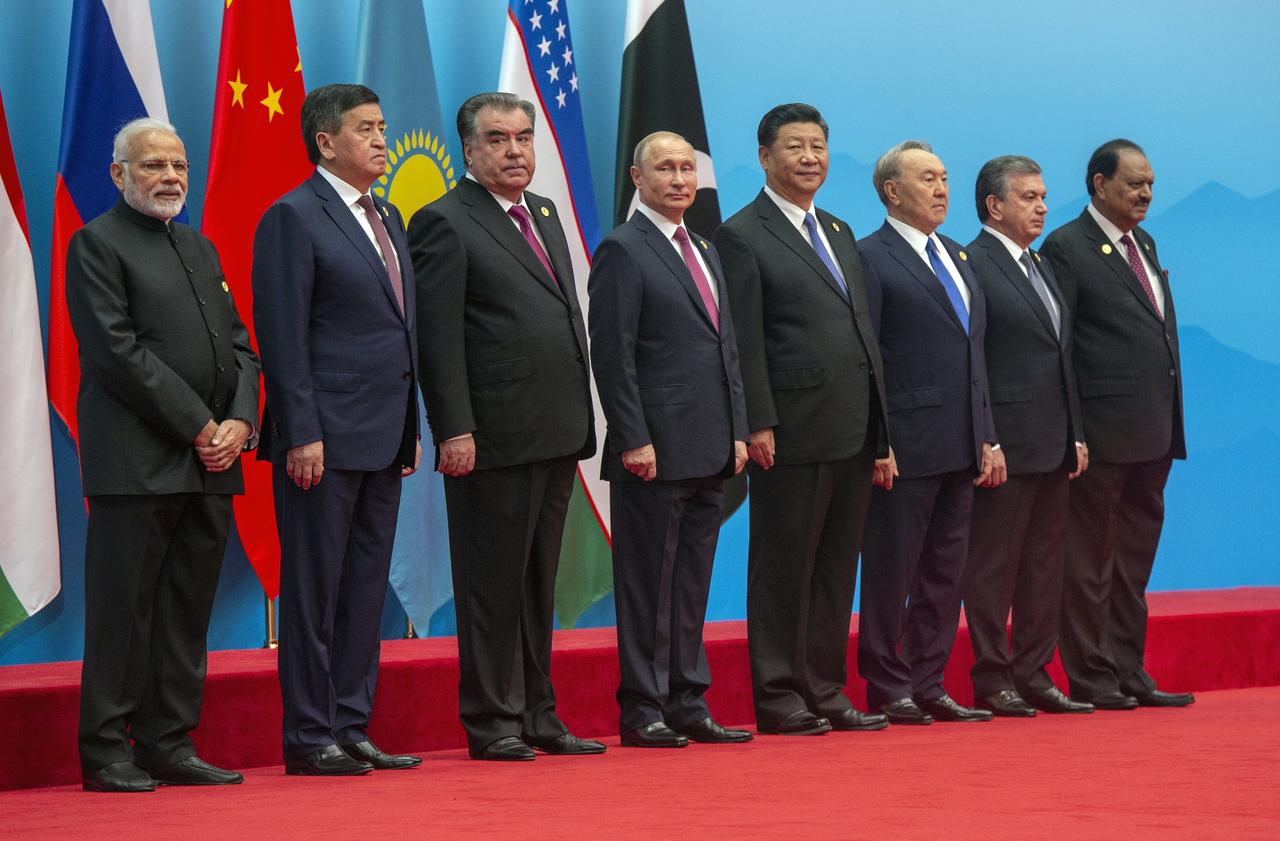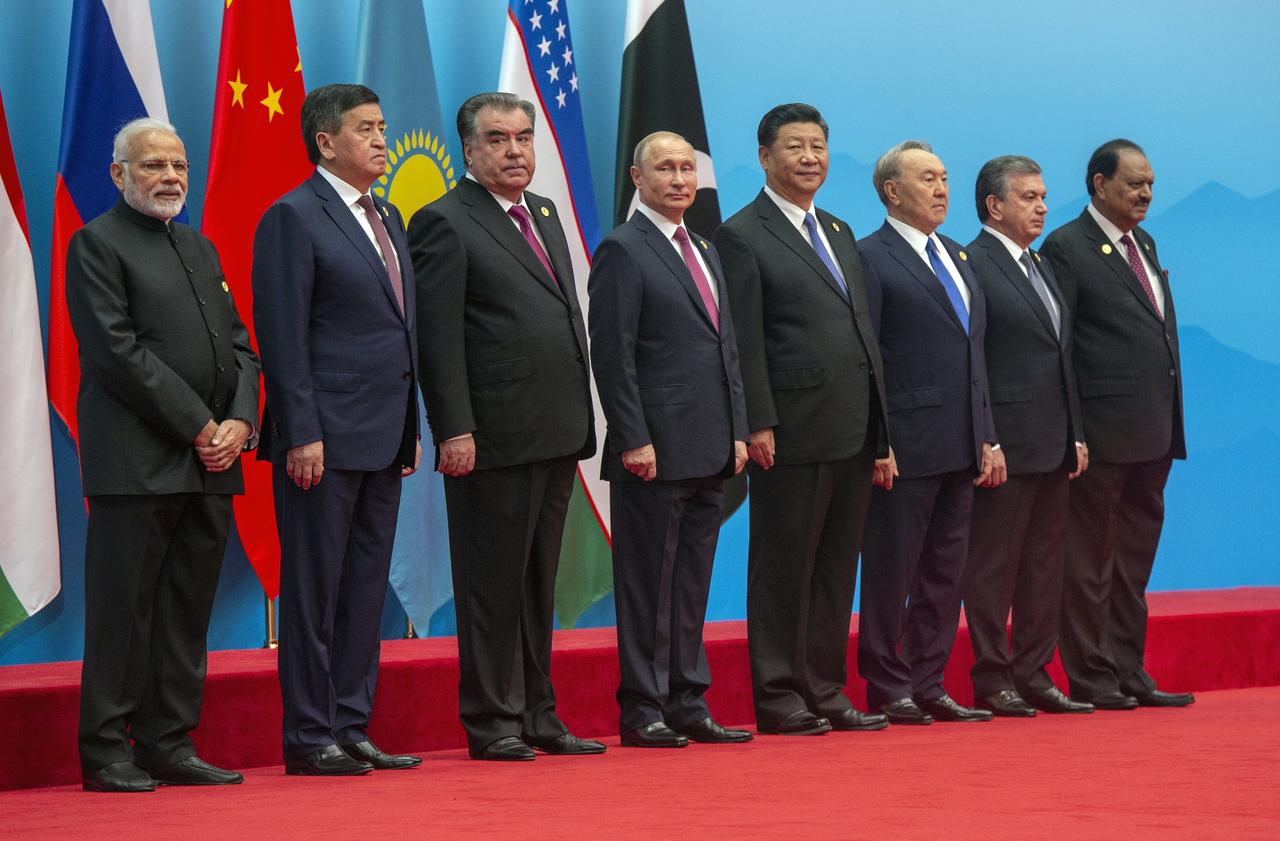 Foreign ministers of the Shanghai Cooperation Organisation will hold two days of talks in Kyrgyzstan's capital starting today.
The conclave will be the first between the foreign ministers of India and Pakistan after the South Asian nuclear powers exchanged air strikes in February. Although the two leaders are not expected to hold bilateral talks, the SCO summit provides a platform for official multilateral dialogue among global powers Russia and China—something that may help normalise strained Indo-Pak relations.
While the Indian Prime Minister Narendra Modi has remained steadfast in his view of national security until now, he will likely take a broader approach towards Islamabad if re-elected for another five-year term on May 23. In light of the UN's recent declaration of Jaish-e-Mohammad's leader Masood Azhar as a global terrorist, Mr Modi has higher chances of reaching a solution with Pakistan by employing diplomacy and economics over arms. Meanwhile, Pakistani Prime Minister Imran Khan is likely to adopt a stricter stance against domestic anti-India militants in the face of international pressure.
Wake up smarter with an assessment of the stories that will make headlines in the next 24 hours. Download The Daily Brief.