German federal court to rule on controversial diesel car ban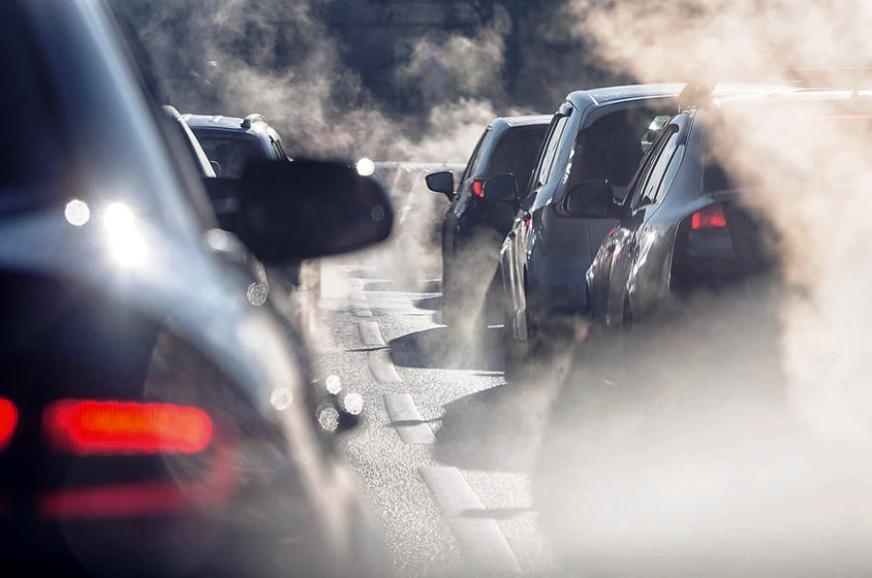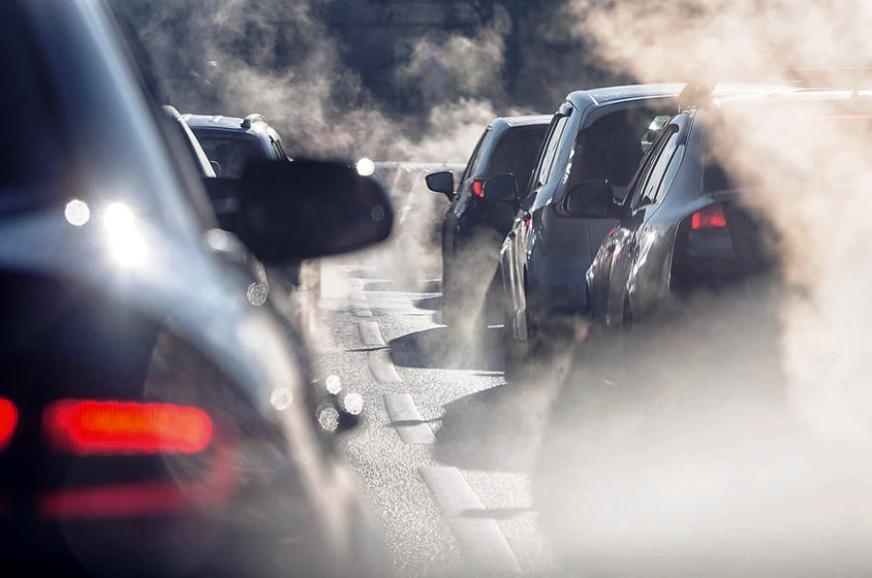 The German federal court will today rule on an appeal by the states of Baden-Wurttemberg and North Rhine-Westphalia over the legality of a diesel car ban in their respective capitals.
Local courts ordered the bans in 2017, after environmental group DUH sued the cities of Dusseldorf and Stuttgart for exceeding EU mandated pollution limits. The ban targets diesel vehicles that emit more than 0.08 grams of nitrogen oxide per kilometre on days when pollution is heaviest.
Faced with the threat of a ban, demand for new diesel passenger vehicles has dropped from 45% in January 2017 to 33% last month. A mere 5% drop in the value of the diesel market could cost up to $1.9 billion across EU and US car makers—impacting employment for over 800,000 Germans and 12.6 million Europeans.
Upheld or not, the trend is away from diesel passenger vehicles. By 2025 diesel passenger cars are expected to make up only 15-32% of new sales, with states expected to follow the lead of Britain and France banning new diesel cars completely by 2040.