Icelandic Prime Minister to meet Finnish counterpart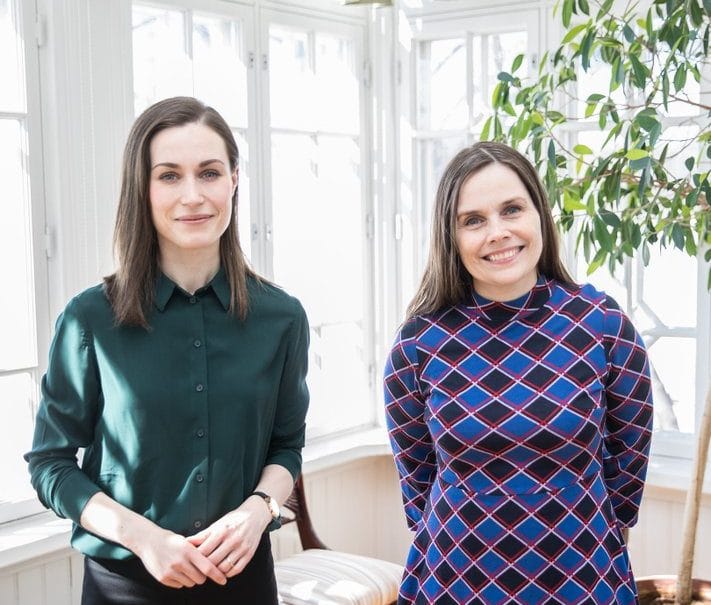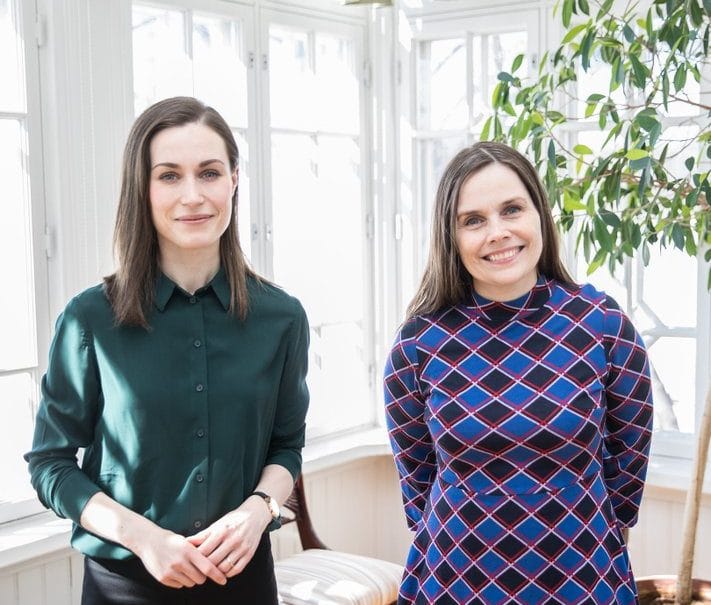 Finnish Prime Minister Sanna Marin will meet with her Icelandic counterpart, Katrin Jakobsdottir, on Tuesday to discuss Finland's application to join NATO, the ongoing war in Ukraine, as well as a number of environmental and social issues.
Since announcing their bid to join NATO in the wake of Russia's invasion of Ukraine, Sweden and Finland have embarked on a tour of NATO capitals in order to garner support for their membership in the military alliance. The abandonment of both countries' long-standing principle of neutrality was a direct result of Russian aggression. Their membership has received little pushback, with Turkey and Hungary being notable exceptions.
The Finnish PM's meeting this week will have little perceptible effect on the Nordic country's NATO candidacy. Iceland has not objected to Finland's application for membership. This meeting serves as a steady drum beat of support for their applications and increasingly isolate Turkey and Hungary's objections. The recent terror attack in Istanbul, which the Turkish government has blamed on the Kurdistan Worker's Party (PKK)  will continue to hamper the NATO accession process; Turkey has accused both Finland and Sweden of harboring individuals associated with the PKK and has made their supporting vote contingent on extraditing those individuals to Turkey.
Grant Parks
Grant is an Analyst with Foreign Brief and he is an EA-18G Growler pilot in the US Naval Reserve. He holds a master's degree with distinction from the University of London SOAS and focuses on security issues in the Asia Pacific.