In India, Russia's Putin to sign deal to sell S-400 anti-aircraft system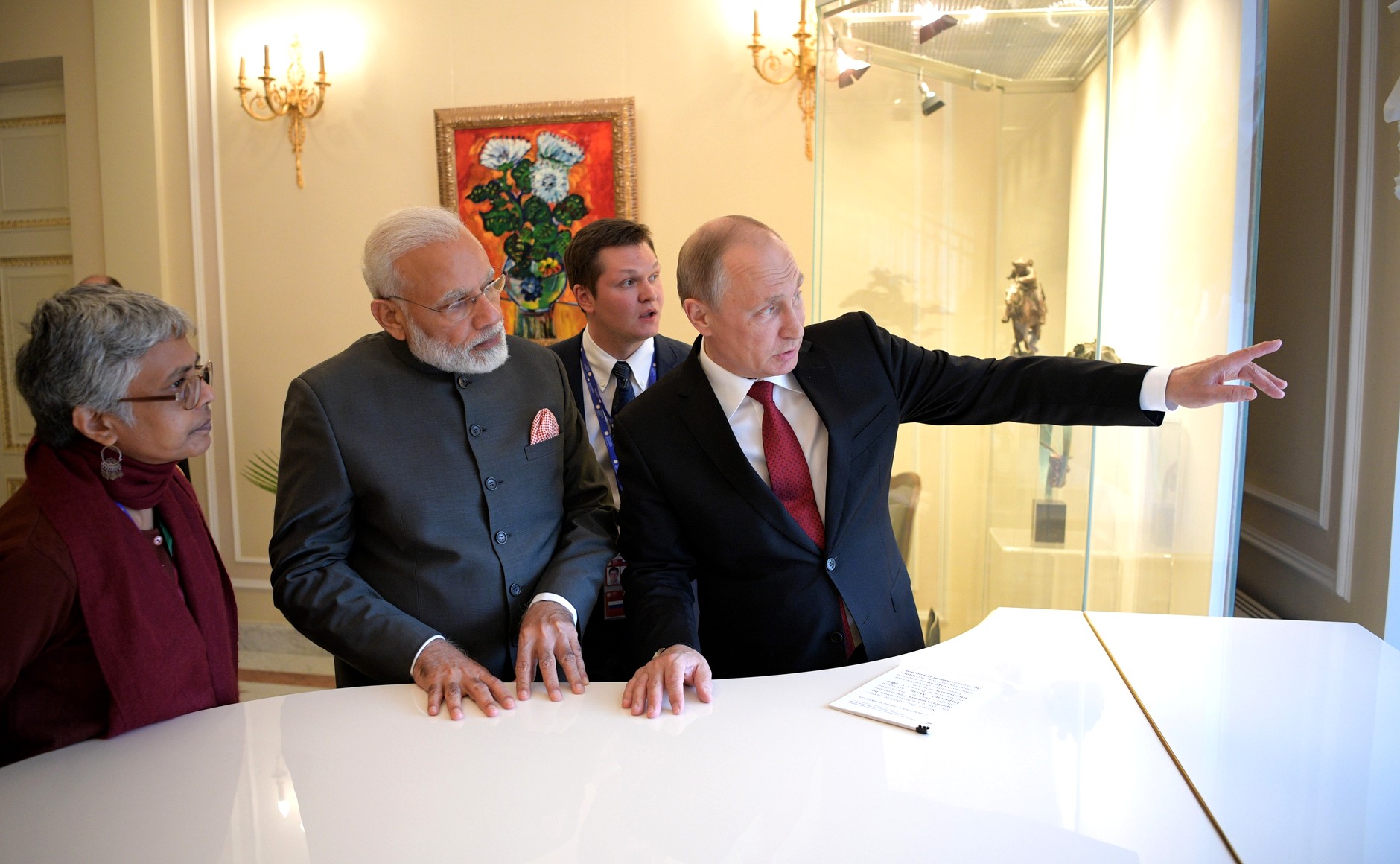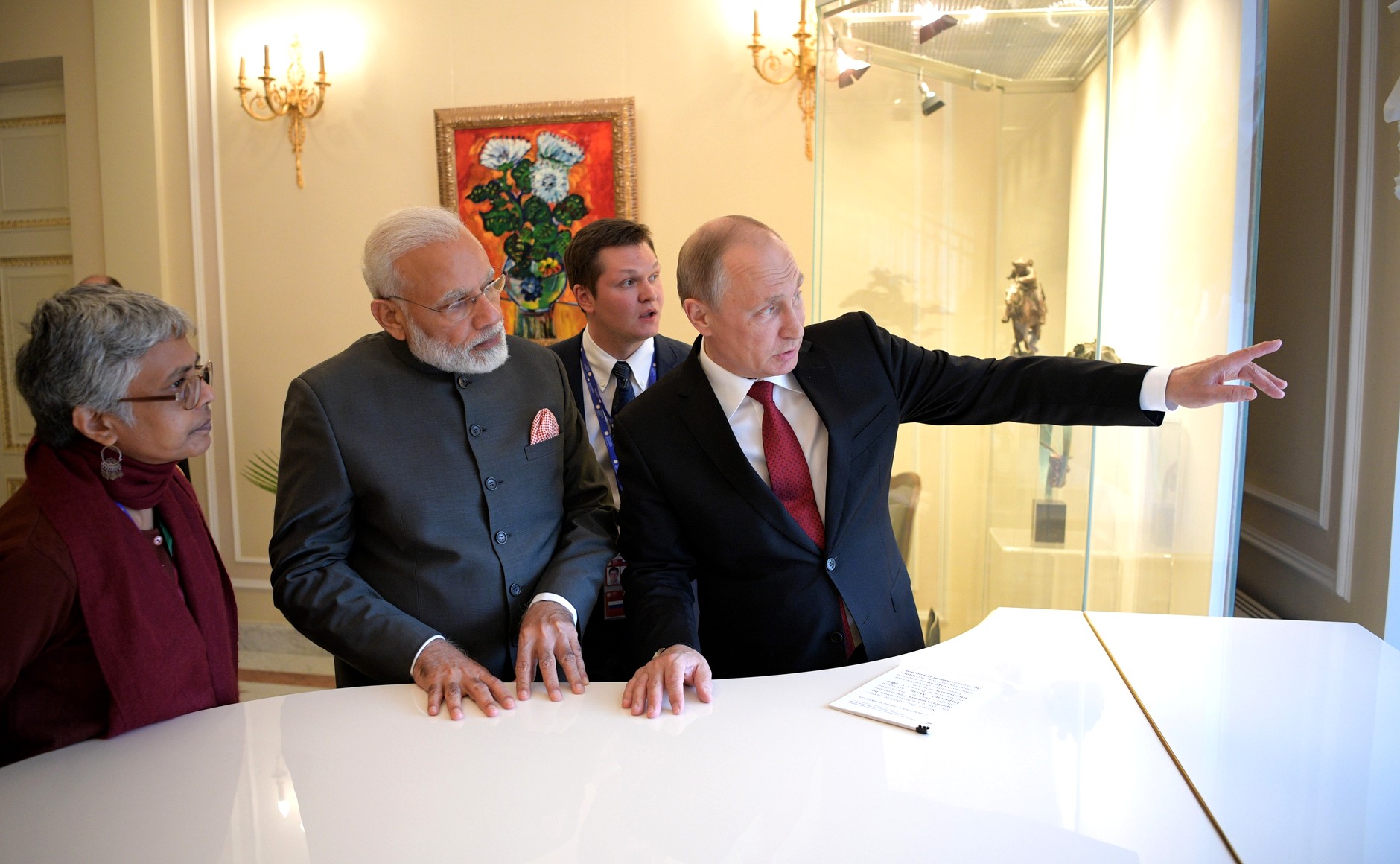 President Vladimir Putin will travel to India today for a two-day summit, where he and his counterpart Narendra Modi are expected to sign a $6.2 billion deal to supply the Indian military with an advanced S-400 air-defence system.
Despite disquiet from the US Pentagon, which has warned the existing US sanctions on Russia will automatically apply to India with an S-400 sale, New Delhi has pressed ahead with the deal. A major motivation was to allay fears that Pakistan would order the missiles if India withdrew. Russia lifted a long-standing arms embargo on Pakistan in 2014 and has pursued closer defence with India's historic rival since. However, Moscow has been careful not to antagonise its long-time ally India, with only low-level weaponry sales and cooperation with Pakistan so far.
Today's signing is a major deal for Russia, as India is only the third foreign buyer of the S-400. However, potential US sanctions highlights India's difficult balancing act as President Trump's administration continues to pursue unprecedented levels of engagement with India. On this occasion, the potential threat of increased Pakistani-Russia relations forced India's hand with the S-400. If India starts purchasing more US military equipment at Russia's expense, expect Moscow to use Islamabad as leverage against New Delhi.
Wake up smarter with an assessment of the stories that will make headlines in the next 24 hours. Download The Daily Brief.
John Milo
John is a Senior Analyst with an interest in Indo-Pacific geopolitics. Master of International Relations (Australian National University) graduate with study focus on the Indo-Pacific. Qualified lawyer (University of Auckland, NZ) with experience in post-colonial Pacific & NZ legal systems.