India Foreign Minister S. Jaishankar to brief Parliament on Sri Lanka crisis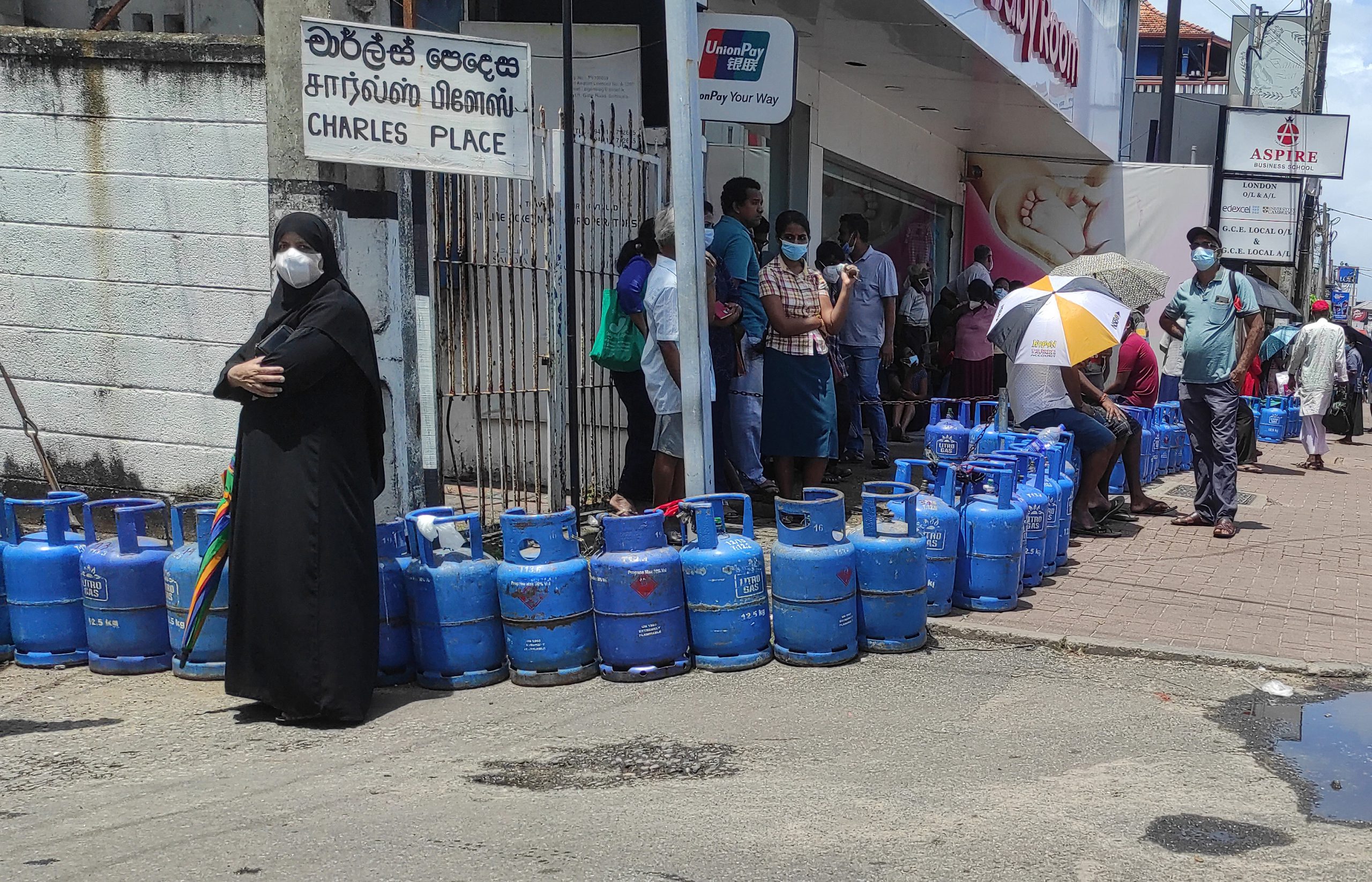 Indian External Affairs Minister S. Jaishankar will brief India's parliament on the ongoing crisis in Sri Lanka today. 
In recent months, Sri Lanka has been going through an economic crisis that has also triggered a political crisis. The economic crisis in Sri Lanka is spiralling into nationwide fuel shortages, which have caused national expenditure to exceed national income.
With a derailing debt management programme and rising inflation, the Sri Lankan government is struggling to open lines of credit for additional fuel shipments. 
This crisis caused nationwide demonstrations that replaced former Prime Minister Mahindra Rajapaksa's government with Ranil Wickremesinghe, who is well-connected abroad, last month. Notably, India has supported Sri Lanka by exporting essential goods like fertilizers, medical supplies, and direct financial assistance through its neighbourhood-first policy that focuses on building stronger relations with its South Asian neighbours. 
For the moment, following negotiations with external partners like the IMF and India, expect a possible agreement on a bailout package and a new $500 million credit line for fuel, respectively. However, due to the government's insufficient measures to restore debt sustainability and its degraded popularity and legitimacy, Sri Lanka is unwillingly heading towards economic and political uncertainties.
Download the Daily Brief app to stay ahead of geopolitics with daily, short, forward-looking analysis of geopolitical events before they hit the headlines.