Indonesia's main opposition party holds conference to find new party leader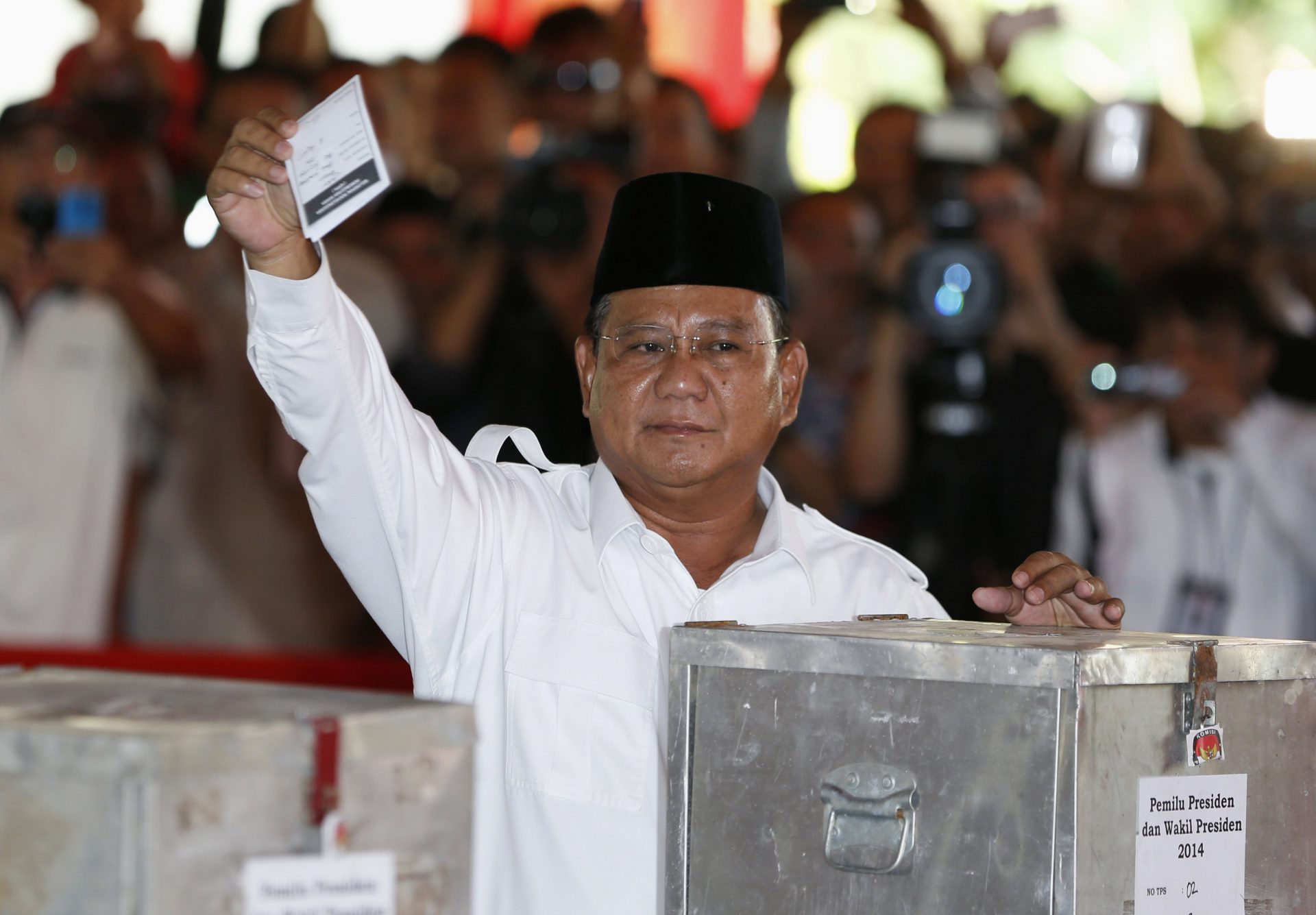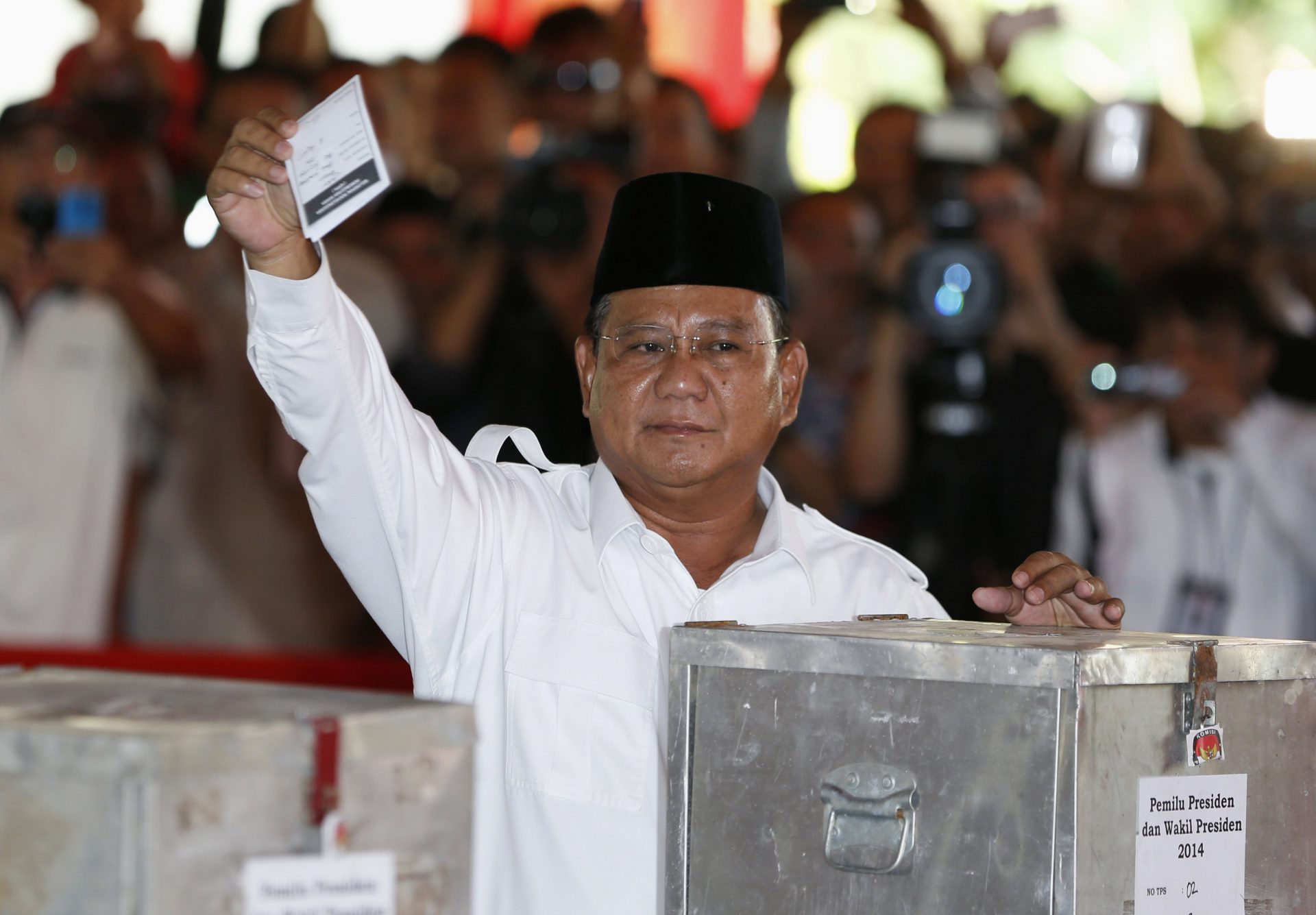 Indonesia's Gerindra Party will hold its national party conference today. Despite speculation the opposition party would announce its candidate for next year's presidential election, this now seems unlikely.
The party appeared set on rerunning former military man Prabowo Subianto, who lost in 2014 to incumbent President Joko Widodo, called Jokowi. However, Prabowo insists he will make no announcement today; he is polling 20 to 30 points behind Jokowi fueling speculation he will not run. Indeed, some reports suggest the ex-Lieutenant General may be being courted into an alliance with the incumbent. Still, the opposition party insists Prabowo will be their candidate.
Still, with Prabowo's hesitance, pundits are looking to the possibility of the Gerindra Party backing former military commander Gatot Nurmaynto, a well-known nationalist with conservative Islamist views. Those positions could gain traction among Prabowo's similarly oriented base.
The situation is fluid—Gatot could wind up as Prabowo or even Jokowi's vice presidential running mate or become the incumbent's opponent. Either way, the ex-commander seems likely to have a prominent role in the upcoming campaign, which is expected to feature Islam and nationalism as core campaign themes. The race then threatens to stoke religious tensions over the next year.
Nicholas Fallah
Nicholas is an Italian politics aficionado. Nick brings his knowledge of southern Europe to bear in The Daily Brief team, where he serves as a senior analyst and editor.