Iranian students to protest in Zahedan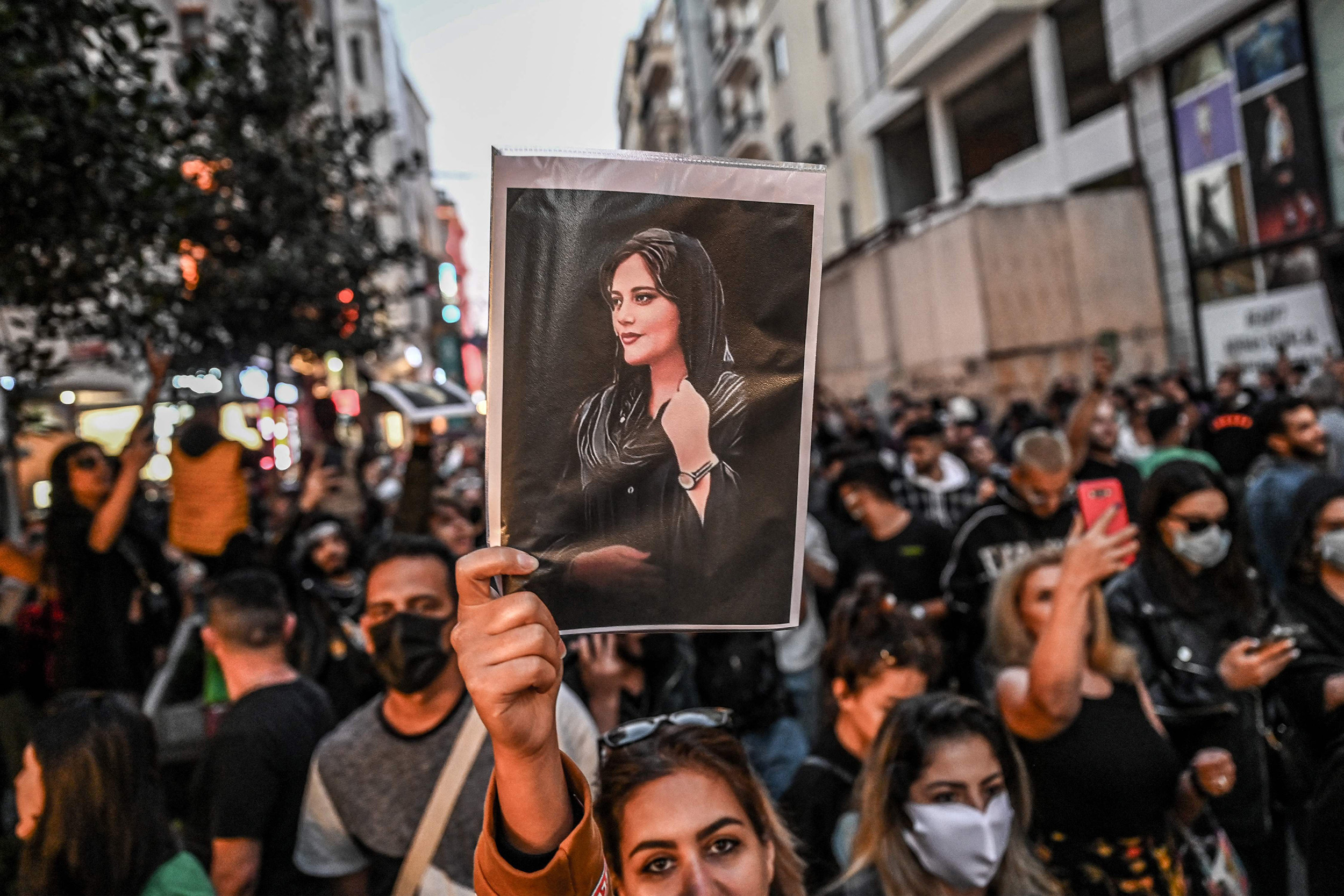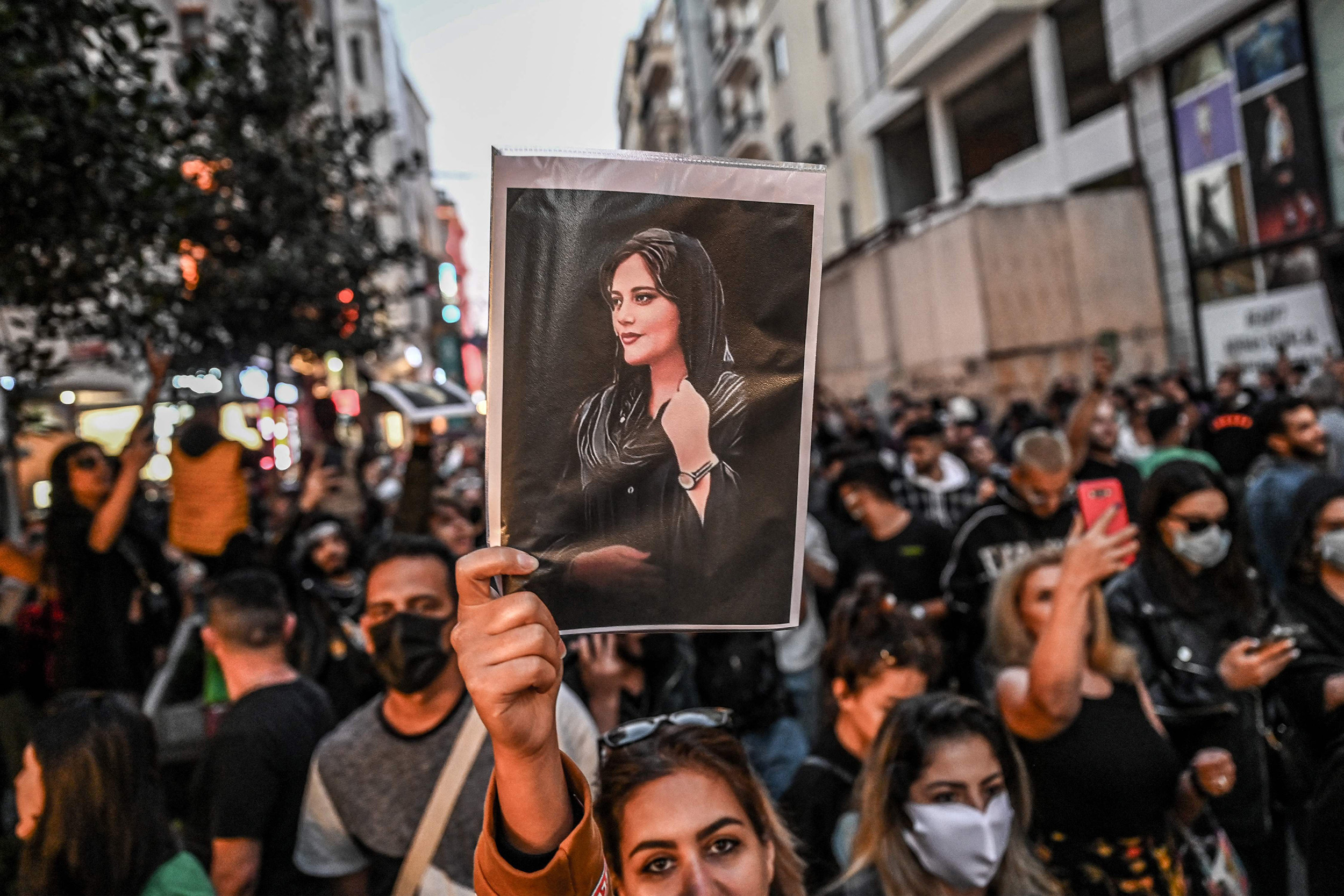 Today marks the end of Zahedan University's remote learning mandate in response to a planned student strike against the Islamic Republic of Iran.
For the past few weeks, massive popular uprisings have been sparked by the death of a 22-year old woman named Mahsa Amini, who was arrested in Tehran on September 13th by Iran's morality police due to a loosely-worn hijab. Three days later, Amini died in custody, sparking uproars in over 80 cities which have escalated into calls for regime change writ large.   These are the first widespread demonstrations of opposition to the theocratic regime since the 2019 protests against gasoline price hikes.
Although the Islamic Republic is ultimately likely to maintain their hold on power, they will nevertheless take drastic measures to suppress the budding revolution. Social media has been the predominant method of communication, which prompted restrictions of internet and cellular data across the country.
Expect the government of Iran to continue casting these demonstrations as products of Western intervention. Tehran already accused the US and Israel of orchestrating the uprising and recently arrested nine European nationals who have been charged with aiding the anti-government movement. Violent clashes with demonstrators are also likely to escalate, as armed protesters have recently attacked military bases and killed members of the Iranian Revolutionary Guard Corps. Brutal police crackdown is likely to continue, with state violence against protesters being responsible for over 50 deaths so far.
Ali Slimi
Ali is a Copy-Editor and Analyst on Daily Brief team, contributing regularly to the Daily Brief. He also leads the Foreign Brief Week in Review multimedia team. He focuses on political and development issues in the Middle East and North Africa.