Israeli president heads to Poland for holocaust memorial amid tension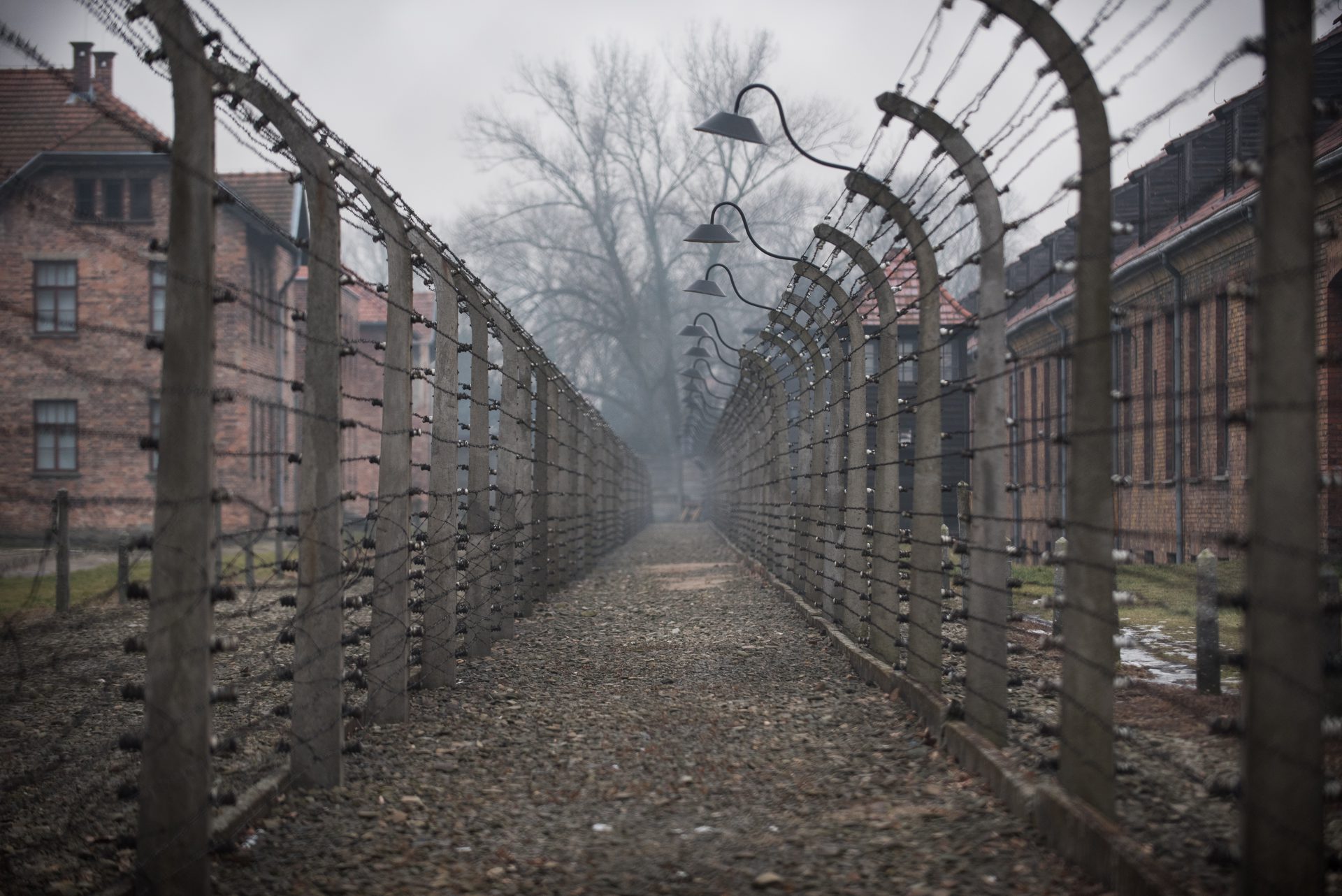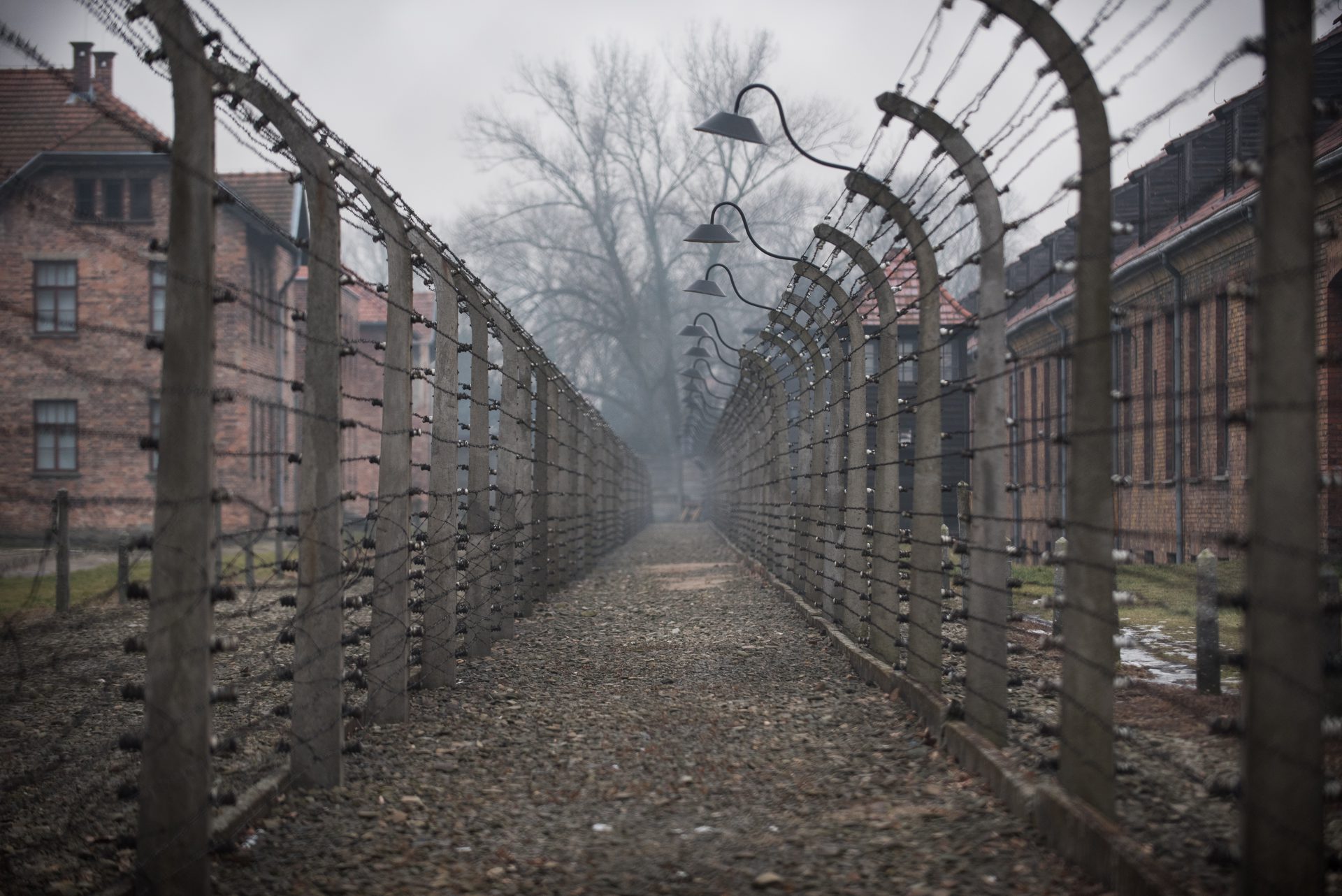 Poland's president will welcome Israeli President Reuven Rivlin today for a yearly march to remember Holocaust victims at the former Auschwitz and Birkenau Nazi concentration camps.
The memorial comes three months after Polish lawmakers passed a law banning any rhetoric implicating Poland in Nazi war crimes, especially the term "Polish death camps". Israel sees the law as an attempt at rewriting history, especially regarding the involvement of individual Poles in Holocaust acts.
The law risks harming Polish relations not only with Israel but also the US. The US State Department warned Warsaw of the law's repercussions on  "Poland's strategic interests and relationships".
Poland views the US as the ultimate guarantor of Polish security against Russia. A $4.3 billion missile defence deal was particularly welcomed by Warsaw this year as well as the deployment of NATO troops in Poland.
Therefore, the US has significant leverage on Poland in this matter. While Israel could pass counter-legislation labelling Poland a "holocaust denier", the US could cancel joint military projects and cooperation, affecting much of Poland's $45 billion defence modernisation plans. Although the US denies any such plans, expect huge behind the scenes pressure from the US for Warsaw to drop the law.
Wake up smarter with an assessment of the stories that will make headlines in the next 24 hours. Download The Daily Brief.
John Milo
John is a Senior Analyst with an interest in Indo-Pacific geopolitics. Master of International Relations (Australian National University) graduate with study focus on the Indo-Pacific. Qualified lawyer (University of Auckland, NZ) with experience in post-colonial Pacific & NZ legal systems.