Kuwait and France to hold Joint Military Exercises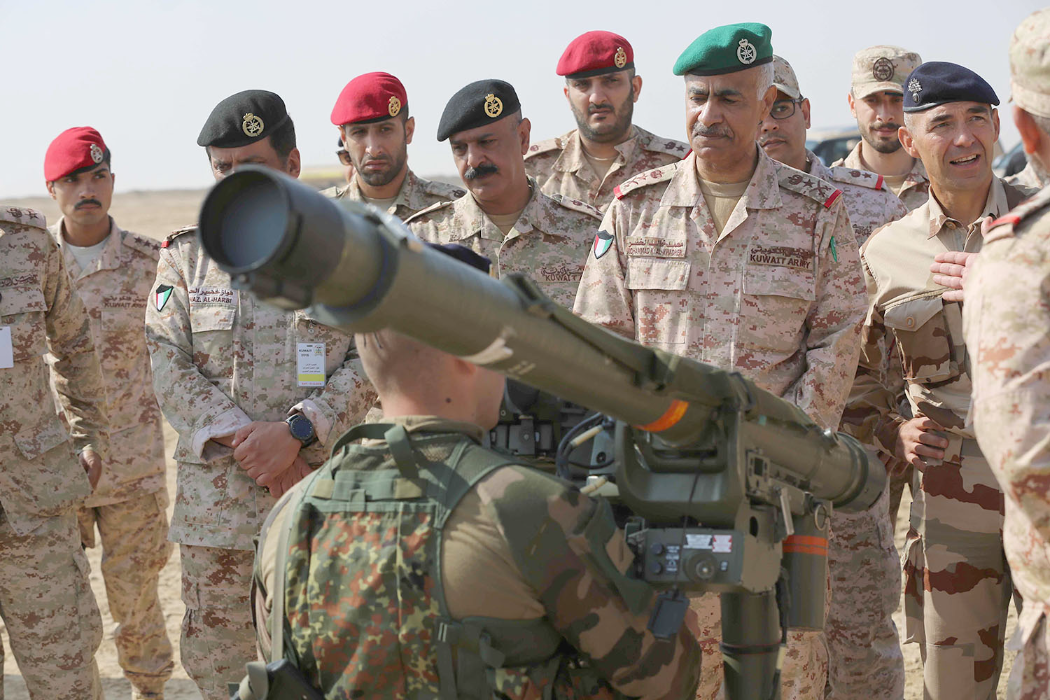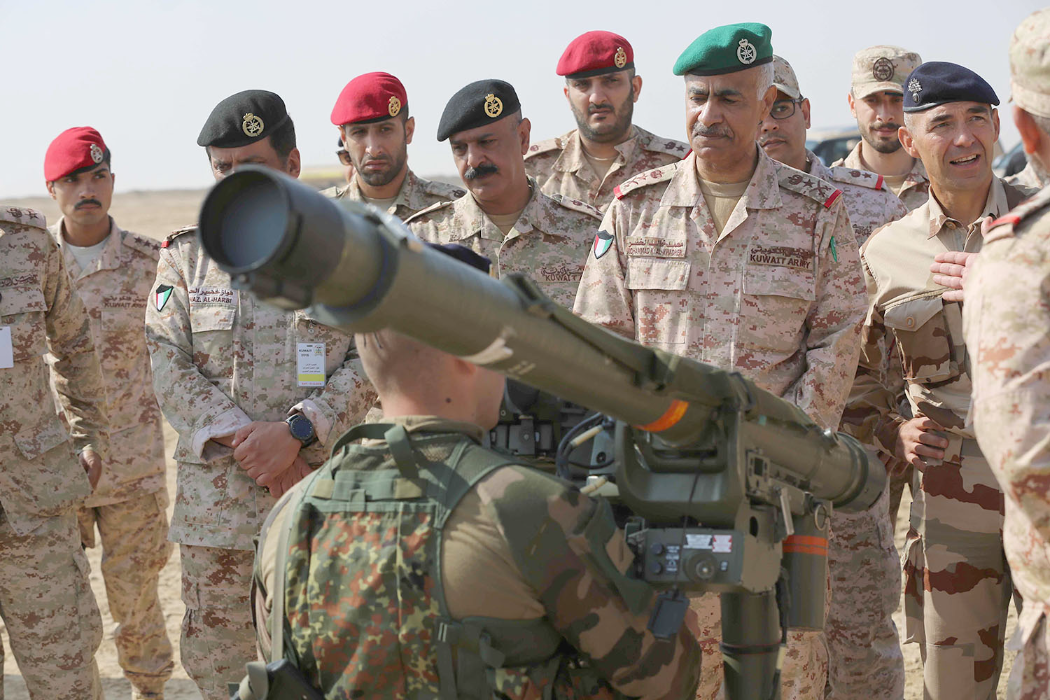 The "Pearl of the West 2022" military exercises between the Kuwaiti army and Kuwait National Guard (KNG) and in cooperation with French forces, concludes today.
The "Pearl of the West" joint military exercise has been a feature of defense cooperation and coordination between the French and Kuwaiti armies for years. In the previous edition of the event, France and Kuwait aimed to set up an operational bilateral command structure to improve interoperability between French and Kuwaiti armed forces. A main feature of this year's drills is information exchange to support planning and implementation of joint operations while enhancing combat readiness of both nations' forces.
Close military cooperation between the two countries exists outside of the Pearl of the West drills, with French troops stationed at the Arifjan base in Kuwait, as well as French technicians training the Kuwaiti Armed Forces to use French Caracal helicopters.
Gulf Cooperation Council (GCC) Secretary-General Dr. Nayef Falah M. Al-Hajraf emphasized the importance of strengthening Gulf-French relations. Kuwait and France will likely continue to combine military cooperation with broader political cooperation bringing France closer to the GCC as French President Emmanuel Macron continues to position France as a proactive middle power in the MENA region.
Andrew Nicholas Prado-Alipui
Andrew Nicholas Prado-Alipui is a graduate of Syracuse University with a Bachelor of Arts in International Relations. He has contributed to the Daily Brief as an Analyst focusing on developments in Sub-Saharan Africa He will be pursuing a Master's degree at the University of South Carolina beginning in Fall 2022. Andrew is also a publisher of the Daily Brief.