Leader of Bosnian multi-ethnic protests seeks political asylum in Austria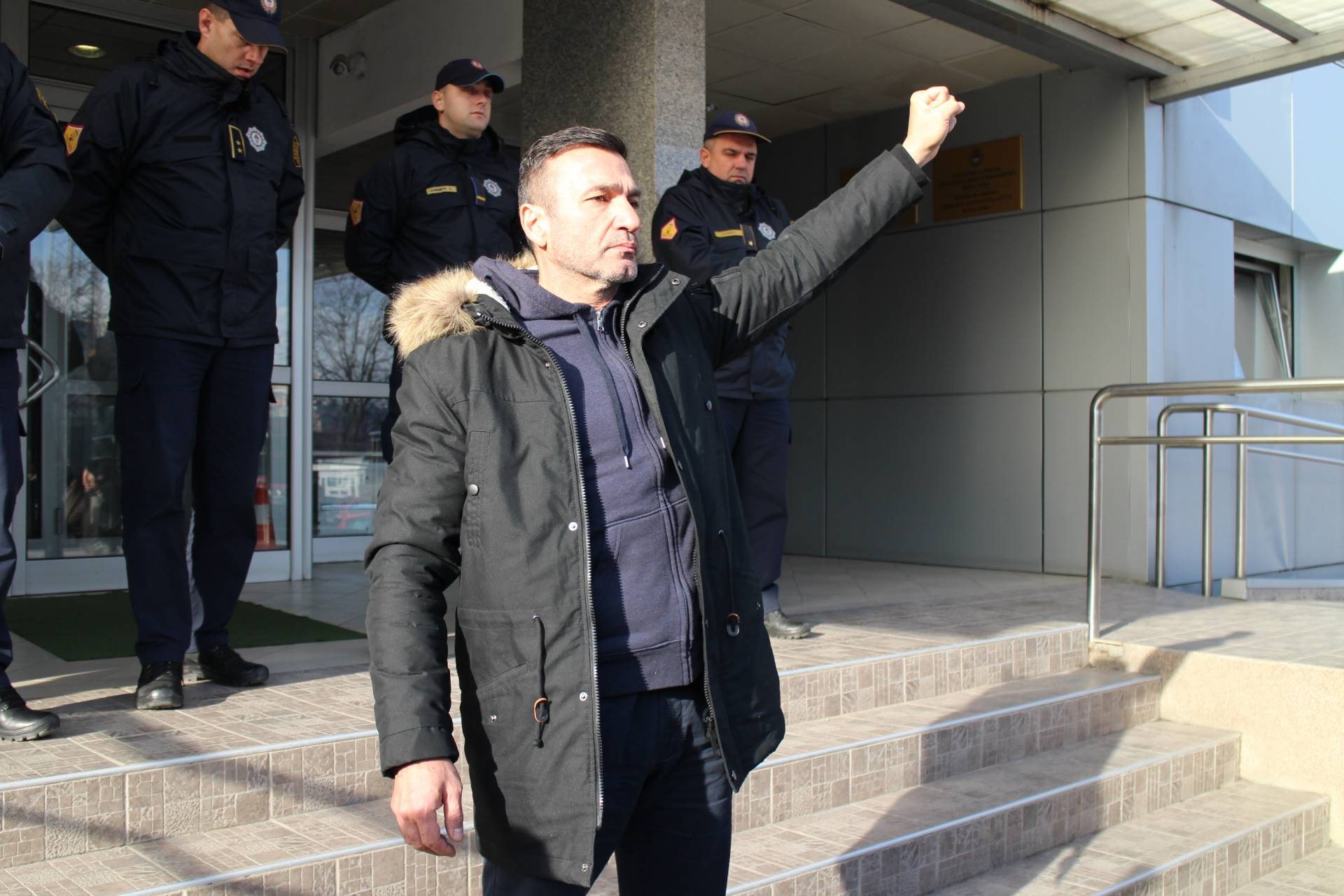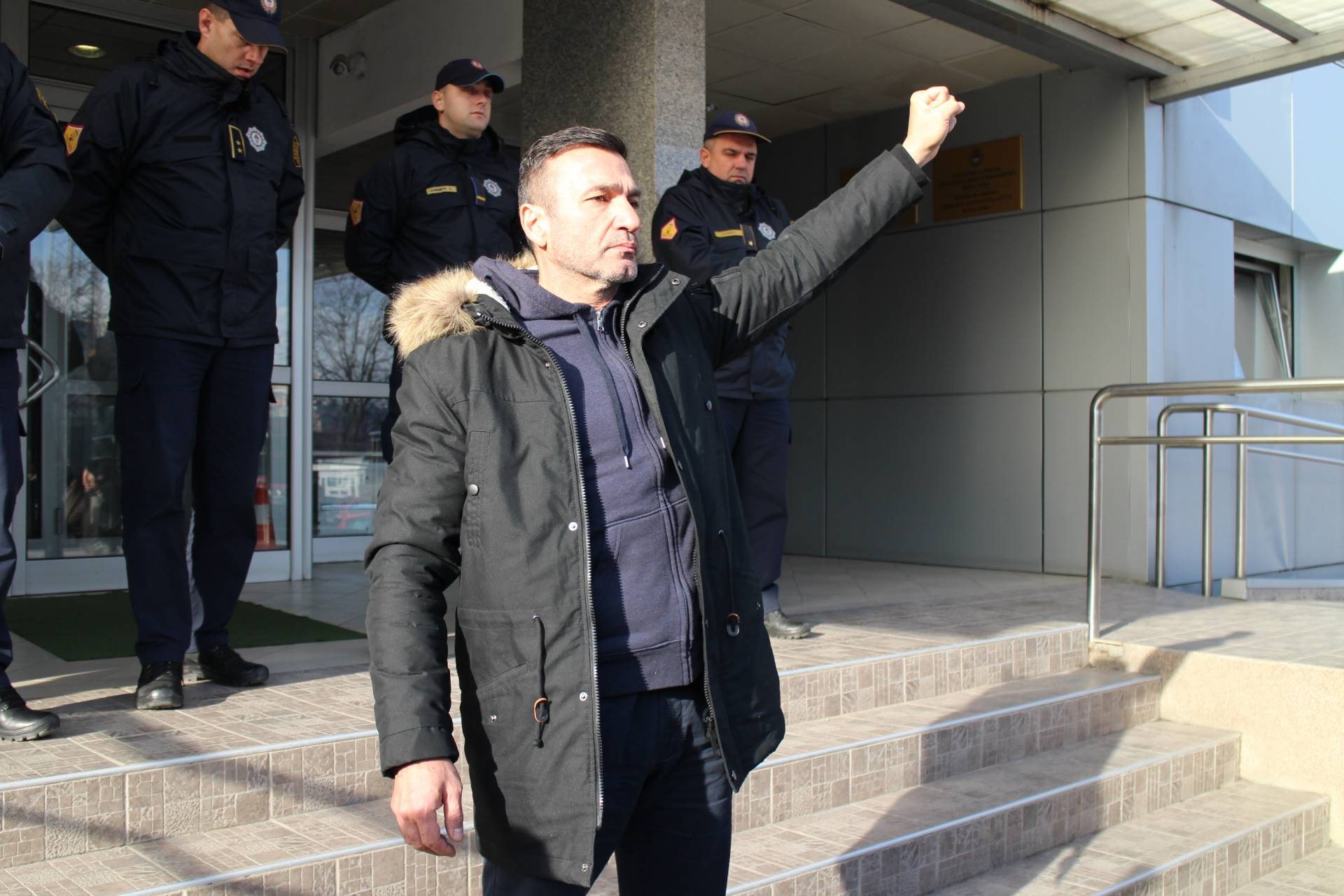 A Bosnian anti-government protest leader, Davor Dragicevic, is seeking asylum in Austria. Mr Dragicevic claims that he fears for his life in Bosnia, after leading mass protests demanding explanations for his son's death in March 2018.
The "Justice for David" protests, centred in Banja Luka, turned violent in December 2018 when police dispersed protesters. It has since morphed into a wider demonstration against the rule of Milorad Dodik, one of the country's three presidents. Mr Dodik represents Bosnian-Serbs in Republika Srpska, and his latest re-election in October 2018 comes with his desire to establish a security intelligence organisation within his territory.
Dragicevic's protests were multi-ethnic, having joined forces with Muriz Memic— a Bosnian-Muslim—whose son also died under suspicious circumstances. That posed a real threat to Mr Dodik's objective of having Republika Srpska secede from the country. The growth of a multi-ethnic political movement within Dodik's territory is a direct threat to the ethnic-Serb identity he has cultivated during his various terms of office since 1998.
Expect Dodik to crack down on any further protests. However, movements like Dragicevic's are unlikely to die away as they feed a nascent mistrust of Republika Srpska institutions. Dodik's attempt to establish an intelligence organisation will only exacerbate these fears inside the statelet and ultimately reinforce hostility in the rest of Bosnia to his long-term objective of Republika Srpska secession from the country.
Wake up smarter with an assessment of the stories that will make headlines in the next 24 hours. Download The Daily Brief.
John Milo
John is a Senior Analyst with an interest in Indo-Pacific geopolitics. Master of International Relations (Australian National University) graduate with study focus on the Indo-Pacific. Qualified lawyer (University of Auckland, NZ) with experience in post-colonial Pacific & NZ legal systems.