Mali protests to resume if opposition demands are rejected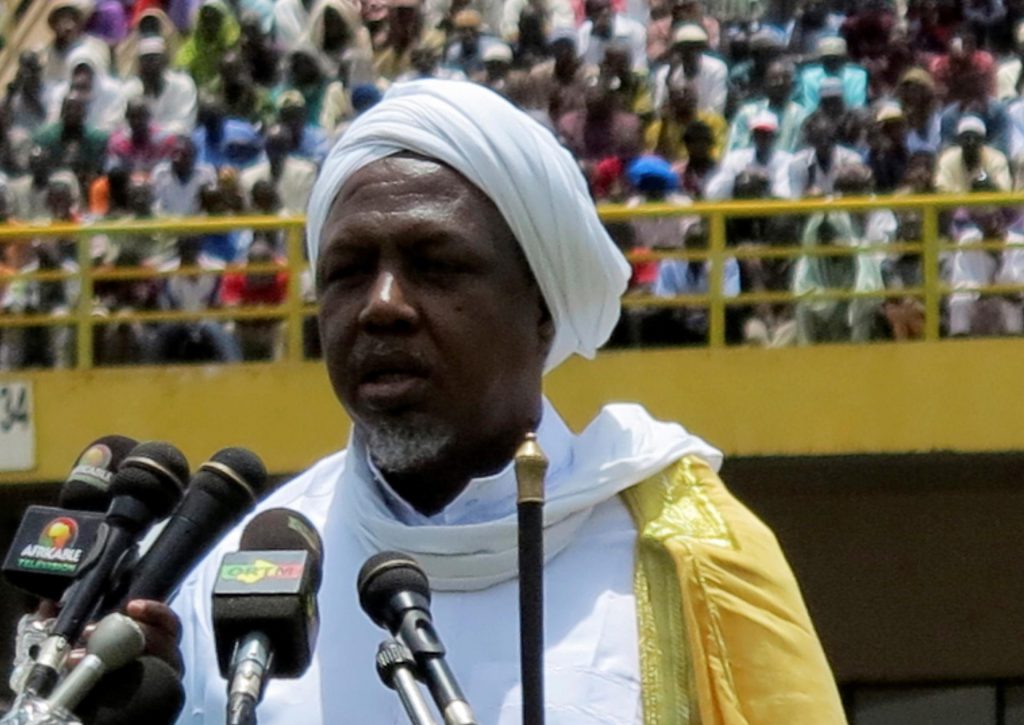 The Malian M5-RFP opposition coalition will today continue its protests, which have transpired since June 5 despite calls from the Economic Community of West African States (ECOWAS) to end the political crisis.
Led by the popular imam Mahmoud Dicko, the protests were ignited in response to contested local elections, ongoing corruption and extreme poverty. ECOWAS has called for the votes to be re-held as well as the resignation of those appointed in the local elections. However, M5-RFP has declared these suggestions insufficient and will likely continue their fight until President Ibrahim Boubacar Keïta leaves office.
In the face of widespread political instability, Dicko has leveraged the popular rhetoric of Islamic morality to promote his agenda against corruption, neocolonial French influence and systemic poverty. However, the current political crisis threatens to unravel Mali's progress against Islamic extremism and insurgency.
While the M5-RFP movement has garnered ample support, the opposition's lack of concrete policy presents reason for concern. M5-RFP will not stop until Keïta resigns, which is a distinct possibility at this point. However, what will follow is unclear; some speculate that the country could take a more religious turn under Dicko's heavy influence.
Wake up smarter with an assessment of the stories that will make headlines in the next 24 hours. Download The Daily Brief.