Modi expected to emerge victorious when Indian election results released on Thursday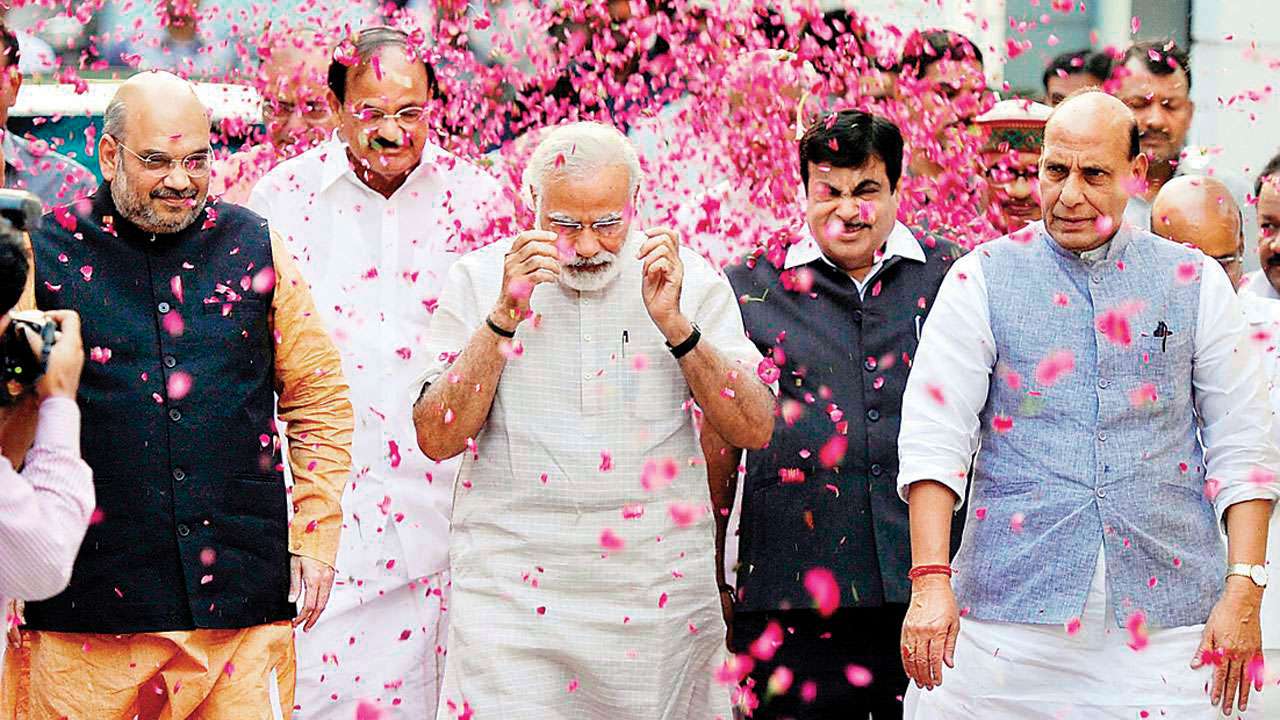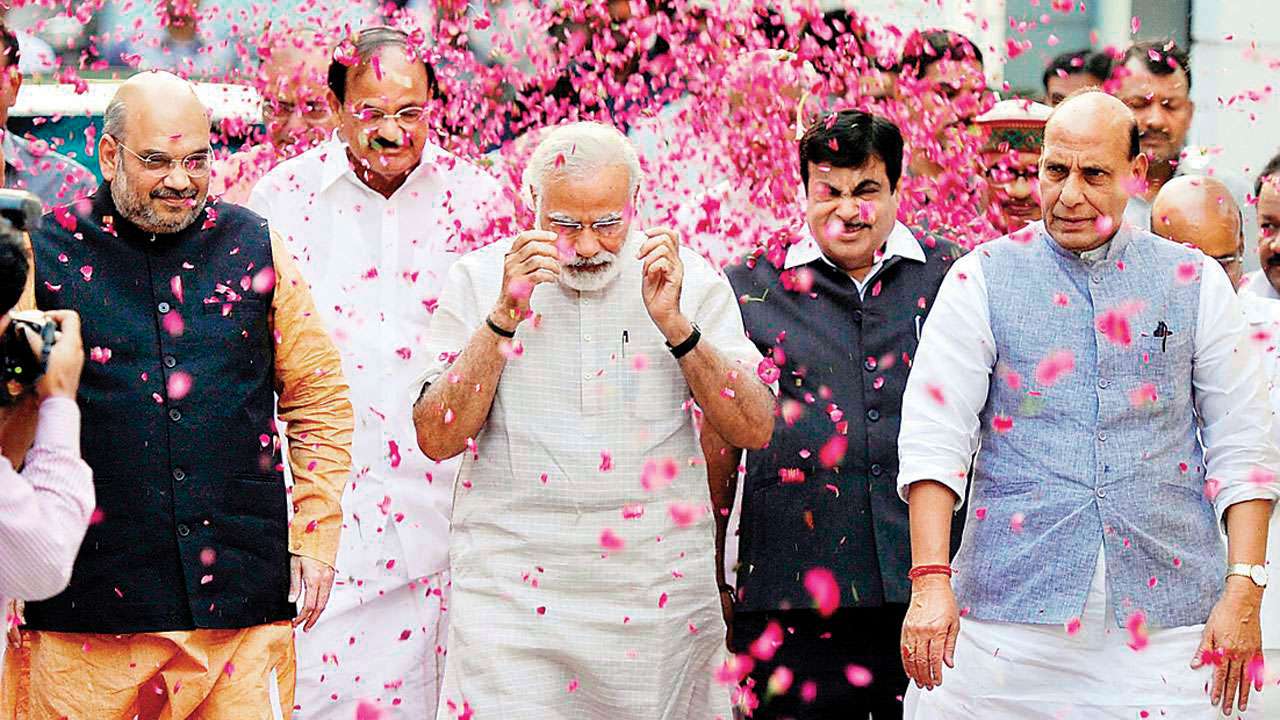 The results of India's national election will be announced today.
Beginning on April 11 and ending on May 19, the election saw a 67% turnout rate– the highest in the country's history.
In the months leading up to elections, voters expressed frustration with PM Modi's failure to deliver on his promise to create jobs by bolstering India's attractiveness as a manufacturing hub. Though the opposition Indian National Congress posted strong showings in state elections throughout the country, Modi exploited a dramatic escalation of tensions with Pakistan to stoke Hindu nationalist sentiment, swinging approval back towards the BJP.
As such, the BJP is expected to come out on top, with many exit polls predicting the BJP-led National Democratic Alliance will win an outright majority in the country's legislature. Opposition figures worry that another term of BJP rule would further alienate and punish the country's Muslim population. As Modi moves into his next term as prime minister, expect him to focus on infrastructure spending and agricultural development. Likewise, he will continue opening the country to foreign investment to boost India's manufacturing capabilities.
Wake up smarter with an assessment of the stories that will make headlines in the next 24 hours. Download The Daily Brief.
Max Klaver
Max is Foreign Brief's Chief Executive Officer. A Latin America specialist, Max is an expert in regional political and economic trends, focusing particularly on the Southern Cone.