Nepalese Foreign Minister Narayan Khadka to visit China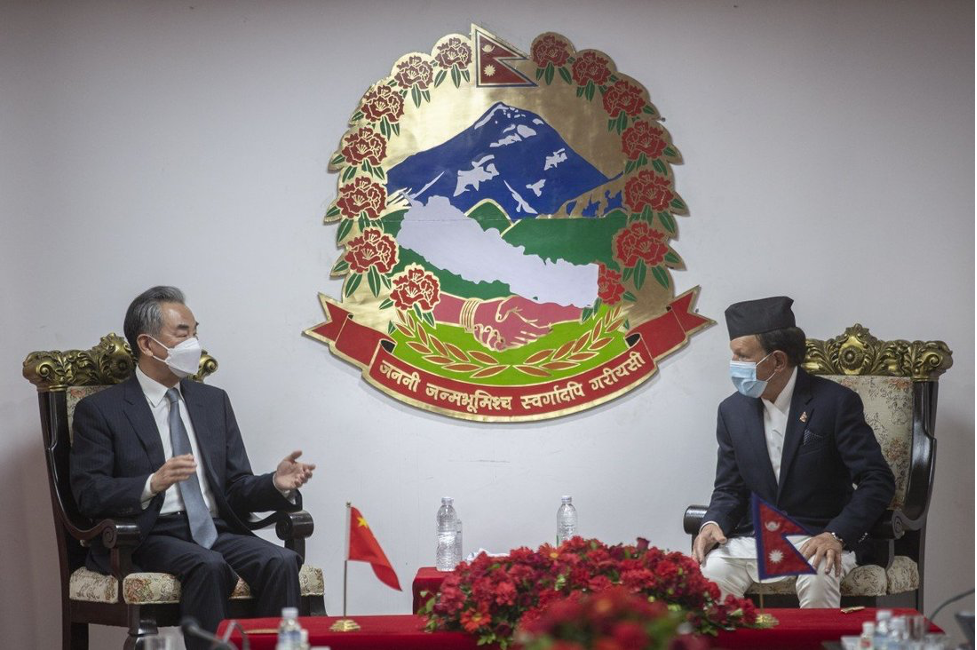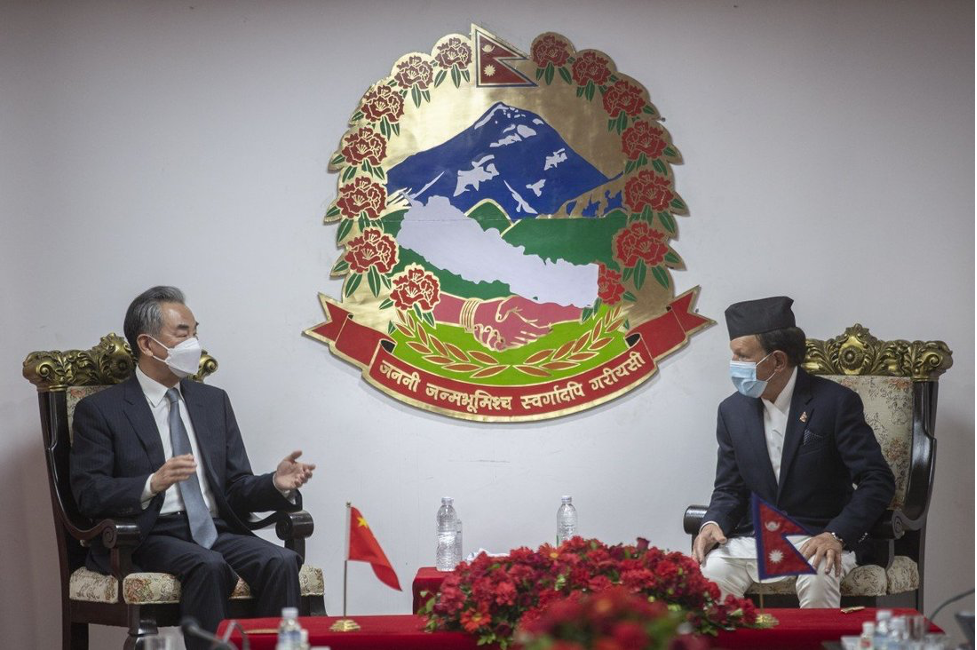 Nepalese Foreign Minister Narayan Khadka will arrive in China today for a three-day visit aimed at strengthening bilateral relations. Khadka will meet his Chinese counterpart Wang Yi in Qingdao to discuss measures to enhance economic cooperation. This marks the first high-level Nepalese visit to China since the formation of the current government under Prime Minister Sher Bahadur Deuba last July.
This trip comes at Wang Yi's invitation and is widely seen as China's effort to consolidate support among friendly countries after US House Speaker Nancy Pelosi's visit to Taiwan. Khadka already issued a statement in support of the one-China policy and Chinese sovereignty, but stopped short at directly condemning Washington's actions regarding Taiwan.
The two foreign ministers will likely also discuss the prospect of expanding Chinese infrastructure projects in Nepal under China's Belt and Road Initiative. Kathmandu must walk a fine line between its three main trade partners—India, China, and the U.S. The U.S. recently provided Nepal with a $500 million grant, which was heavily criticized by Beijing. Khadka's trip to China will likely further antagonize Delhi and worry Washington, both of which will probably condemn the visit, but potentially also pledge further economic support to counter Beijing's influence.
David Song-Pehamberger
David is a Senior Analyst focusing on East Asia. He primarily writes on economic, political, and social issues and how they relate to the geopolitical environment.