Nominees to be submitted ahead of Malaysian elections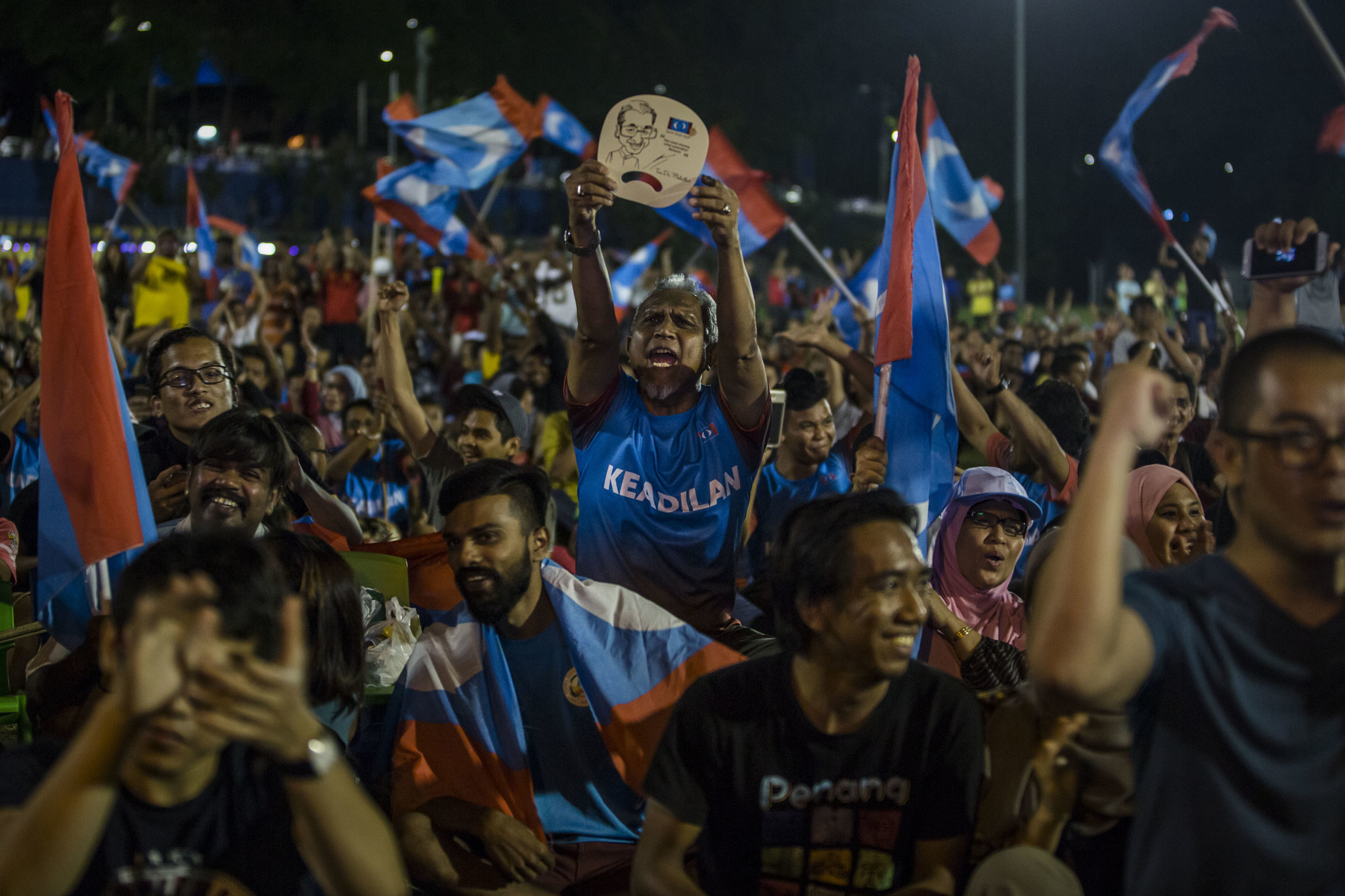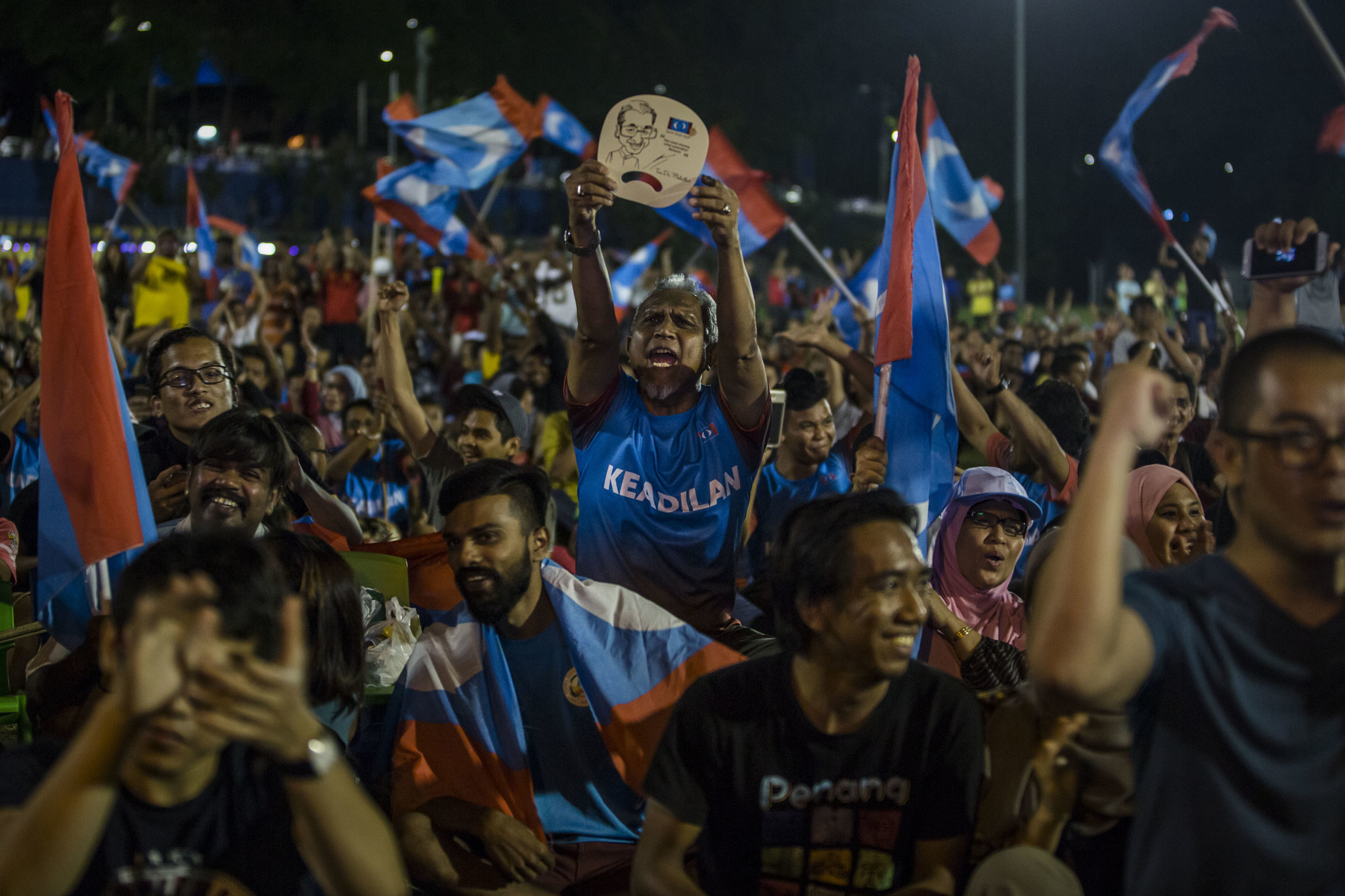 Photo: Ulet Ifansasti/Getty Images
Today, Malaysian political parties will submit their nominations for candidates in the upcoming general elections.
With the nation's 15th general elections slated for November 19, Malaysians will select which party will lead the nation for the next five years. In order to form a government, a party must coordinate 112 seats out of 222 in parliament. Current Prime Minister Ismail Sabri Yaakob's ruling United Malays National Organization (UNMO) leads the polls ahead of the election. Of note in this election, around a quarter of all eligible voters will be first-time ballot casters between the ages of 18-21, likely making them a heavily targeted demographic and potential swing factor.
Malaysia has recently been roiled with political instability, including having cycled through three different prime ministers since the last general elections in 2018. The main opposition is likely to be the Hope Pact coalition, which won the 2018 elections but was unable to hold power  due to political infighting.
Expect voters to prioritize stability and political continuity in this election in the face of mounting economic and political uncertainty. However, opponents will likely emphasize ruling UNMO's history of corruption, namely the 1MDB scandal which led to the imprisonment of former Prime Minister Najib Razak.
Ali Slimi
Ali is a Copy-Editor and Analyst on Daily Brief team, contributing regularly to the Daily Brief. He also leads the Foreign Brief Week in Review multimedia team. He focuses on political and development issues in the Middle East and North Africa.