Pakistani Army Chief to retire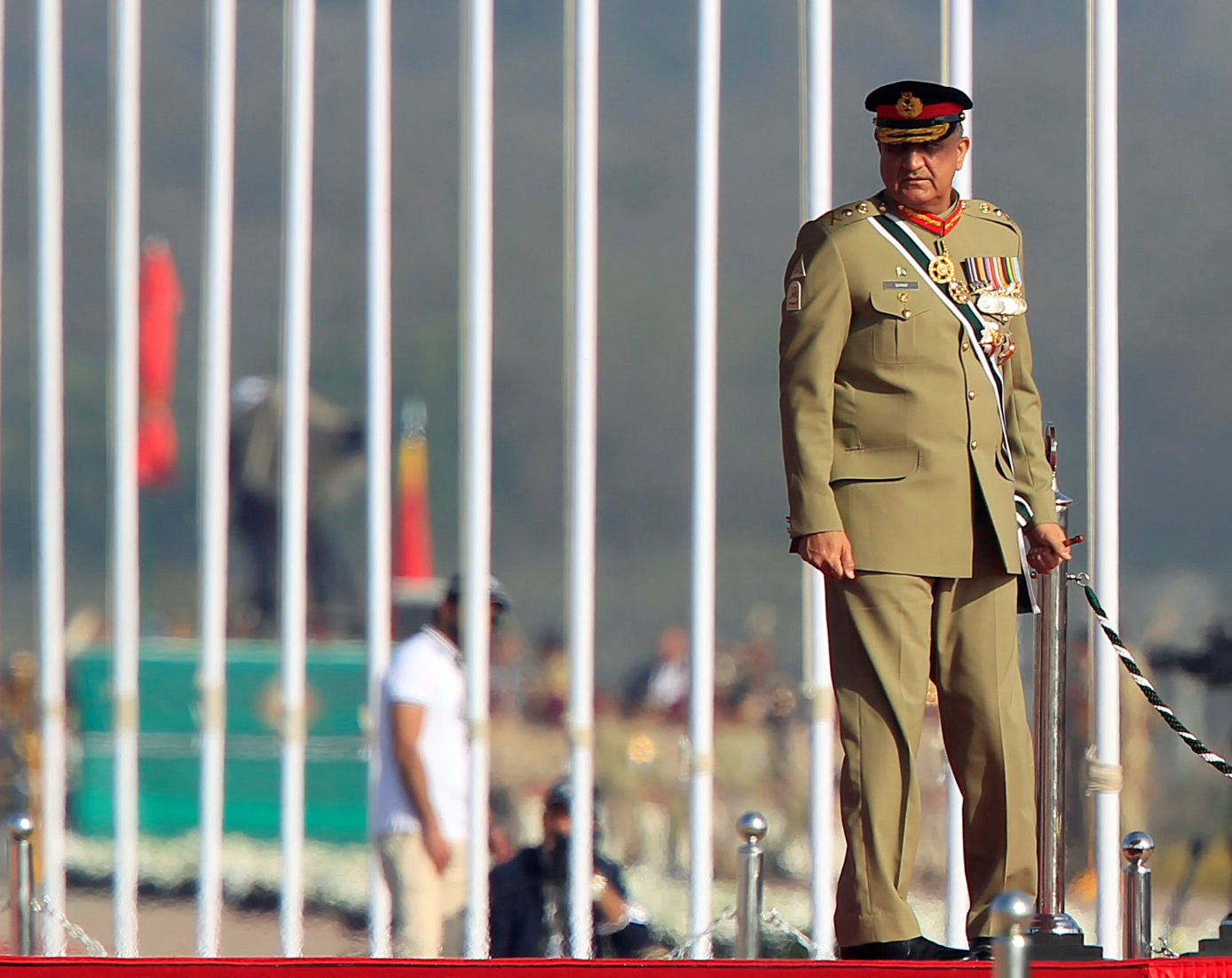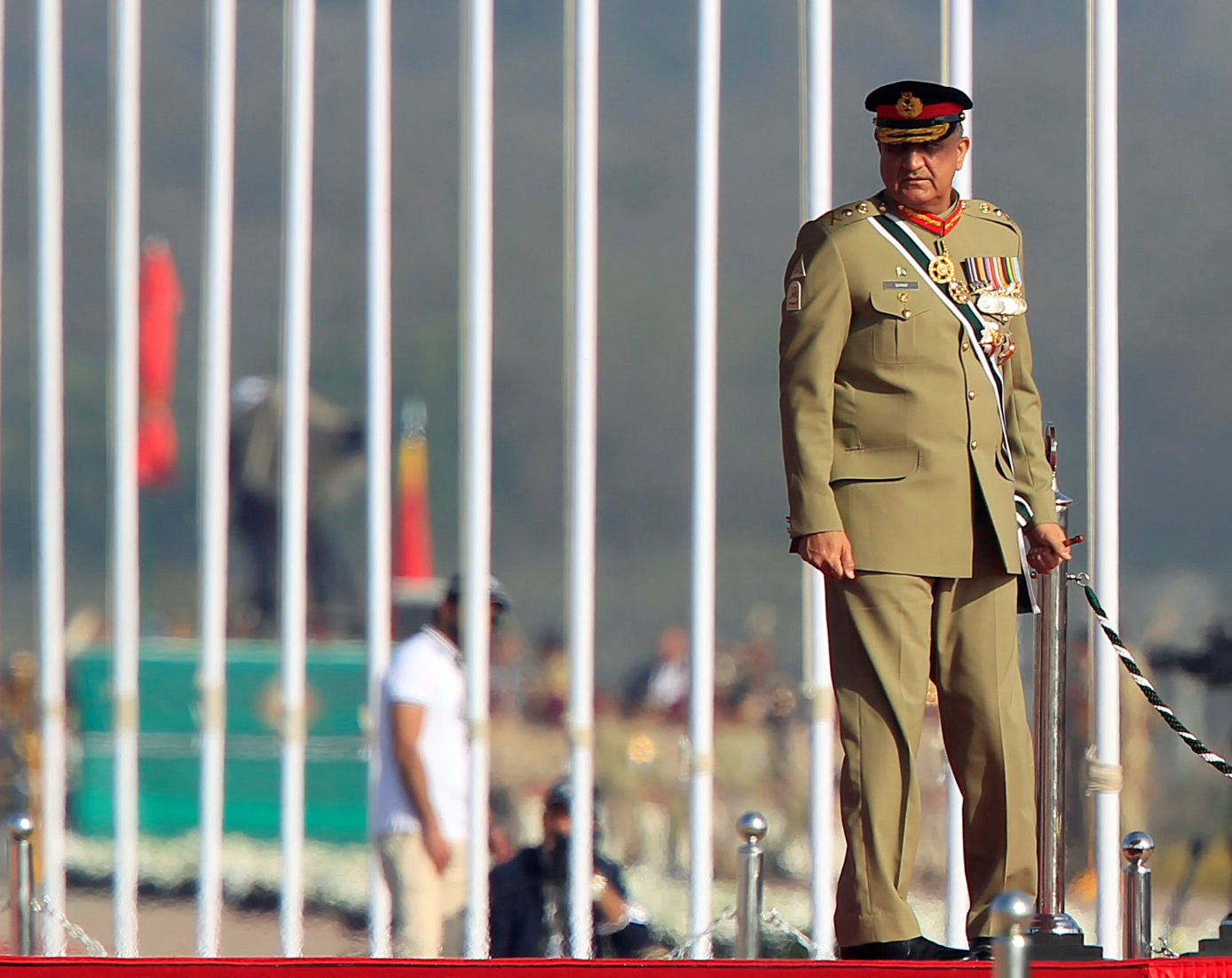 Pakistani Army Chief of Staff Qamar Javed Bajwa will retire today after serving two consecutive three-year terms.
The military has long played an outsized role in Pakistani politics, and the army chief's retirement comes at a time of heightened political tension. Imran Khan, the former Pakistani prime minister who had appointed General Bajwa to his second term, was shot in early November in an apparent assassination attempt. Following the shooting, Khan publicly criticized Bajwa and the army for their alleged role in conspiratorial efforts to topple his administration.
While Bajwa's retirement is a welcome sign of normalcy in an otherwise tumultuous political environment, expect Khan to continue politicizing the change of command and the military establishment in general. While a candidate has not been announced, the appointment of a new chief of staff will not have a perceptible impact on political stability in the country, and current prime minister Shebaz Sharif will likely endeavor to keep the transition as seamless as possible to minimize fanfare and criticism.
Still, regardless of who Sharif appoints, vocal criticism from Khan and his Pakistan Tehreek-e-Insaf party is highly likely. Not only will the military's leadership serve as a convenient strawman for Khan, but Khan's vocal remonstrations ensure that the military remains strongly tied to Pakistan's political discourse.
Grant Parks
Grant is an Analyst with Foreign Brief and he is an EA-18G Growler pilot in the US Naval Reserve. He holds a master's degree with distinction from the University of London SOAS and focuses on security issues in the Asia Pacific.