Peru Mine Protests to Resume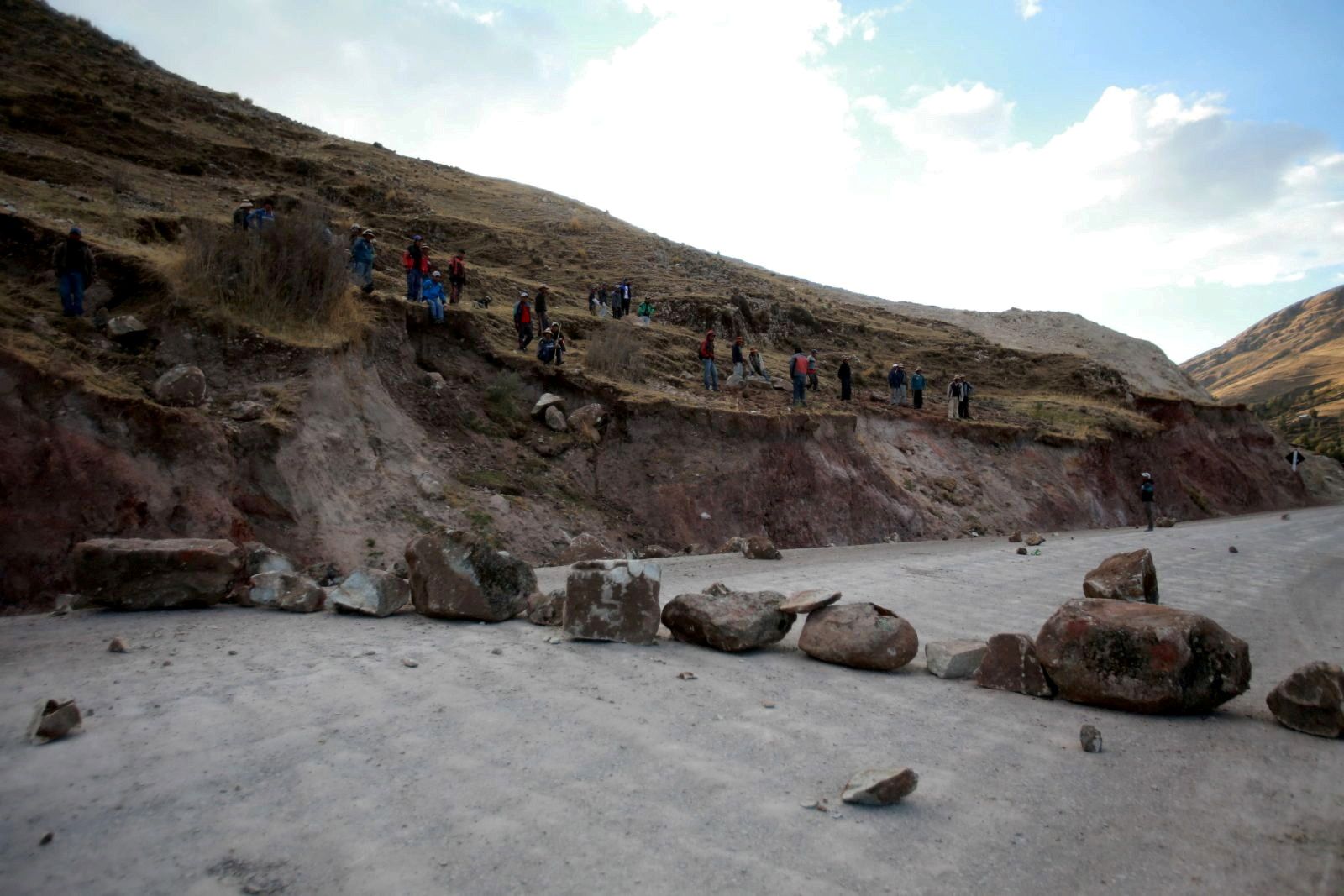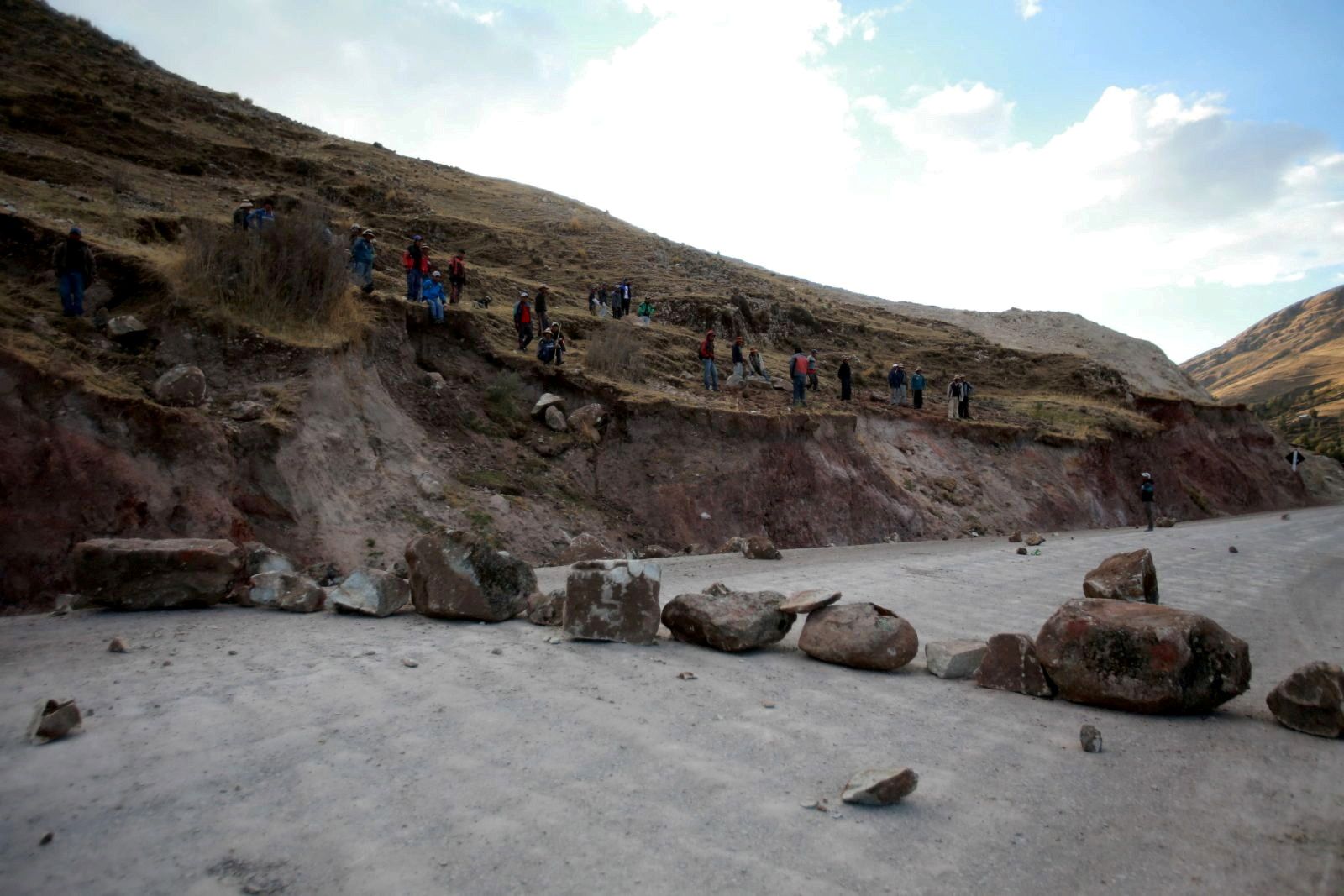 Residents of Peru's Mara district will resume their blockade of a highway leading to the Las Bambas copper mine today.
The residents originally blockaded the mine to demand payment for the mine's use of the road, denied them via delayed government land appraisals. They suspended their blockade on Wednesday to negotiate with the Peruvian government and the Chinese owners of Las Bambas. The protestors promised to resume the blockade today if negotiations stalled.
The copper mining industry is a political flashpoint in Peru. Las Bambas alone accounts for 1% of Peru's GDP, but many—particularly supporters of leftist President Pedro Castillo—contend that the industry is environmentally destructive and breeds wealth inequality. Castillo, however, also faces allegations of illegal collusion with the mining industry.
Protests have been ongoing in Peru since Castillo survived a second impeachment attempt in March. Additionally, Peru's attorney general opened a new criminal investigation into Castillo last month, making his political survival unlikely. With the government paralyzed by political crisis, they are unlikely to offer terms to the Las Bambas protestors. If the protestors successfully blockade the mine, then the paralysis of the mining industry will exacerbate the political crisis and push Castillo to resign.
Download the Daily Brief app to stay ahead of geopolitics with daily, short, forward-looking analysis of geopolitical events before they hit the headlines.
Wescott Yeaw
Wescott is a Copy-Editor and Senior Analyst. His thematic focuses are international security, politics, economics and public policy.