Presidents of Western Sahara and South Africa to meet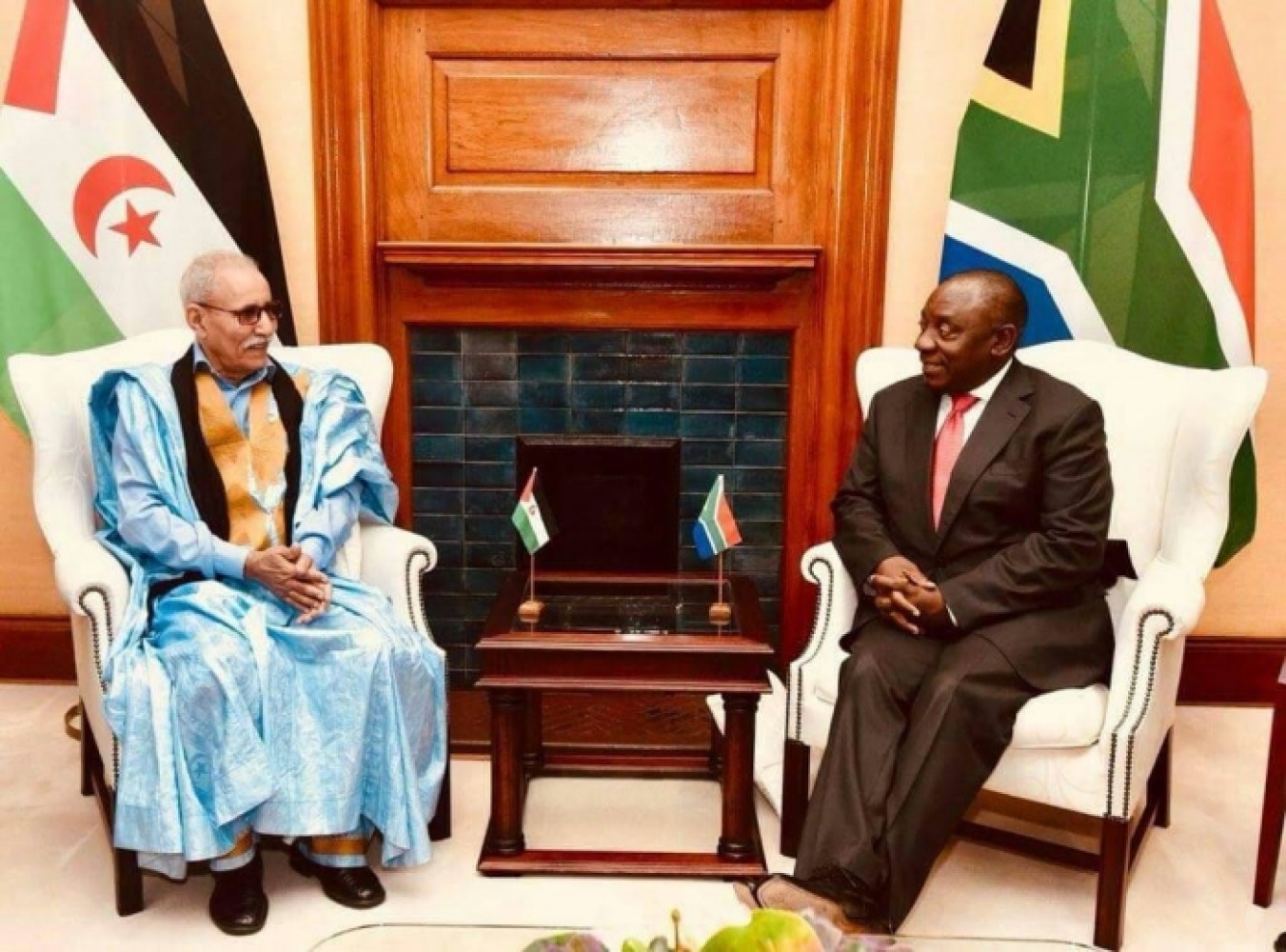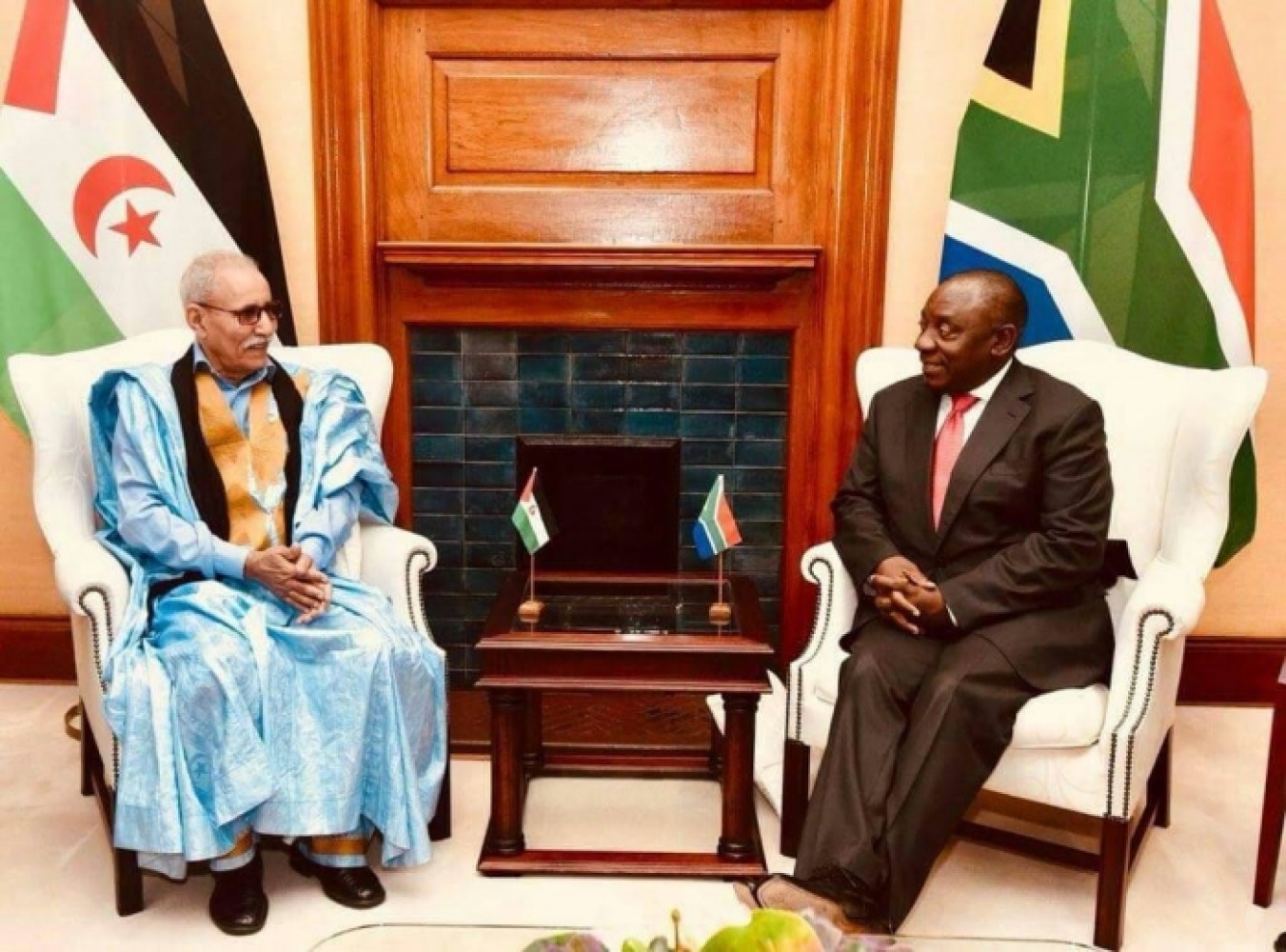 South African President Cyril Ramaphosa will host the President of the Saharawi Arab Democratic Republic—commonly referred to as Western Sahara—Brahim Ghali in a state visit to Pretoria today.
President Ghali arrived last Thursday to further consolidate the already strong relationship between the two African nations. They likely will discuss South Africa's ongoing support for Western Saharan statehood—Pretoria remains a major donor of humanitarian aid and a significant political ally.
Still, Morocco claims Western Sahara's entire territory and opposes other states' recognition of Western Saharan sovereignty. Rabat continues to pressure the EU under threat of opening its borders to Spain, with which it shares a land border through the Spanish enclaves of Ceuta and Melilla—as happened in May 2021 when Madrid allowed the aging President Ghali to enter Spain to receive medical treatment. As a result, the EU largely toned down official support for Western Sahara, while Western support for Morocco—including from the U.S. and Spain—has gradually increased.
After almost half a century of deadlock, Rabat continues to oppose anything more than autonomy. International mediation efforts have failed to achieve a breakthrough and South Africa's persistent support is unlikely to change this in the near term.
David Song-Pehamberger
David is a Senior Analyst focusing on East Asia. He primarily writes on economic, political, and social issues and how they relate to the geopolitical environment.