Russia Suspended from OECD Nuclear Energy Agency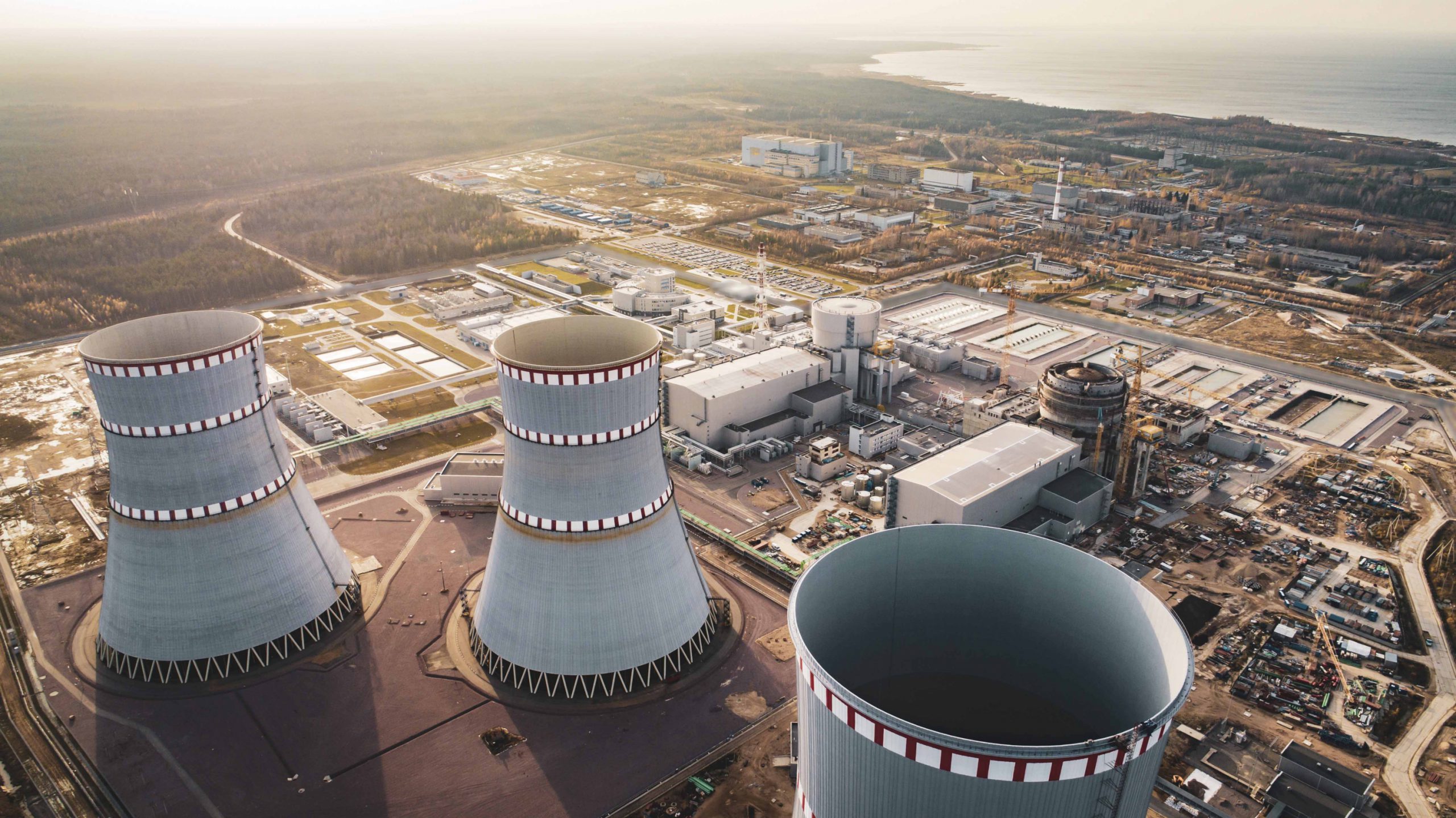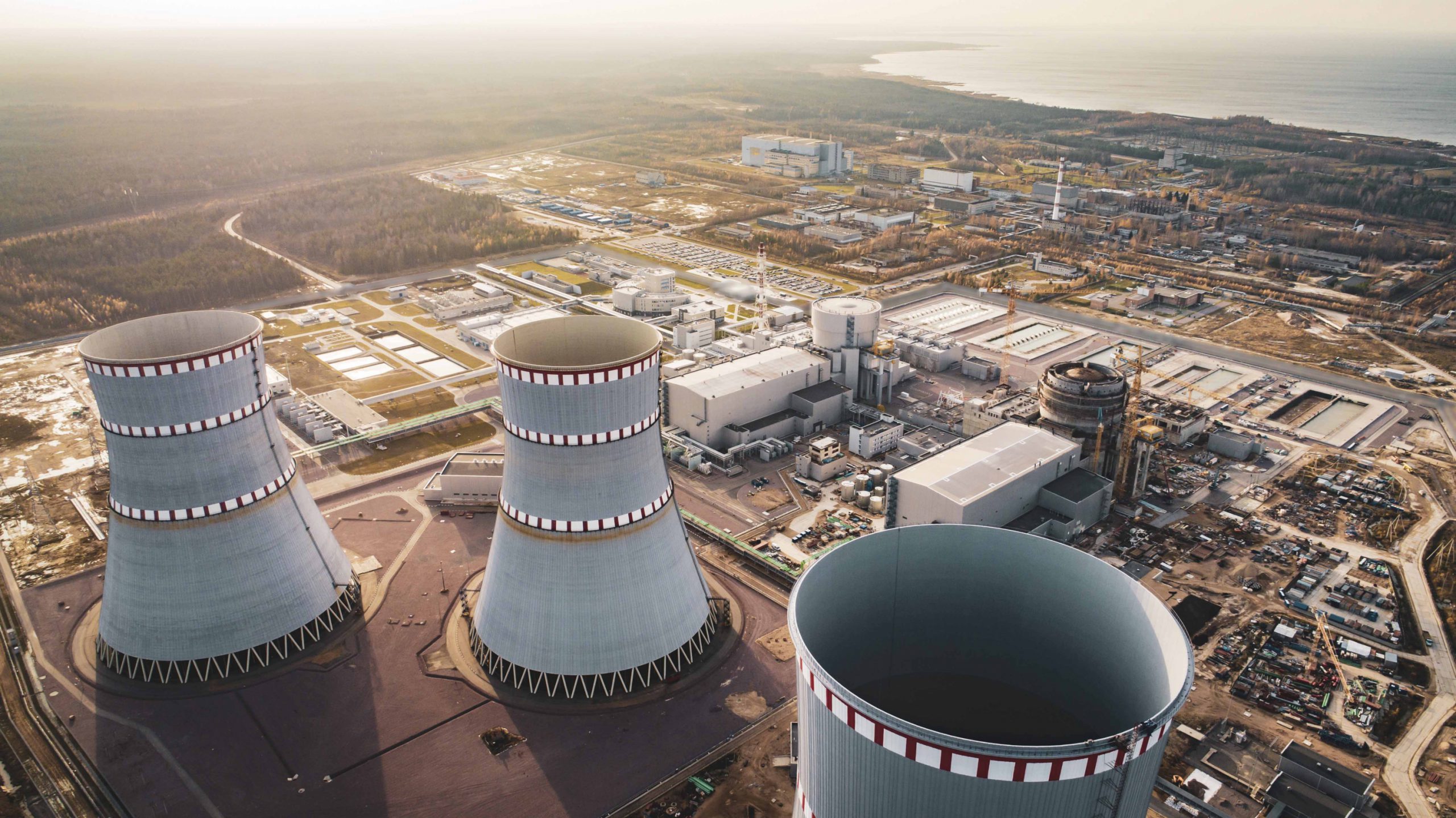 Russia's suspension from the OECD's Nuclear Energy Agency (NEA) will go into force today.
The NEA is an intergovernmental organization meant to facilitate sharing of best practices and standards between countries which use civilian nuclear power. Together, its members account for roughly 85% of civilian nuclear capacity.
The decision to suspend Russian membership was made by the OECD's ruling body, not the agency itself. It comes along with the termination of Russia's broader OECD membership application in response to its invasion of Ukraine.
The NEA is not nearly as significant on the world stage as its sister organization, the IAEA, which continues to cooperate closely with the Russian government to prevent a nuclear meltdown at captured Ukrainian plants. However, the NEA does ensure that its members have easy access to new civilian nuclear technologies and techniques and helps advance their nuclear energy sectors.
If Russian membership in the NEA remains suspended indefinitely, it—along with Western sanctions on Russia's nuclear sector—could cause Russia's nuclear industry to fall behind most others. If Russian nuclear technology falls behind, it may no longer appeal to foreign buyers, which could jeopardize Russia's status as the world's largest exporter of civilian nuclear energy plants.
Wake up smarter with an assessment of the stories that will make headlines in the next 24 hours. Download The Daily Brief.
Connor Elliott
Connor is a Content Editor and Analyst on the Daily Brief team and a member of the Communications team. His primary research focus is Latin America