Russian central bank holds rate-setting meeting as inflation outlook deteriorates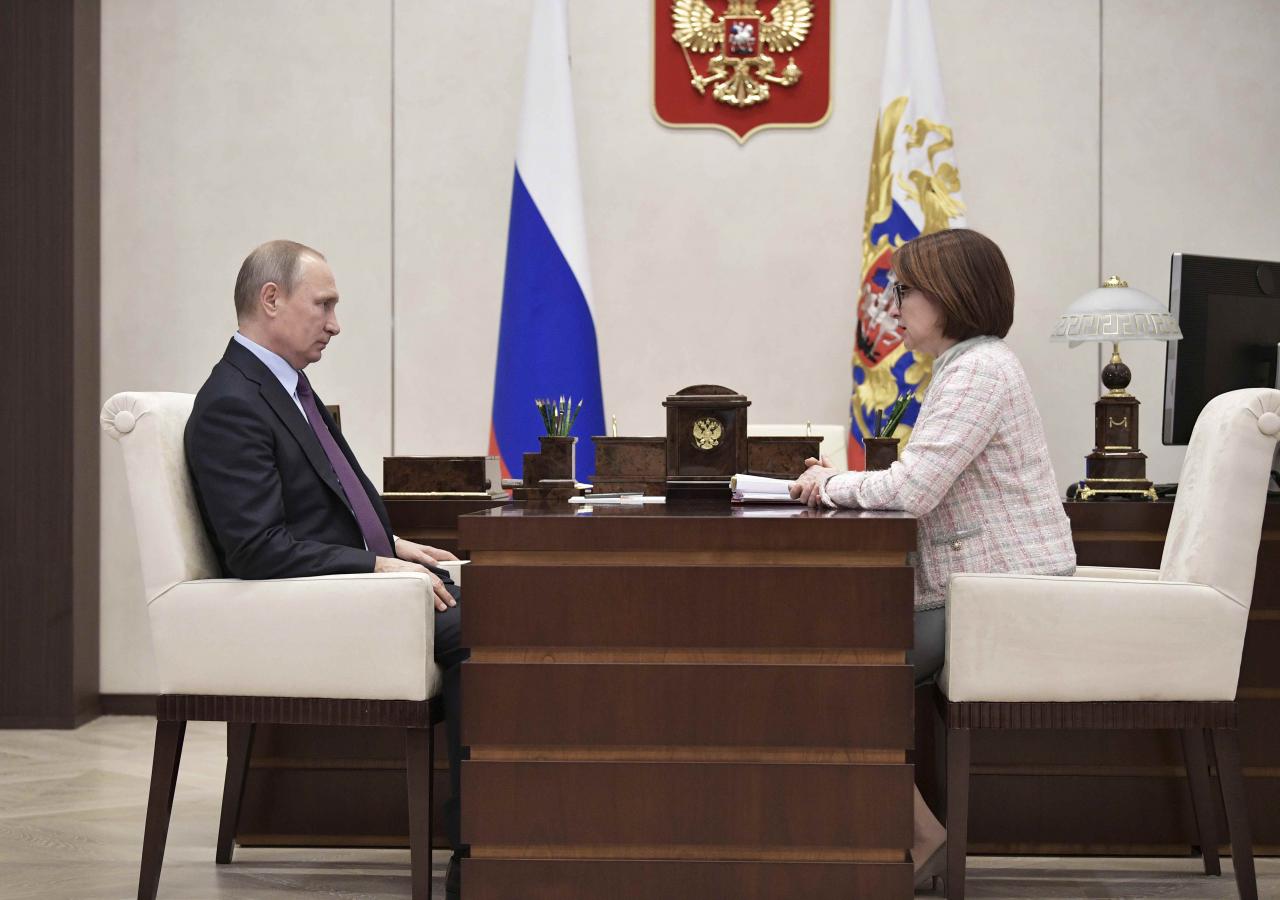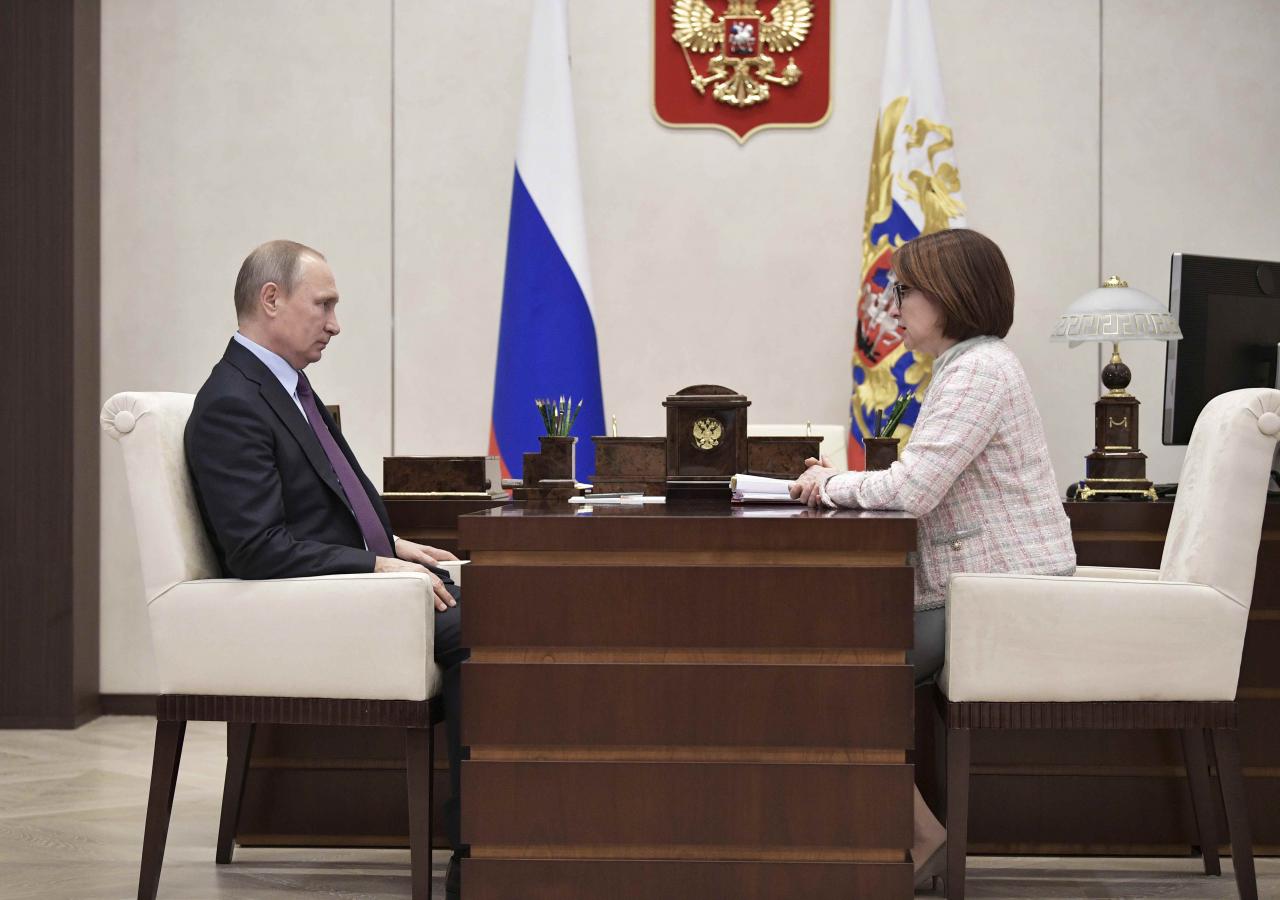 With the ruble currently valued at 70.6 per US dollar—well above where Moscow wants it—and inflation expected to creep up to 3.3% this month, speculation has been rife that the central bank will hike interest rates today. However, while Governor Elvira Nabiullina has suggested a small hike, most expect that rates will be held at 7.25% for now.
A decision to hold interest rates could indicate that Moscow is hoping its economic woes are temporary; however, even if this is the case, things could get worse before they get better. Indeed, inflation is expected to shoot past the central bank's target of 4% before year's end, while there is no indication that the ruble will recover quickly in light of broader global currency turbulence and US sanctions.
Still, Russia has experience in dealing with these issues—in 2014 the central bank hiked rates to 17% to stabilise the ruble. While such a drastic measure may not be necessary this time around, watch for a small hike next month, likely of 0.25%, if the situation does not improve.
Wake up smarter with an assessment of the stories that will make headlines in the next 24 hours. Download The Daily Brief.
Alex Koch
Alex is a senior analyst in the Current Developments team with a primary focus on the Americas. He also serves as an editor on The Daily Brief.