Russian Foreign Minister visits Turkey Amid Grain Shortage
Russian foreign minister Sergei Lavrov visits Turkey today to discuss opening a sea corridor for grain exports.
Ukraine, one of the world's largest producers of grain, has been largely unable to export its crops due to Russian control of the Black Sea. While approximately 20% of normal Ukrainian exports have been re-routed via land routes with Western help, this route has hit capacity. Russia is under diplomatic pressure from the United Nations and most of its members to allow Ukraine to export food.
Several factors will influence Russia's decision. Many neutral countries—including China—rely heavily on Ukrainian food exports, and given Western sanctions, Russia cannot afford to alienate potential trade partners. Mitigating the potential impact on third parties, however, is this year's large wheat yield in Russia and elsewhere, which may ease shortages. Russian President Vladimir Putin also sees control of exports as a bargaining chip with Western powers, who so far have refused to budge on sanctions.
Ultimately, the likeliest option is a Black Sea corridor for both Ukrainian and Russian grain exports, with relatively-neutral Turkey facilitating. The West will likely have to wink on Russian exports to avoid the spectre of global famine.
See Also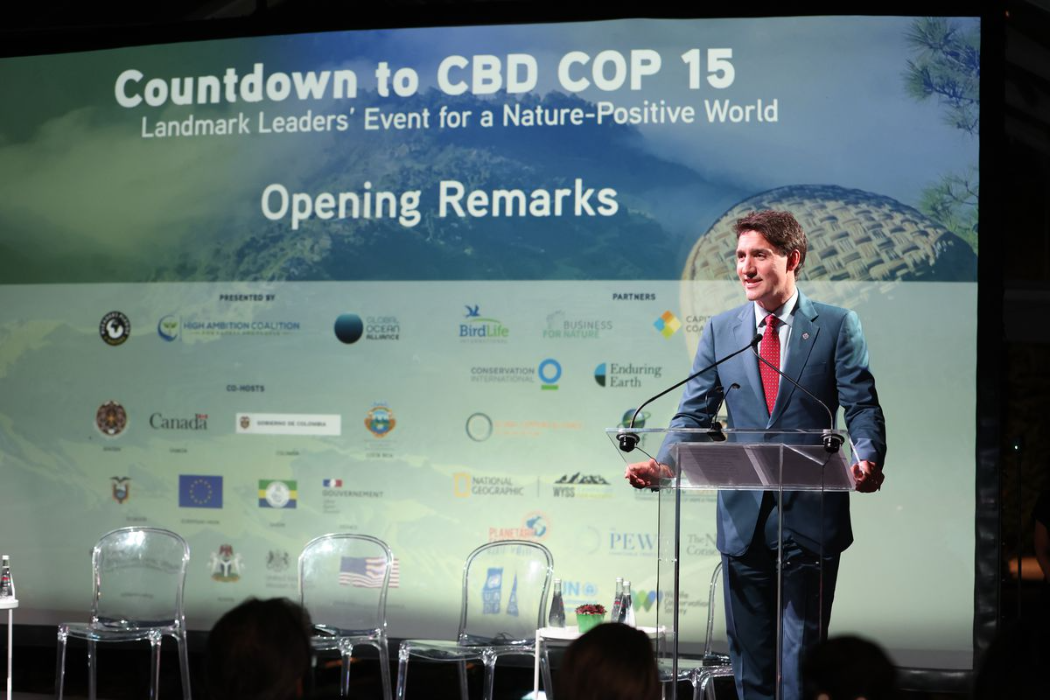 Download the Daily Brief app to stay ahead of geopolitics with a daily, short, forward-looking analysis of geopolitical events before they hit the headlines.
Connor Elliott
Connor is a Content Editor and Analyst on the Daily Brief team and a member of the Communications team. His primary research focus is Latin America